APBC Annual Conference 2018

Sunday, 29 April 2018 from 09:30 to 16:30 (BST)
Event Details
APBC Spring Conference 2018: The Art and Science of Play: what is play and how can we use it effectively to strengthen the dog-owner bond and improve the welfare of the dogs we live with.
Dogs, like people, generally enjoy playing. Play, with other dogs or with humans, can be a source of fun and enjoyment, and can help to build a strong relationship between two individuals, including owner and dog. Play can also help expend excess energy and provide appropriate outlets for otherwise problematic behaviours such as hunting and herding behaviours. However dogs need to learn how to play appropriately with people, and with other dogs, from puppyhood onwards or play can become a source of problem behaviours. Our speakers, all highly acclaimed experts in their fields, will discuss many aspects of play including its emotional and physiological effects, how play can be used to strengthen the human-dog relationship and reduce problem behaviours, ensuring play is appropriate, particularly when dogs are playing with other dogs, and also how to play with dogs with physical or sensory impairments.
REGISTRATION OPENS AT 8.30AM
Speakers to include:
Sarah Heath BVSc DipECAWBM(BM) CCAB MRCVS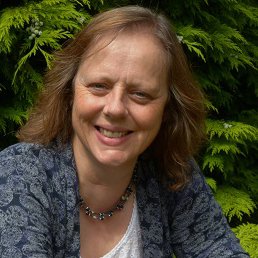 Is play always beneficial? Emotional and physiological considerations.
Play is often perceived as a purely positive experience, but in this presentation the emotional effects of play will be considered not only in terms of emotional motivation but also arousal. Dogs are socially obligate mammals and playful interaction with their owners and with fellow canines is undoubtedly an important part of any dog's life. However, every dog is an individual and when dealing with behaviour cases it is important to manage play in ways that maximise its benefits. This will involve understanding the interplay between contexts and emotions as well as the role of emotional arousal in challenging behavioural cases.
Sarah qualified from Bristol University and spent four years in mixed general practice before setting up a behaviour medicine referral practice in 1992. She is an Honorary Lecturer in small animal behavioural medicine at Liverpool University and a Certified Clinical Animal Behaviourist under the ASAB accreditation scheme. In 2002 Sarah became a Founding Diplomate of the European College of Animal Welfare and Behavioural Medicine (formerly the ECVBM-CA) and served as President from 2002 to 2008. Sarah has a special interest in the interplay between behaviour and physical illness in dogs and cats and particularly in the role of pain. Her interests in the field of feline medicine include the role of behavioural factors in feline obesity, lower urinary tract disease, cognitive dysfunction and infectious disease. Sarah lectures extensively at home and abroad on behavioural topics
Tamsin Durston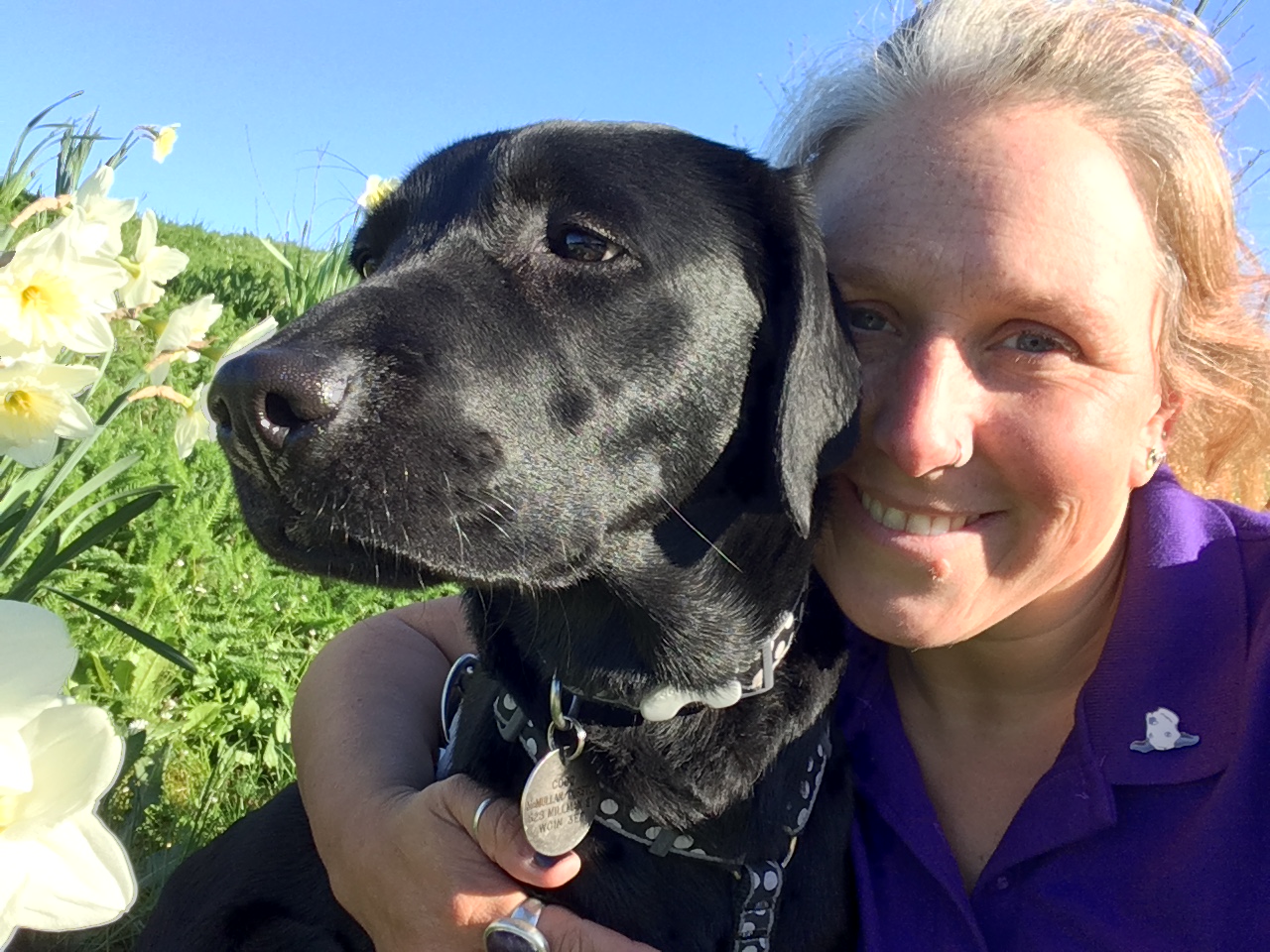 Play School! Successful inclusion of dog-human play within training sessions
The presentation will examine the benefits of play in the facilitation of learning, strengthening the owner-dog bond, enhancing quality of life (for both!), and how best to manage play within organised training sessions. As well as providing health and safety considerations when incorporating play within group learning, the discussion will also focus on using play as an appropriate outlet for natural however not necessarily socially acceptable behaviour.
Tamsin Durston has 20 years' experience as a registered veterinary nurse with a special interest in companion animal behaviour and training. Tamsin held the position of Nurse Manager for Blue Cross Animal Welfare Charity Hospital for 13 years, during which she gained qualifications in small animal training, behaviour and welfare; and applied this learning to improving patient flow within the veterinary practice, using behavioural understanding to minimise stress for veterinary patients. Tamsin also undertakes canine behaviour consultations and is a full member of the Association of Pet Behaviour Counsellors. Tamsin also holds a special interest in optimising team emotional health and creating positive working environments. A member of the Association of Pet Dog Trainers, for over 15 years Tamsin has also been involved in using behavioural knowledge to teach dog owners how to understand and teach their dogs in a kind way, believing that learning should be fun for both owner and dog and that this starts in a healthy, connected relationship. Tamsin currently works within Dogs Trust's Behaviour and Research Team creating welfare driven, evidenced-based educational resources and materials.
Sarah Whitehead BA(Hons), MSc, CCAB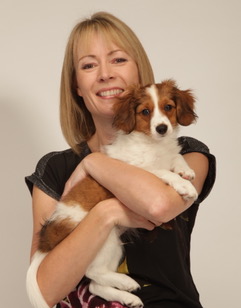 Dog-Dog Play: What's OK, What's Not?
Let's face it, when we come to watching dogs play together, we can only try and keep up! In this lecture, I will give you some new and surprising insights that I have discovered in my last three years of concentrated dog-dog watching for my 'Learn To Talk Dog' Programme. I will give you ways to assess whether play between dogs is good, bad - or downright ugly, so that you know when and where to either step back, or intervene. I will also share with you some of the 'accepted wisdom' that I believe we should be questioning, and we will discuss ways to ensure that puppies grow up with the very best social - and play - skills possible.
Sarah has over 25 years' experience as a behaviour specialist, has an MSc in Animal Behaviour and is a Certified Clinical Animal Behaviourist. She specialises in aggression in dogs and weird and wonderful behaviour problems in cats. Known as the 'trainer's trainer' Sarah lectures internationally and provides accredited education courses. Her absolute passion is teaching people how to understand canine body language through her online programmes 'Learn To Talk Dog', seminars and lectures. Sarah is the author of 25 books, booklets and DVDs. Her latest book - 'Clever Dog' has more than 100 five star reviews on Amazon! Sarah also supports and mentors others: she runs the Clever Dog Company, with 30 Licensed Trainers using her unique methods to build their own successful businesses, in a non-competitive and collaborative way. Sarah lives in Windsor, with four dogs – three rescues, a puppy Kooikerhondje, and two huge Maine Coon cats!
Morag Heirs PhD, Clinical Animal Behaviourist (ABTC)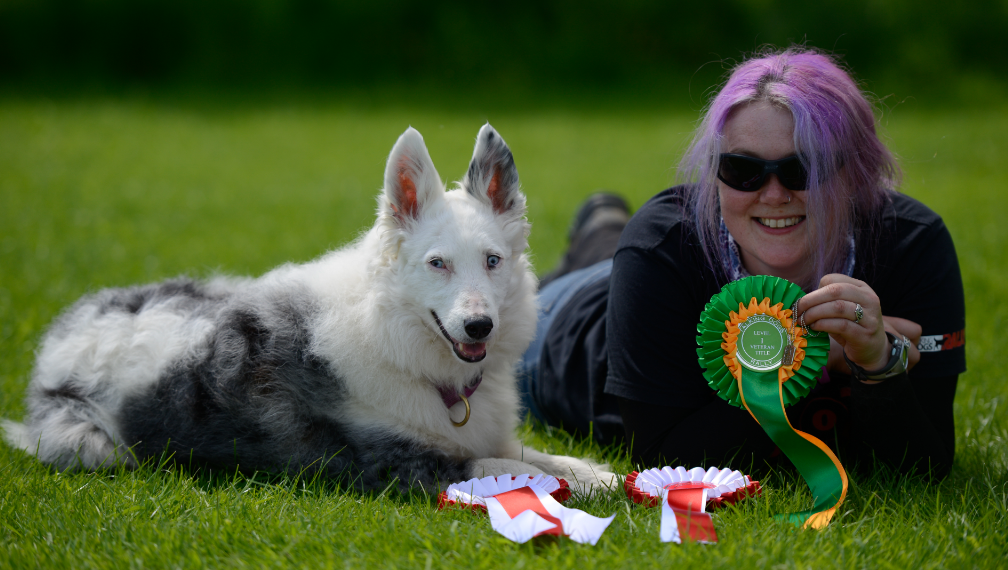 Playing without limitations - the impact of canine deafness and visual impairment on dog to dog play, and human directed play
Can deaf dogs play like hearing dogs? What kind of toys work best for blind dogs? How can we help deaf and/or blind dogs play more safely with other dogs? All these questions and more will be discussed as we explore the world of play for dogs with hearing and/or visual impairments. Whether blind or deaf from birth, due to an accident or old age, trainers and behaviourists are increasingly likely to be working with these dogs and helping them to enjoy a better quality of life. Drawing on the available research plus personal experience of living with deaf, and deaf-blind dogs, and knowledge collected while supporting the Deaf Dog Network (UK) for over five years, Morag will help you see the world of play from a different perspective.
Morag runs Well Connected Canine Ltd (York, UK) where they build better relationships between people and their dogs through personal coaching sessions, behaviour rehabilitation, activity classes and more. Morag's deaf dog experience started in 2015 with her first deaf Border Collie, and since then she has lived with, fostered and trained many dogs with deafness and/or visual impairments. They have competed in a range of sports (Rally, Scentwork and Canicross) and Morag provides behaviour & training support to the Deaf Dog Network (UK). www.wellconnectedcanine.co.uk
Craig Ogilvie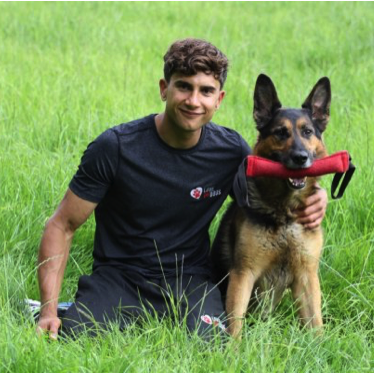 The I.N.T.E.R.A.C.T.I.V.E Play Guide
Interactive Play, using your dogs toy as a bridge to create a unique, special and fun packed experience to share with your dog which can benefit your lives in so many ways.
Building a better relationship with your dog
Confidence building
Motivation
Stimulation and impulse control
Gaining your dogs focus
Creating a high value reward experience for training
Creating an interactive experience that you can share with your dog that will stimulate their body and mind.
Most of all having lots of fun
Craig is uniquely qualified in the U.K as the only person to achieve a Mondioring decoys license and has travelled all over Europe with his sport testing and training dogs from all over the world. It was on this journey that he discovered the Interactive Gold Dust and used motivation, stimulation and focus to create the Interactive Play Experience and has been helping dogs and people ever since. He instructs and delivers training for a wide variety of organization's including the U.K Police, U.K Military, pet dog societies, and Dog sport societies, he is also the author of the Interactive Play Guide and completely in love with helping dogs and people. Travelling all over the country delivering seminars, workshops, and speaking engagements helping to motivate dog lovers and their dogs from all background to achieve their goals and create their own in amazing Interactive Play Experience.
With thanks to our sponsors:
Principal Sponsor:

Gold Sponsors:


Nitty Gritty
Non-member early bird price: £60 (up to 18 March 2018)
Members early bird price: £45 (up to 18 March 2018)
Standard non-member price: £75
Members standard price: £60


Please make sure you register at the correct rate as mistakes cannot be rectified afterwards. 
FEES INCLUDE REFRESHMENTS AND A PACKED LUNCH (please ensure any dietary requirements are requested at time of booking)
A group discount is available for animal welfare and assistance dogs charities if sending four or more attendees. Please email events@apbc.org.uk to request details.   
Please note that other than assistance dogs, the venue does not permit dogs on the site. 
Please note that no refunds for cancellations can be given after 29 March 2018.  Cancellations prior to 29 March 2018 are subject to an £8 cancellation fee.  The organisers reserve the right to replace speakers in necessary.
When & Where

Kettering Conference Centre
Thurston Drive
Kettering, Northants
NN15 6PB
United Kingdom


Sunday, 29 April 2018 from 09:30 to 16:30 (BST)
Add to my calendar