APBC Vet Conference: Reducing Stress in Staff and Patients: happy pets, happy vets, happy clients!

Tuesday, 8 November 2016 from 10:00 to 18:00 (GMT)
Event Details
APBC Vet Conference:
Reducing Stress in Staff and Patients: happy pets, happy vets, happy clients!
We have five speakers who will cover the importance of mental well-being in our patients as well as ourselves.  This one day conference is aimed at vets and veterinary nurses working in general practice, although it will also be of interest to behaviourists seeing cases on veterinary referral.
Speakers:
Loni Loftus MSc, BSc (Hons)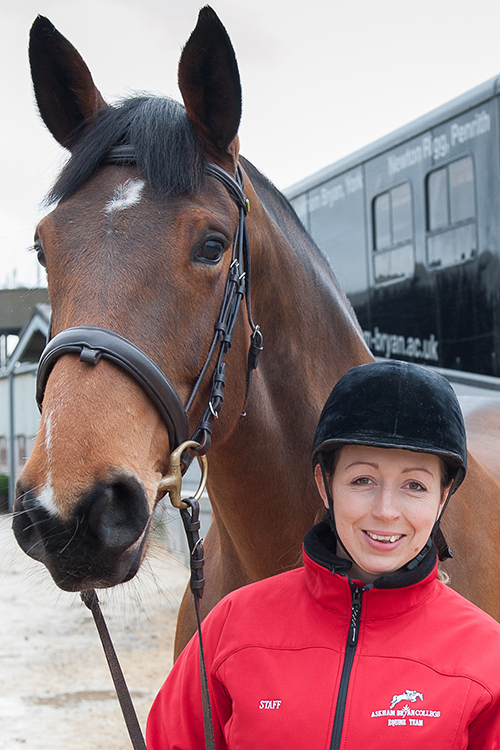 10:00:  importance of identifying emotional state in animals
This session focuses on the methods to identify and evaluate emotional state in a range of companion animal species. It will discuss human-animal interactions and the human-animal bond and the effect of these on animal emotional state. Emotional states such as stress, anxiety and fear will be identified and their effect on welfare and behaviour evaluated to aid the promotion of lower stress states and thus increased welfare in practice.The importance of identifying emotional state in practice will be highlighted and analysed with suggestions put forward to aid implementation of these practices in a veterinary context.
Loni is an experienced companion animal behaviourist working in her equine specialism for over ten years. She holds a BSc (Hons) in Equine Science from RAU and an MSc in Applied Animal Behaviour and Welfare from Newcastle University. Loni owned and ran a behaviour, training and rehabilitation yard for a number of years before also starting a career as a lecturer. Loni currently runs a private referral practice taking equine cases on veterinary referral; she is also course manager of the Equine Science and Management degree at Askham Bryan College. Loni has published a number of behaviour and welfare related articles and is undertaking current PhD research in this area researching methods to measure positive affect in horses at the Royal (Dick) Veterinary School, University of Edinburgh. Loni is a provisional member of the Association of Pet Behaviour Counsellors and the British Veterinary Behaviour Association. 
Caroline Hewson MVB PhD MRCVS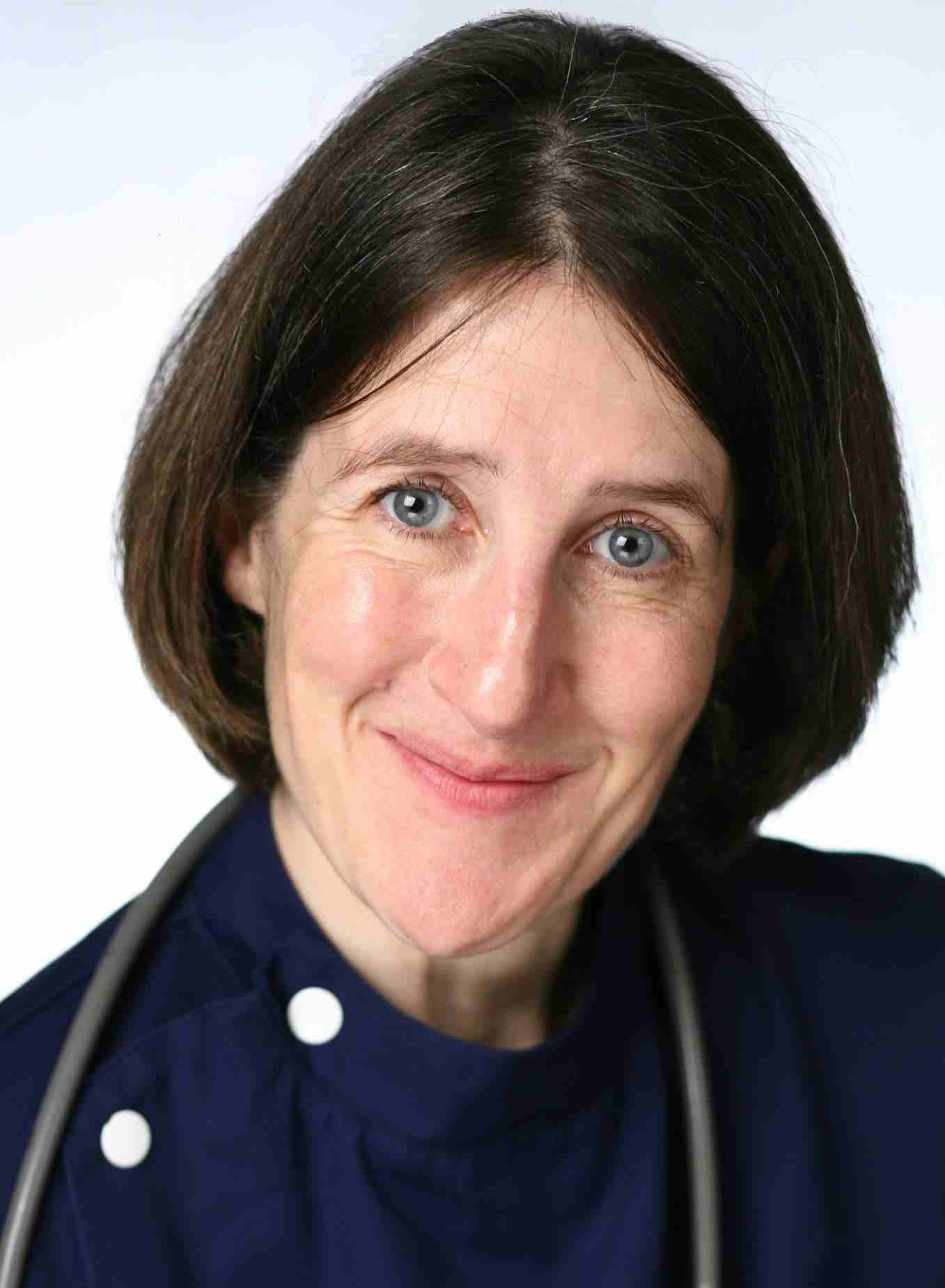 11:30: Patient-friendly hospitalisation: why being more scientific about housing gets better results
This very practical presentation reviews the complexity of "stress" in caged dogs and cats. It then reviews the evidence for some new and older approaches to minimising in-patient stress. Ideal for all team members. Veterinary practices have tended to overlook the effects of accommodation on in-patients—unlike the case in animal shelters and human hospitals. Reasons for the veterinary oversight are understandable e.g., ward space is restricted, and the hospitalisation period usually short. However, settling for the typically barren hospital cage creates other problems e.g., • In-patients can in turn become anxious or fearful of the clinic. Think of the clients who say `S/he used to love coming in here, until after s/he came in to be "done"'. • Some in-patients are less likely to eat or eliminate. This creates extra nursing work and, often, the need for further client consent and charges e.g., for off-label drugs to stimulate appetite. • Other in-patients may put themselves or staff at risk e.g., chewing out the drip; aggression. Better news is that taking your in-patient housing beyond a barren cage and pheromone preparations costs almost nothing and is more scientific. This unflinchingly evidence-based presentation tells you Why & How.  
After six years in UK practice, Caroline Hewson completed her PhD on treatment of canine compulsive disorder, at the University of Guelph, Canada in 1997. From 2000 to 2006, she served as inaugural Research Chair in Animal Welfare at the Atlantic Veterinary College, Canada. Returning to UK practice, she found that many owners were more concerned about their animals' emotional well-being during hospitalisation, than about their clinical care. Putting all of this together, Dr Hewson gave three lectures on in-patient stress at WSAVA Congress 2008, and has since written several review papers on the topic. An invited speaker at the VPMA/SPVS Congresses in 2015 & 2016, among others, she recently delivered the Atlantic Veterinary College's 2016 Winter Webinar Series—including a webinar on in-patient stress. As The Pet Loss Vet, she helps veterinary teams bridge animal welfare and client welfare, through their client-care during animals' end-of-life (www.thepetlossvet.com)
Tamsin Durston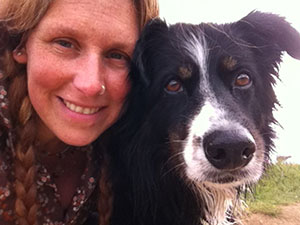 12:30: Low Stress Handling in the Veterinary Hospital - because although we're super, we don't have XRay vision! 
Pets are placed under a significant amount of emotional pressure when they have to visit the veterinary practice, regardless of whether this is for preventative healthcare measures or because they are medically compromised and require veterinary assistance. The environment itself, and other owners and animals within it, may further increase emotional arousal during the waiting time, and then the animal is expected to be handled by an unfamiliar person with the agenda of close examination of the body. This type of handling can be extremely invasive and uncomfortable for the vulnerable patient and yet is often necessary for vets and nurses to understand the presenting problem. Is it impossible to find out what is wrong and make it better without touching our patients? If we are required to handle animals in order to help them how can we do this in such a way that we minimise stress and give the animal a positive experience? Discussing cats, dogs and rabbits, the presentation will focus on delivering an understanding of the patient's perspective on being handled, as well as providing practical advice on appropriate handling for examination and procedures within a veterinary setting - in order to improve the experience for the patient, owner and clinician, consequentially improve treatment outcomes.
Tamsin is a Qualified, Registered Veterinary Nurse and have been working in small animal practice for 18 years. For the past 13 years she has worked for animal welfare charity Blue Cross in the role of Nurse Manager of Blue Cross Animal Hospital, Merton, South London. As well as nursing Tamsin also provides behavioural advice and support to Blue Cross clients. Having gained an FdSc in Animal Management: Training and Behaviour Counselling, Tamsin completed a BSc in Canine Behaviour and Training and is especially interested in applying behavioural knowledge within the veterinary environment in order to improve and optimise the experience of animals within our care. Tamsin also volunteers within her local community to help dog owners with training, again using behavioural understanding to improve the human-animal bond and teaching life skills to enable the partnerships to live happy, healthy lives together.
Kevin McPeake BVMS PGDip(CABC) MRCVS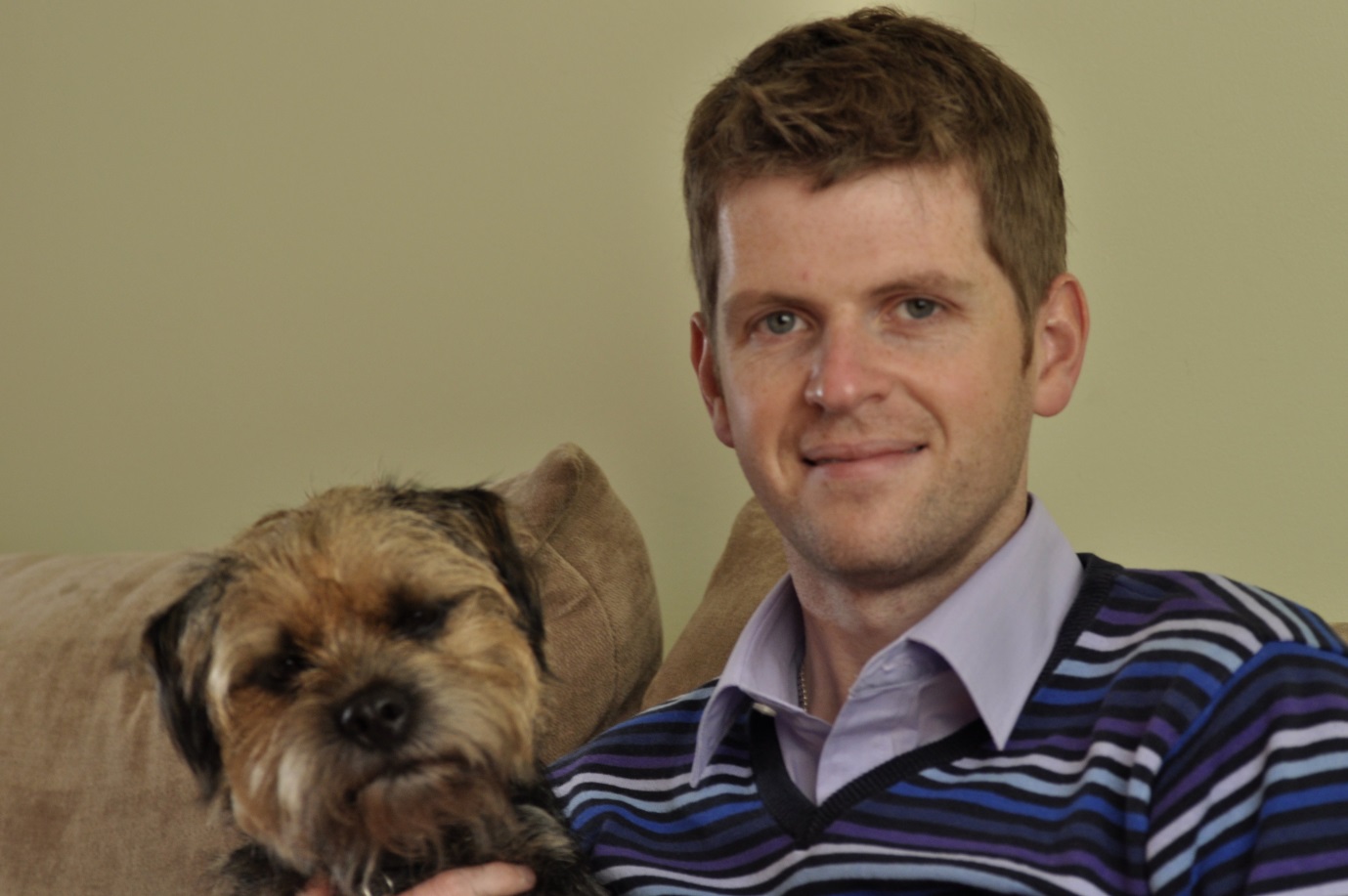 14:30: The use of psychopharmacology and chemical restraint to assist handling in small animal practice
Despite appropriate measures to minimise distress whilst handling our veterinary patients, there are times where medication may be indicated to facilitate handling. This talk will look at what to consider when deciding on whether medication is appropriate, and pros and cons of the various agents available in general practice.
Kevin McPeake currently works in the Animal Behaviour Clinic at the University of Lincoln where he sees canine and feline behaviour referrals and is currently undertaking a PhD in canine behaviour. Kevin qualified as a vet from the University of Glasgow in 2005 and completed a Postgraduate Diploma in Companion Animal Behaviour Counselling from the University of Southampton University in 2011. Prior to moving to Lincoln in 2014, Kevin has worked in a variety of first opinion small animal veterinary practices throughout the UK and ran his own behaviour referral service in Scotland for 3 years.  
Donna Willis CPsychol, BSc, MSc, FCIPD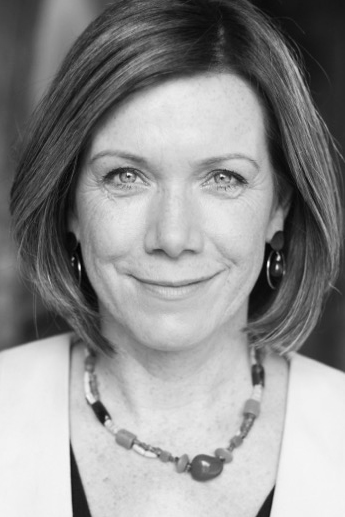 15:45: Thriving rather than surviving: lessons about wellbeing from medicine
Considerable recent evidence suggests that veterinary surgeons' mental health is often poorer than comparable population with veterinary students reporting high levels of stress and anxiety. (Pickles et al, 2012). Availability and stigmatisation of support are held up as barriers that prevent veterinary professionals accessing help. Donna has been exploring stress and wellbeing in the UK medical profession for the past 8 years in her previous role at The King's Fund. Her talk will address the evidence base and her experience of the factors that cause and relieve stress in the workplace at an individual, team and organisation level. She will draw from her resources as a psychologist and coach to offer practical tips that help to build resilience and buffer the damaging effects of high workload and anxiety experienced by veterinary professionals
Donna is a Chartered and Registered Occupational Psychologist with the Health & Care Professions Council (HCPC), Fellow of the Chartered Institute of Personnel & Development and Coaching Psychologist whose experience spans health and care, education, investment banking, transport and the creative industries. She has recently joined St Mary's University, Twickenham after 8 years as a Senior Consultant with The King's Fund, a an independent charity working to improve health and care in England. Her role involved developing individuals through coaching and leadership development, working with teams and organisations to create cultures of high quality and continually improving, compassionate care. In her past, she has taught Human Resources and Business in Higher and Further Education.
As a psychologist, her interests are in wellbeing, organisational development and creating healthy work cultures. She is particularly interested in resilience in the workplace and the role that support plays in mediating the demands of a job. Her research experience is both quantitative (exploring engagement) and qualitative (using Interpretative Phenomenological Analysis to explore attrition). She also has significant experience in development centre design using statistically valid and co-created measures to assess people and adhere to best practice. Donna and her family own two beloved and rather 'spoilt' whippets: Marco, who has been with the family since a puppy and Bella who they rehomed a year ago. Both dogs are a source of endless pleasure.
Conference ends 16:45
Conference 'Nitty Gritty'
Prices
Veterinary Surgeons and Standard non-Member Early Bird rate: £80
APBC Member Early Bird rate: £60
Veterinary Surgeons and Standard non-member price: £90
APBC member price: £70
Veterinary Nurse with Bursary: £75 - APBC has made available a limited number of bursary places to reduce the cost of the event for veterinary nurses. To apply for a place please email events@apbc.org.uk to check availability and request the promotional code.

FEES INCLUDE REFRESHMENTS AND 4 COURSE HOT & COLD LUNCH BUFFET! 

Refunds may be given for cancellations made no less than 14 days prior to the event less an £8 admin fee. If cancelling 14 days or less from the event, no refund can be made however substitutions can be made at any time by emailing the change of name to: events@apbc.org.uk.

The organisers reserve the right to substitute speakers and programme details if necessary.

Final joining information will be sent by email a few days prior to the event.
Please note that other than assistance dogs, the venue does not permit dogs on the site.
When & Where

Holiday Inn Coventry M6 J2
Hinckley Road
Walsgrave
CV2 2HP Coventry
United Kingdom


Tuesday, 8 November 2016 from 10:00 to 18:00 (GMT)
Add to my calendar