APERITIVO MASTERCLASS WITH MALFY GIN AND ITALICUS LIQUEUR - FREE
Discover the long history behind the celebrated aperitivo and learn how to create mouth-watering cocktails to kickstart your evening.
About this event
An essential part of Italian culture, the aperitivo has gained popularity in the UK over recent years as a way of easing into the evening in style after a long day.
In this 45-minute virtual masterclass run by Waitrose & Partners, host Simon Hodgson will share the history behind the aperitivo and show you how to create delicious cocktails using Malfy gin and Italicus liqueur.
About your instructor:
An ambassador for all things gin, Leeds-born Simon Hodgson has built an inimitable career as an Activation Specialist with Pernod-Ricard. Mostly recently, Simon has been turning ordinary Britons into expert home bartenders through the magic of the internet and has worked with Dirty Martini to teach 2000 of their most dedicated followers the secrets to some of their most popular drinks. World renowned for creating tasty cocktails, Simon looks forward to sharing some of his favourite aperitivo-style drinks with you. Saluti!
What you'll need:
La Dolce Vita Spritz
Italicus Spritz
Equipment
1 x Large wine glass
1 x Large Rocks glass (or additional Large wine)
Jigger (measuring jug or shot glass will be fine)
Chopping board
Knife
Spoon
Ingredients:
Malfy gin con Arancia
Italicus Rosolio di Bergamotto Liqueur
Prosecco
San Pellegrino Limonata
Plenty of cubed Ice
Green olives
Blackberries
Pink Grapefruit
Sage
Cocktail stick
Nibbles for your apertivo drinks! Olives or Taralli
Joining a virtual experience: Our Virtual Experiences will take place via Zoom. We'd recommend using a laptop or desktop if possible to make it easier for you to take part. Two days before your Virtual Experience, we'll send you full details on how to join.
You'll need to be a my John Lewis member to book a ticket to this event. If you aren't a member, it's easy to join. Simply click here to get started.
Please note we may record this session for internal purposes only.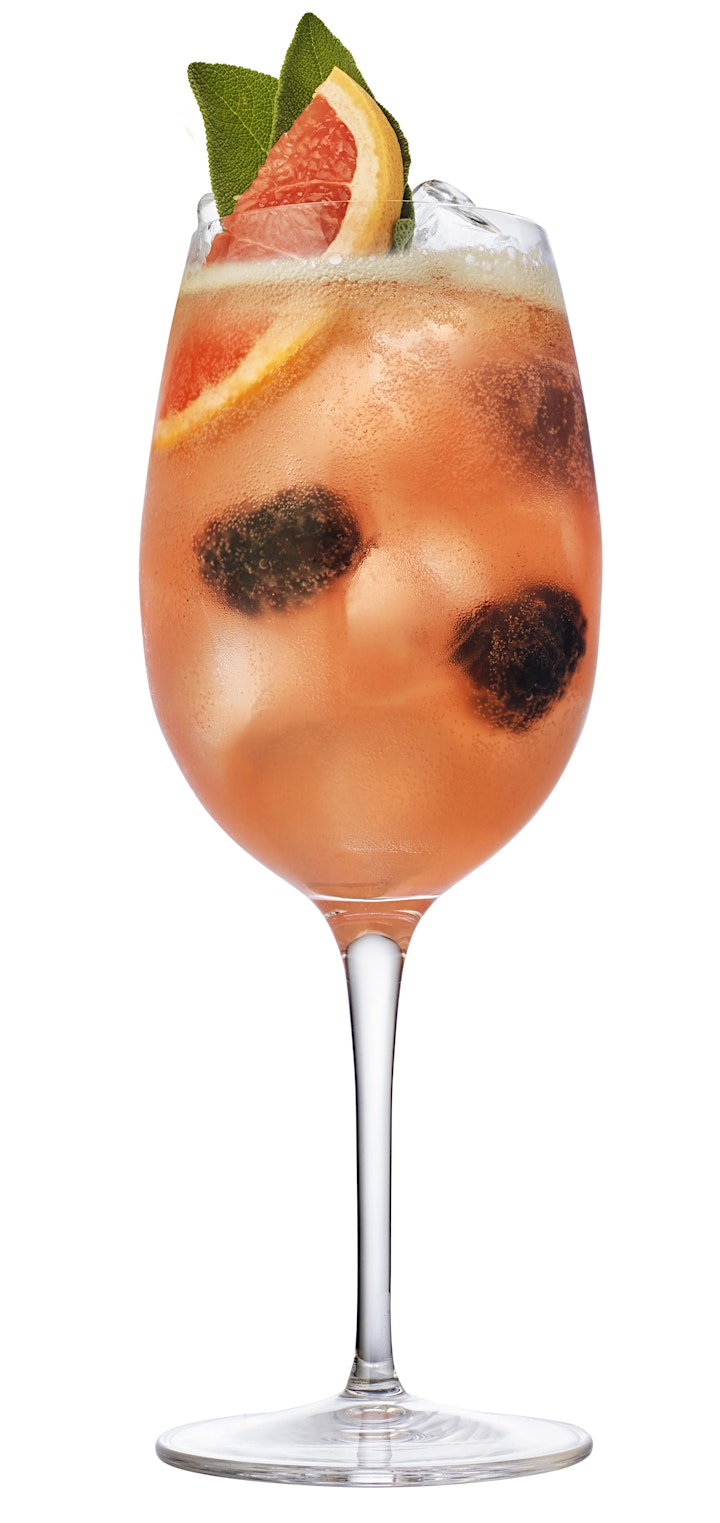 Organiser of APERITIVO MASTERCLASS WITH MALFY GIN AND ITALICUS LIQUEUR - FREE