Description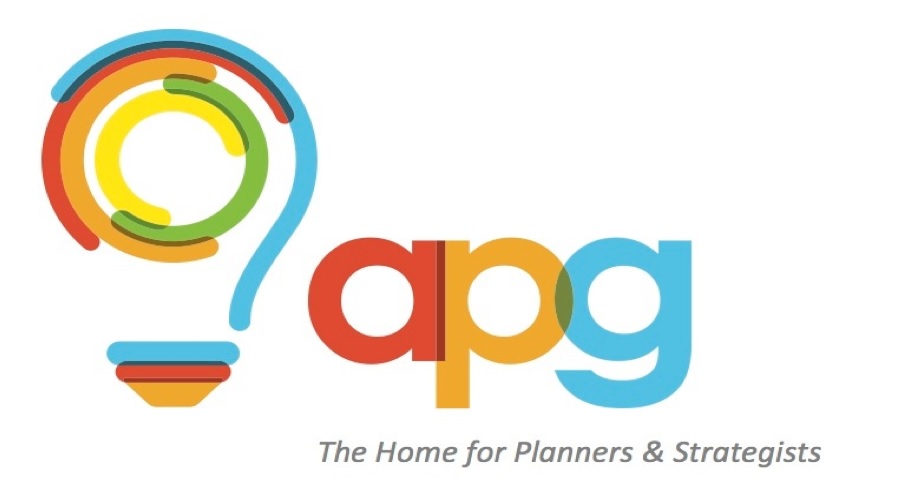 Social media has transformed the way brands communicate and interact with their customers. Yet amid the excitement about new platforms, and the hunt for followers and likes, it's not always easy for brands to be sure social makes a genuine difference to their business. Fundamental questions still remain. Does social grow brand value? How do you know it works? How should the organization adapt to make social work? How does it fit with other forms of marketing and customer service?
For this event APG West has gathered the brightest minds in media and digital to explore these questions. Our speakers are experienced brand strategists, expertly placed to advise brands and businesses on unlocking the full value of social. You will hear from Facebook and Twitter, as well as experts in content, publishing and digital strategy.
If you want to ensure your social presence is relevant, valuable and effective, this is the event for you. Large or small budget; agency or a client role – you can't afford to miss this. Come and be informed and inspired by the best around.
APG West SMWi speakers
Ian Edwards, Head of Planning for Northern Europe at Facebook
Ian was the first planner globally to be employed by Facebook, where he helps brands generate useful insights from data, and to use Facebook and Instagram to achieve their objectives while enhancing the consumer experience on those platforms. Prior to Facebook, Ian spent 14 years working as a strategist and planner at some of the biggest agencies in London on accounts as diverse at the Government, Lloyds Banking Group, P&G, IKEA, Orange, Diageo, Innocent Drinks, and Coca-Cola. Ian writes for the Huffington Post, and recently contributed to the IPA's book "What is a 21st Century Brand? New thinking from the next generation of agency leaders."
Vikki Chowney, Director of Content & Publishing Strategies at Hill +Knowlton London
Vikki joined H+K's Global Center of Creative Strategy in January 2015 to lead on developing world-class content & publishing approaches across all sectors. Prior to this she held two roles at Creston Unlimited group; Head of Agency for Things Unlimited and Head of Social for TMW Unlimited. Vikki is a former journalist, most recently as News Editor for Econsultancy, has written for Contagious, The Guardian, Marketing, Marketing Week, and was a G20Voice blogger for Oxfam at the London and Pittsburgh Summits in 2009. She also worked in-house as Content Editor for the Jaguar Future project - created by Jaguar to tell the stories behind the C-X16 concept car.
David Wilding, Director of Planning at Twitter, UK
David helps brands to get the most out of Twitter as part of their broader marketing and media strategy. Before joining Twitter he was Head of Planning at PHD UK for 5 years, where he was included in Campaign Magazine's Top 10 Media Planners list for 4 of those. In 2014 he helped create the The Lego Movie Ad Break - a campaign that won a host of awards, including 2 Gold Lions at the Cannes Media Lions. Prior to PHD he worked for eight years at Mindshare on Nike. He currently sits on APG Committee, helps to run the IPA's Excellence Diploma, and makes Friday mornings better by hosting #BlanketyBlank on Twitter.
Bogdana Butnar, Head of Strategy, Poke
Bogdana leads the strategy team at Poke, a London digital agency within the Publicis UK Group. A comms planner with 15 years of experience, she has worked in multiple markets and for various industries including FMCG, Telco and Tech. Before joining Poke she was Head of Strategy for McCann Bucharest, leading strategy for Vodafone and Coca-Cola, and MD of CRM agency MRM Worldwide, leading its digital transformation. She then worked for Google in both Bucharest and London, managing clients from the Tech and Telco sectors. Bogdana writes/shares @Bogdana on Medium and you can read her views on digital transformation in the September Guest Editor edition on apg.org.uk