Event Information
Location
WSP | Parsons Brinckerhoff
Three White Rose Office Park
Millshaw Park Lane
Leeds
LS11 0DL
United Kingdom
Description
Invitation to attend this free APMP UK June event in Leeds:
Ethos, Pathos, Logos:
Write more compelling proposals by using
Aristotle's three persuasive appeals

Speaker: Sarah Hinchliffe, i4 Sales Performance

Kindly hosted by:

---
Tuesday 28th June 2016 | Leeds

---

Ethos, Pathos, Logos:
Write more compelling proposals by using
Aristotle's three persuasive appeals
Aristotle created his seminal work, On Rhetoric, over 2,300 years ago. It included his theory of the three persuasive appeals: ethos (credibility), pathos (emotion) and logos (logic). Today this work is still regarded as a bible for public speakers, but the three appeals can be applied to any form of communication – including proposals. This interactive session will consider each of the three appeals and how we can bring them to life on the page.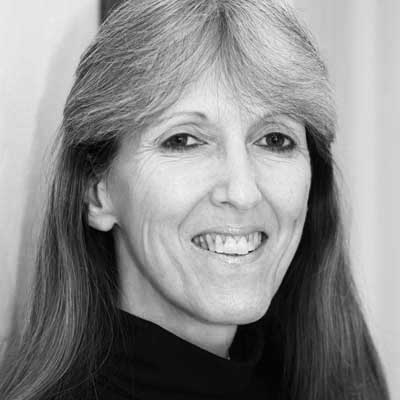 Sarah Hinchliffe has over 30 years' selling experience, from field sales through to director level. A freelance bid professional and certified Shipley trainer, Sarah is passionate about building compelling proposals that captivate their readers. She is an APMP Professional, achieved through her ongoing series of articles in the Institute of Sales and Marketing Management magazine Winning Edge.
The excellent feedback from Sarah's session at last year's APMP UK Conference included:
"… I'd never thought of proposal responses written with this breakdown before. Excellent …"
"… presented really well and I was kept interested throughout …"
"… I loved the way Sarah explained the best way to get the message across under the Ethos, Pathos, Logos styles. Everything she said was reinforcing what most of us already know about how we should be writing in bids, but the way she explained it was fresh and interesting …"
---

Date: Tuesday 28th June 2016
Venue: WSP | Parsons Brinckerhoff
Three White Rose Office Park, Millshaw Park Lane, Leeds, LS11 0DL
As parking places are limited at the office, please park at the White Rose Shopping Center next door. Use post code LS11 8LU for sat nav and follow the signs to the car park.
Schedule:

18:00-18:30 - Welcome, networking and refreshments
18:30-19:30 - Presentation and questions
19:30-20:00 - Networking

There is no charge at attend this event, however if you are unable to attend, please contact us so we can adjust catering and offer your place to the waiting list.
When booking, please enter your details as they should appear on your name badge (i.e. not all lower case) as the data is merged directly to produce the labels.
Please let us know if you book and are later unable to attend.
Slide decks and reviews of previous APMP UK events can be seen on the APMP UK website.
Attending an event earns you
5
CEUs

.
You should maintain your own CEU records.
We look forward to seeing you there,
APMP UK Events Team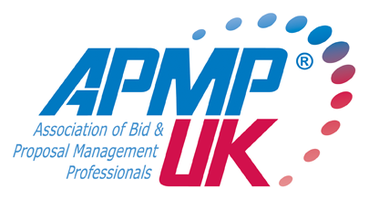 events@apmpuk.co.uk | www.apmpuk.co.uk | APMP UK App | Scheduled Events
Follow APMP UK
APMP UK App. Search "APMPUK" in app store or scan:

Date and time
Location
WSP | Parsons Brinckerhoff
Three White Rose Office Park
Millshaw Park Lane
Leeds
LS11 0DL
United Kingdom