Event Information
Location
Thomson Reuters
30 South Colonnade
Canary Wharf
London
E14 5EP
United Kingdom
Description
Invitation to attend this free APMP UK June event in London:
Exploring Engagement in Procurement at its Best
Speaker: Gill How, Buonacorsi Consulting
By kind invitation of

Monday 27th June 2016 | Canary Wharf, London E14

---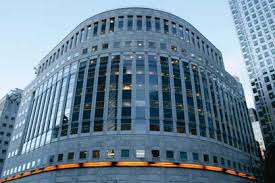 Exploring Engagement in Procurement at its Best
What's the best way to understand another's point of view? Try putting yourself in their shoes!
Sharing examples typical of both procurement and bidder roles, our expert presenter / facilitator, Gill How, will introduce research and contributions gathered especially for this session, which is being held at Thomson Reuters' fabulous Canary Wharf suite.
Gill will use a positive psychology approach to expose the characteristics of peak experiences within these roles, for example, placing ourselves in the position of having to prepare tender questions (or respond to them, if that's not normally what you have to do).
APMP UK will be inviting representatives from the procurement side so that we can compare and contrast our two pairs of shoes in an interactive workshop-style role reversal session.
We'll gather insights ideas and examples for improved engagement during the procurement process and debate what benefits are brought to the ultimate beneficiaries when the main process participants have a shared understanding of the real requirements.
The opportunity for participants to extend and extrapolate this thinking will change perceptions.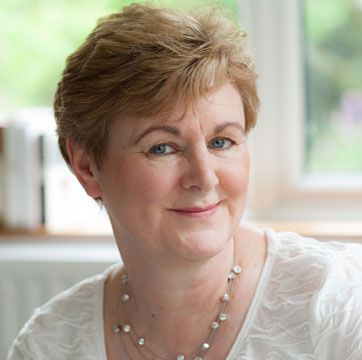 Our presenter, Gill How is a highly experienced and stimulating speaker, workshop facilitator, consultant, team developer and leadership coach. She helps people create new thinking and implement their ideas straight away. Recent work includes working with the Arriva franchise bid team over a fifteen month period to develop a winning spirit resulting in two significant wins after three major losses.
Gill has also been part of numerous sales teams to develop winning propositions for global tenders in the IT sector. Clients value her humour, alternative perspective, "can do" attitude, imagination, tenacity and genuine commitment to their success, development and business results.
---
Date: Monday 27th June 2016
Venue: Thomson Reuters, 30 South Colonnade, Canary Wharf, London. E14 5EP
Schedule:
18:00 Welcome, Networking & Refreshments
18:30 Presentation and Q&A
19:30 More Networking
20:00 Close

There is no charge for this event, however if you are unable to attend, please contact us so we can adjust catering and offer your place to the waiting list.
When booking, please enter your details as they should appear on your name badge (i.e. not all lower case) as the data is merged directly to produce the labels.
Please let us know if you book and are later unable to attend.
Slide decks and reviews of previous APMP UK events can be seen on the APMP UK website.
Attending an event earns you 5 CEUs. You should maintain your own CEU records.
We look forward to seeing you there,
APMP UK Events Team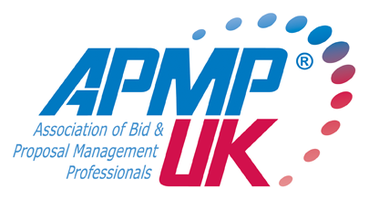 events@apmpuk.co.uk | www.apmpuk.co.uk | APMP UK App | Scheduled Events
Follow APMP UK
APMP UK App. Search "APMPUK" in app store or scan:

Date and time
Location
Thomson Reuters
30 South Colonnade
Canary Wharf
London
E14 5EP
United Kingdom