APMP UK Newcastle Event - Using the Social Value Act (2012) for Competitive Advantage - Hugo Minney

Thursday, July 28, 2016 from 6:00 PM to 8:00 PM (BST)
Event Details
Invitation to attend this free APMP UK July event in Newcastle:
Using the Social Value Act (2012) for Competitive Advantage
Speaker: Hugo Minney PhD, Chief Executive of GP Practice Federation, NHS
Kindly hosted by:

---

Thursday 28th July 2016     |     Newcastle

---

Use the Social Value Act (2012) to your Advantage and Create Barriers to Entry for your Competitors

Successful procurements must identify the bidders who provide the best value and greatest benefit overall. Over the last few years this has been confused with lowest price for a specification.
The Social Value Act (2012) (SVA) requires public authorities "to have regard to economic, social and environmental well-being" when assessing best value. This means that the true local 'value add' can form part of the assessment, which gives bidders a huge opportunity to add value, as long as we engage early enough.
One of the most trusted frameworks for the quantification and evaluation of benefits is the Social Return on Investment model (SROI). Successful Project Managers think beyond time, cost and scope and engage with stakeholders before project initiation to identify the expected benefits, quantify them and plan their realisation.  With SVA and the SROI model, vendors can help identify areas of additional social, economic and environmental benefit that result from their offer and use this for competitive advantage.   
Our expert, Hugo Minney, will give us examples from his own experience in local government and the NHS of how the SVA and SROI have been used to identify and prioritise benefits and influence project selection. He will suggest ways in which bidders can engage with prospective buyers at a strategic level, and use this to build in additional value and even create barriers to entry for their competitors, all completely within the law.
About our Speaker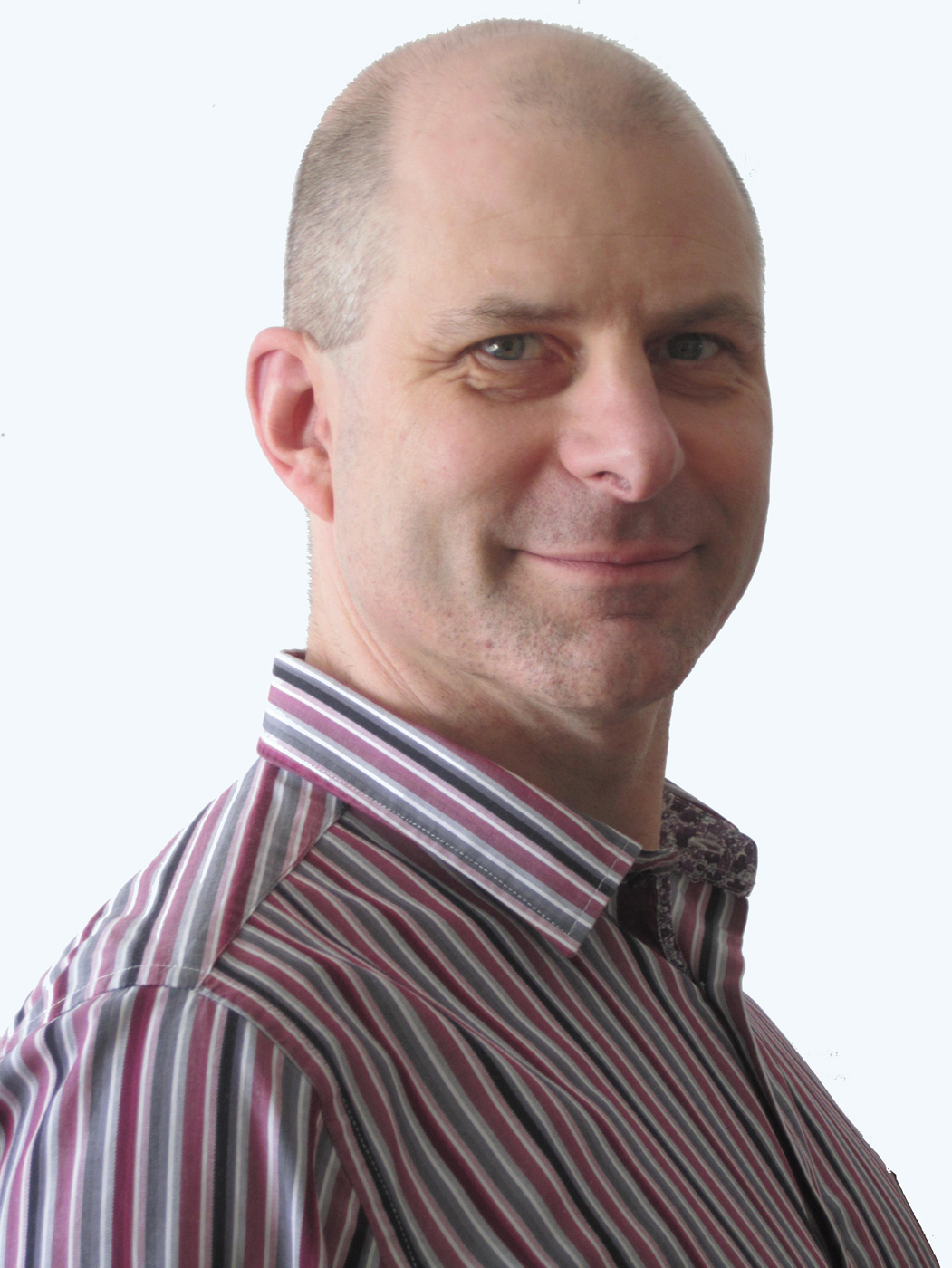 Hugo Minney PhD is a Registered Project Professional, Chartered Manager, and a Fellow of the Association for Project Management (APM).  Within APM Hugo is a committee member of the Benefits Management Special Interest Group (SIG) and he speaks on Benefits Management around the UK.  He is an Accredited Social Return on Investment Practitioner and was the lead author for the chapter on Benefits Management in APM's Body of Knowledge. 
Hugo's day job is as Chief Executive of a GP Practice Federation which has 215,000 patients on its registered list. This involves representing the interests of members and patients and steering the murky waters of NHS politics.  
---

Date: Thursday 28th July 2016
Venue:   Capita, The Quadrant, Silverlink North, Cobalt Business Park, NE27 0BY
Located within the North Tyneside Council offices. Parking is available on site.
Schedule:  

18:00-18:30 - Welcome, networking and refreshments
18:30-19:30 - Presentation and questions
19:30-20:00 - Networking

There is no charge at attend this event, however if you are unable to attend, please contact us so we can adjust catering and offer your place to the waiting list.
When booking, please enter your details as they should appear on your name badge (i.e. not all lower case) as the data is merged directly to produce the labels. 
Please let us know if you book and are later unable to attend.
Slide decks and reviews of previous APMP UK events can be seen on the APMP UK website.
Attending an event earns you 5 CEUs.  You should maintain your own CEU records. 
We look forward to seeing you there,


APMP UK Events Team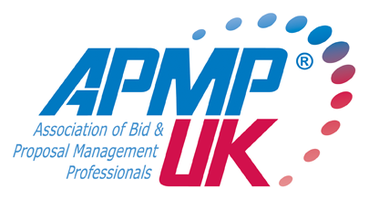 events@apmpuk.co.uk   |   www.apmpuk.co.uk   |   APMP UK App   |   Scheduled Events

Follow APMP UK
APMP UK App.  Search "APMPUK" in app store or scan:

Have questions about APMP UK Newcastle Event - Using the Social Value Act (2012) for Competitive Advantage - Hugo Minney?
Contact APMP UK
When & Where

Capita
The Quadrant, Silverlink North,
Cobalt Business Park
NE27 0BY Newcastle
United Kingdom


Thursday, July 28, 2016 from 6:00 PM to 8:00 PM (BST)
Add to my calendar
Organizer
APMP UK
Association of Bid and Proposal Management Professionals
___________________________________________________________________________
APMP (Association of Bid and Proposal Management Professionals) is the international body which defines and supports best practice in the areas of bids, proposals and business acquisition.
As a group of like-minded professionals and companies, we promote and share proven techniques, tools and experiences with and amongst our membership.
APMP UK, the UK Chapter of APMP, holds regular friendly networking events covering interesting and relevant subjects which include engaging with current procurement practice and the art and science of pitching.  APMP is a not-for-profit professional association; APMP UK is run by volunteers.  Come and hear what we have to say.
The APMP mission is to advance the arts, sciences, and technology of new business acquisition and to promote the professionalism of those engaged in those pursuits.
___________________________________________________________________________ 
APMP UK Newcastle Event - Using the Social Value Act (2012) for Competitive Advantage - Hugo Minney