Appeer Autistic Girls - Overworld Gaming session ( 7-12yrs)
Sales Have Ended
Ticket sales have ended
Thank you for booking onto the Appeer Autistic Older Girls and Teens' Pilot Group, Henley Fort, Sunday 1st August, 1.30pm Full joining instructions will follow.
Sales Have Ended
Ticket sales have ended
Thank you for booking onto the Appeer Autistic Older Girls and Teens' Pilot Group, Henley Fort, Sunday 1st August, 1.30pm Full joining instructions will follow.
A dedicated 2 hour gaming session at the incredible Overworld gaming just for autistic girls aged 7-12
About this event
Facilitated by: Overworld staff and Appeer staff including Jo and Casey
We are very excited to be working with Overworld Studios again on an awesome gaming session arranged specifically for autistic girls who love gaming.
We have booked all the rooms at Overworld's incredible gaming venue based in Camberley. Xboxes, Play stations and PCs will be available to girls to play their favourite games throughout the session and they will as well as other possible activities e.g. using VR. There will also be the opportunity for girls to ask questions of gamers who work for Overworld.
A variety of games will be available (please tell us what games you like to play when you book a ticket and what consoles you like to use) and we will try to ensure that girls interested in playing similar games are sat together.
Coffee, cake and biscuits will be available to families and a separate space will be arranged for parents/carers to chat if they would like to connect with their own peers during the session. There will also be a quiet space with a fish tank for girls to access if they would like some quiet time.
1. Welcome
2. Tour of the gaming venue including VR room, sensory gaming room with dimmed lighting, PC and brighter gaming room, upstairs area for snacks/drinks for parents/carers and quiet area.
3. Taking you to your console (Xbox, PC or Playstation) where your favourite game/s will have been preloaded for you (if we have it)
4. Minecraft build session where we can build and share builds (optional)or playing your favourite game
5. Break
6. Roblox gaming session where we can play games together (optional) or playing your favourite game
7. Goodbye.
A full social story with photos will be sent to families at least a week before the session with location and parking details, a visual timetable and staff names and photos.
If you have any queries before the session, please email jo@appeer.org.uk. This is an incredible activity for those who love gaming. We hope to see you there.
Cost: £15 and £7.50 (subsidised)
On this occasion a sibling can attend too if a ticket is booked for them. We will ensure siblings also have their own gaming console and access to the games they choose to play (Fortnite, Plants vs Zombies, Minecraft and Roblox are available). Please note that the event is aimed primarily for autistic girls so they can connect and enjoy a shared interest together. Parents/carers will be asked to supervise the siblings, support their young people if there are any issues and stay in the venue. Children remain the parents/carers' responsibility at all times. We request that parents/carers consider if having their sibling with them could potentially negatively affect their daughters' shared experience with their peers and make alternative arrangements for their siblings if so.
Bookings will close on 12/11/21 at 3pm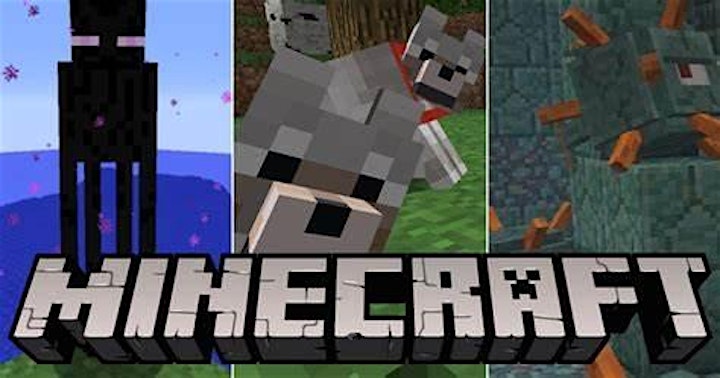 Tour of Overworld Studios which we will have to ourselves and Overworld Staff
Organiser of Appeer Autistic Girls - Overworld Gaming session ( 7-12yrs)