Appetite presents 'Direct Impact', theatrical directing workshop with Paine...
Description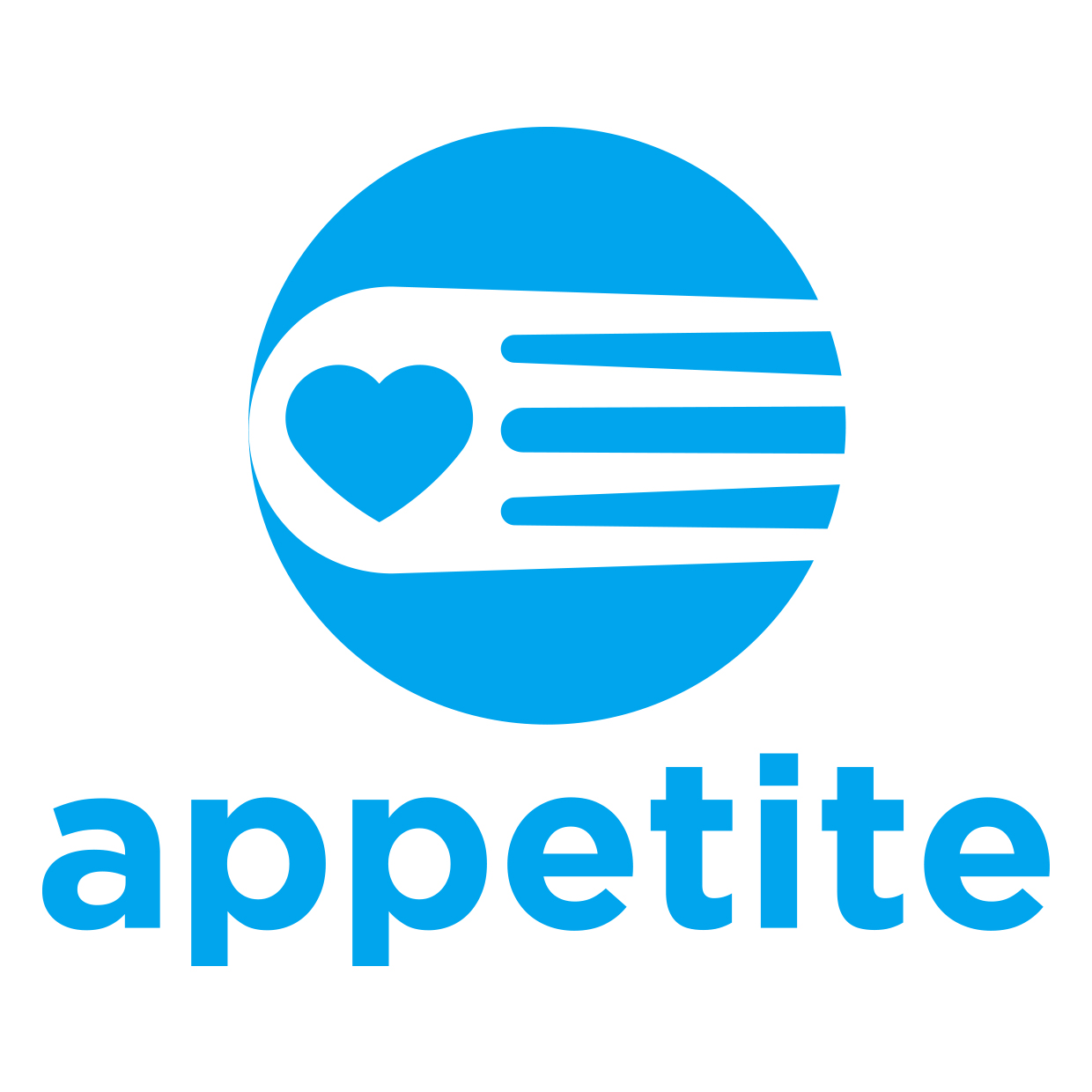 Appetite presents Direct Impact, a workshop to explore theatrical directing skills with Paines Plough Associate Director Anna Himili Howard ahead of ROUNDABOUT's visit: 20 - 23 October.
This workshop is a fantastic opportunity for dramatists and enthusiasts to analyse and develop their directing skills with an associate director from this highly acclaimed theatre.

For the second year running, Appetite is proud to present Paines Plough's ROUNDABOUT!  

Something strange and delightful has landed… it's Paines Plough's new portable ROUNDABOUT auditorium, a colourful, comfortable, spaceship-like venue. Evening Standard.

ROUNDABOUT is a comfy in-the-round theatre which seats you up and close to the action. In October Stoke-on-Trent will once again host a four day festival of brand new plays by some of the country's top writers plus live music, comedy and much more in this wonderful space. Plus there will be children's activities, workshops and many other wonderful things going on to be announced very soon.

Check out the line-up of exciting theatre coming your way and follow the links to find out more.  
 
I Got Superpowers for My Birthday by Katie Douglas
Love, Lies and Taxidermy by Alan Harris
Growth by Luke Norris