Description
Join Dreamr for a few free drinks and pizza at an event centred around Apple's WWDC17 keynote, the one event in the tech calendar you can't afford to miss if you want to stay ahead of the game.
There'll be a panel of experts prepared to put their necks on the line, make their predictions, and answer your most challenging questions, before a live streaming of the event. Mylo Kaye, CEO at Dreamr will be at the event interviewing the panel.
Afterwards, over a few more drinks, we'll see how accurate those predictions were, and if there were any surprises.
So if you've got a passion for all things Apple, you're an iOS developer, or any tech enthusiast with opinions you want to share, with like-minded people, we'd encourage you to join us.
* There will even be a giveaway for one lucky attendee on the night who will get the latest brand new Apple TV *
On the evening:
4:45 pm - Event kick off with drinks & informal networking
5:15pm - Panel Debate with special guests - TBC
6 pm - Pizzas and Live stream of WWDC17 on the big screen
8 pm - 8:30 pm - Drinks and informal networking
The panel includes: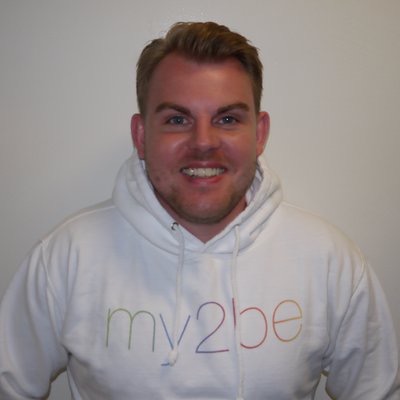 Adam Mitcheson
CEO & Founder - my2be
twitter.com/AdamMitcheson

Adam is the CEO & Founder of my2be; the online mentoring network, which he founded after a positive experience with a mentor who helped him overcome the hurdles he was facing in his former career in banking. Adam is passionate about all things Manchester, Tech, Man United and Adventure. my2be.net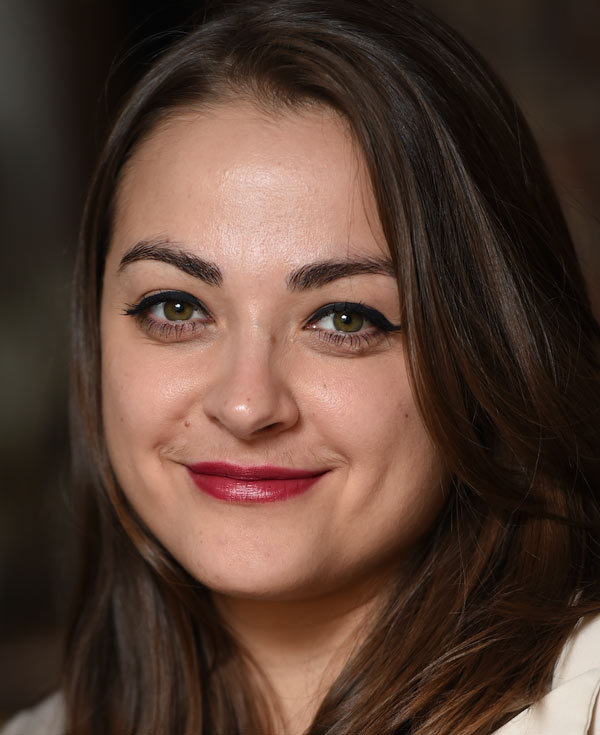 Renate Kalnina
Founder - Gratuu
twitter.com/renate888
Renate Kalnina (B.A., EMBA) is the founder of Gratuu- a disruptivefair and transparent mobile tipping solution. She is ambitious leaderwith over 13 years of combined experience in traditional (TV) anddigital tech media. She has produced award winning digital productsand currently also holds position as an associate lecturer at MMU andUCFB. gratuu.com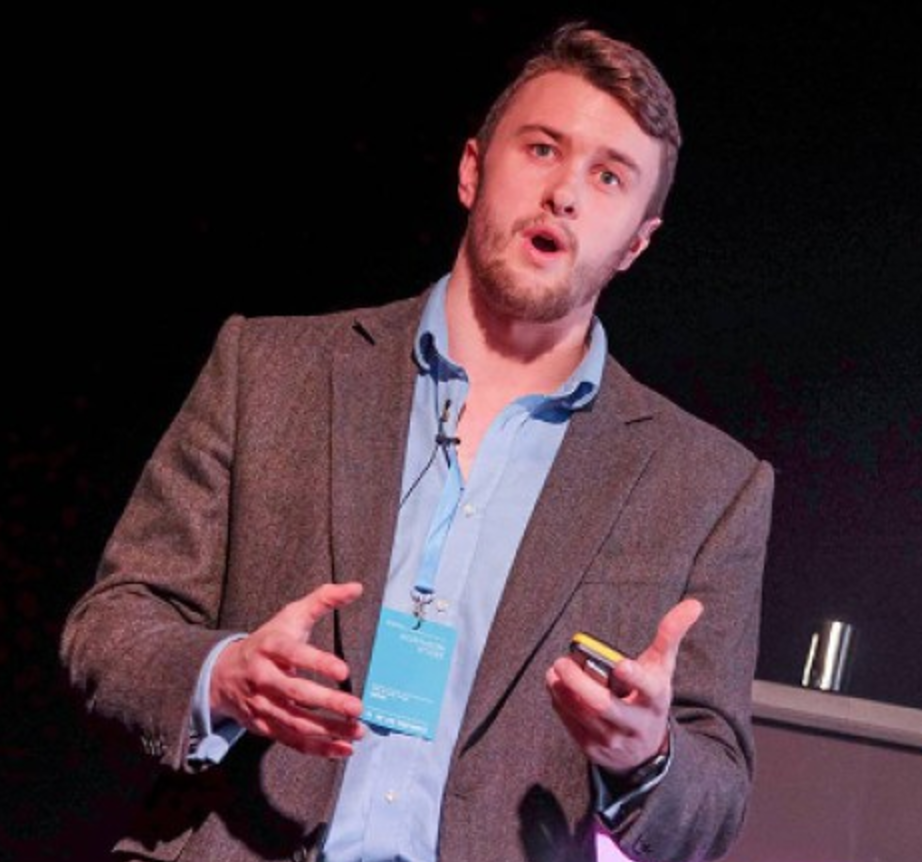 Jack Barmby
CEO - Gnatta
Jack is the founder and CEO of Gnatta, a platform for managing your customer conversations. Never content with standing still, he founded two businesses whilst studying at university and is a big believer that the next revolution in the customer experience is already underway.
More panelists to be announced soon. Want to be on the panel? E-mail: mk@dreamr.uk

Places are limited so register early to avoid disappointment.