Description
We're delighted to invite you to Applicaa's Big Breakfast: Strategies to Grow your 6th Form, on Thursday 27th June. We've got an action-packed morning, filled with super helpful sessions from leading university teams, including Cardiff, Imperial College London and Loughborough.

The event will start at 9:30 am with complimentary breakfast: bacon and egg baps from Patty & Ban and tea & coffee. The workshops, led by the participating Universities, will run from 10 am until 11:30 am (please see below for details) At 12.00 noon, the Applicaa team, will demonstrate how Admissions+ can help save you time on enrolment day. They'll show you how Admissions+ gets students onto the correct courses quickly and how, with the click of a button, you can automatically transfer the student data into your school's MIS (e.g. SIMS, Bromcom and Progresso).
Featured Workshops
Leveraging Social Media - By Imperial College London
✚ Standing out from the crowd and increasing applications. What schools can learn from universities - By Loughborough University
✚ How can schools save time processing applications - By Cardiff University

Meet our Speakers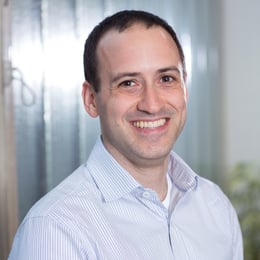 Jesse Alter is the Digital Content and Social Media Manager at Imperial College London, where he is responsible for social media strategy and the development of central video content at an institutional level across Imperial.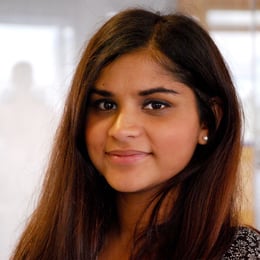 Naveeta Bhatia is the Social Media and Campaigns Officer within the Student Recruitment and Outreach department at Imperial College London. Her role is to create and manage social media content to support Imperial's student recruitment goals and objectives.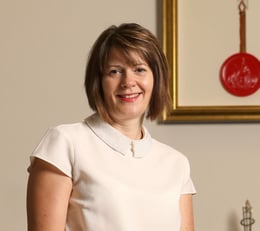 Emma Leech from Loughborough University has worked in HE for over two decades, leading on marketing, recruitment, communications and admissions. She holds a range of professional qualifications in marketing, management and PR and is the Chartered Institute of Public relations President for 2019.
Antony Wambua is the Technical Director at Applicaa. Working closely with the development and customer support team, he is responsible for managing product development and user experience. Antony is also a Teach First Graduate, having worked in the education sector as a Secondary and Sixth Form Science & Physics teacher.