Application of Machine Learning to Solve Transportation Problems
The ILSC is excited to host a series of virtual events to flag up Logistics and Supply Chain issues.
About this event
The talk will cover three applications of machine learning in the field of transportation, while providing a wide range of possible applications of machine learning in the transportation sector. The applications that will be touched upon include, network-level accident-mapping, where machine learning has been used to correct incorrectly logged accident data for applications such as accident hot-spot identification; travel time inferencing of road links with sparse historical and current travel time data; and modelling of heavy duty vehicle fuel consumption particularly for the utility vehicles such as garbage trucks for efficient fuel usage, utilising easily available CAN data.
The guest speaker is Dr Lipika Deka.
Lipika is an Associate Professor in Computer Science within the Faculty of Computing, Engineering and Media and a member of the Institute for Artificial Intelligence at De Montfort University (DMU), Leicester, UK.
Lipika's research interest primarily lies in the area of concurrency control techniques such as for the purpose of concurrent access of the file system (say for backup) and more importantly for online software updates in, for example, the autonomous vehicles or sensors in the IoT context. In parallel, Lipika is interested in the development of efficient and suitable machine learning techniques for Intelligent Transportation Systems and downstream space applications such as smart agriculture (particularly for adaptation to climate change) as well as soil and water analysis. ‪‬
Lipika holds a PhD in Computer Science and Engineering from Indian Institute of Technology (IIT) Guwahati, India in the area of Concurrency control techniques and developed her interest in the intersection of machine learning and a number of global challenges as a Post Doc at Loughborough University UK before joining DMU.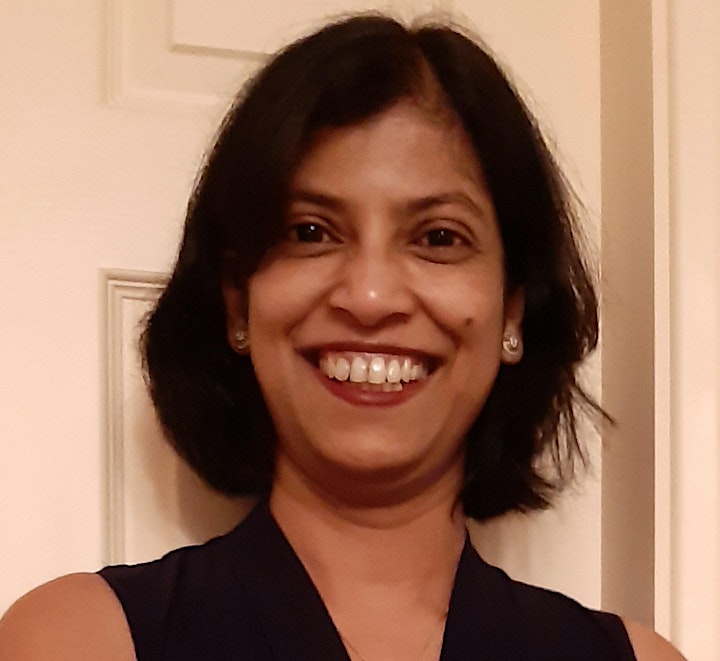 Organiser of Application of Machine Learning to Solve Transportation Problems