About this Event
Applied Arts Scotland SCIO's (AAS) Members are invited to attend our Annual General Meeting 2020. As an organisation run 'by makers for makers' this is your opportunity to find out more about our current projects and activities, meet other Members, and contribute to our plans for the future.
The AGM will take place online in Zoom. Attendees will have the option to have all speech and sound live transcribed and captured as text in a web browser on their screens.
The AGM will take place online this year between 11:00-12:30. After a break for lunch, which you'll need to provide yourself (we are sorry we aren't able to feed everyone this year!), from 13:30-15:00 we will launch the DISTANCE Project and introduce our new online CraftToolkit, both part of our developing new services for AAS Members and makers.
The DISTANCE Project, funded by Creative Informatics' Connected Innovators programme, will identify, research and test user friendly and free or low-cost interactive and immersive digital technology to enable making, skills exchange and collaboration at a distance. Steve Colmer, Creative Director at Soluis Heritage, our project partner, will join us to discuss taking our first steps into this research and development project.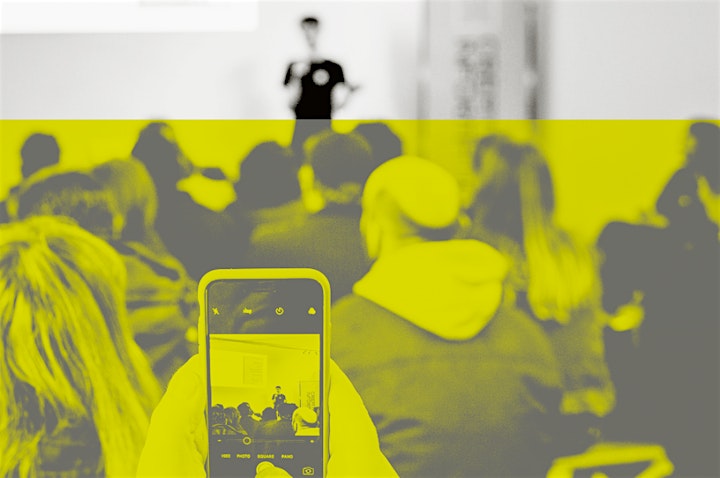 Image: Creative Informatics
The new free online crafttoolkit.com, developed by AAS as part of the British Council Crafting Futures programme, supports makers' business and creative development and can be used to simply explore one business issue, such as cashflow or identifying new routes to markets, or to examine multiple issues. We will provide a quick tour of CraftToolkit at the AGM, following which we encourage you to register and explore further!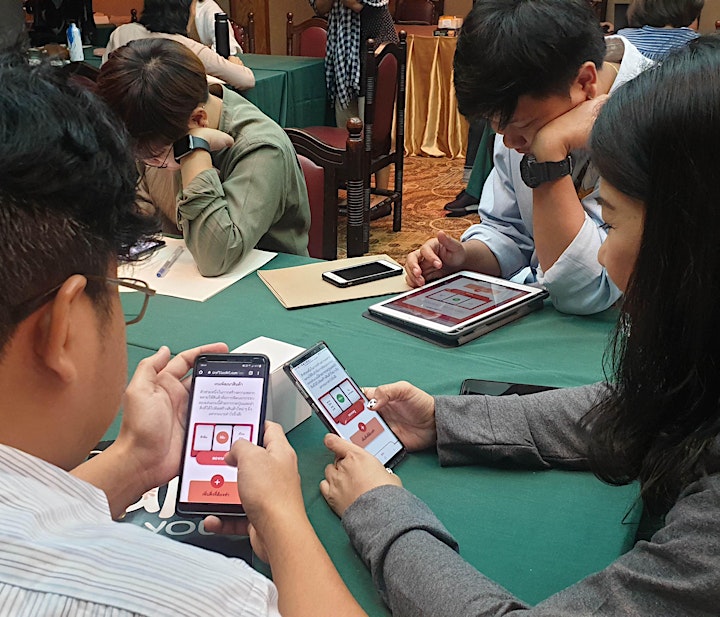 Image: CraftToolkit workshop Bangkok, Thailand in August 2019, organised by the British Council Thailand and supported by the Pentland Group, photographer Helen Voce
Places at the AGM are limited with AAS Members given priority.
If you are not a Member of AAS find out more about how to become a member and join free for six months (offer available until 31 October 2020). Non-members, but are unable to vote at the AGM.
On completion of your registration, you will receive details of how to join the online AGM taking place on Zoom. We will also send you a reminder email with the Zoom meeting details the day before the AGM.
AAS will collect, store, manage and process the personal data you provide when booking onto the AGM for the purposes of your attending and receiving follow up information. Please see the AAS Privacy Policy for further information.
If you would like to receive AAS's regular e-Newsletter with news about us and other relevant craft opportunities, events, news, etc. please sign up in the footer of any page on our website.