Applied biomechanics of the lower limb, an osteopathic approach to rehabili...
Description
About the course

The biomechanics of the lower limb will be explored as applied to common function such as gait. The integrated nature of the body mechanics and its physiological components will inform an osteopathic approach to the evaluation and treatment of different conditions.
Starting from a review of relevant literature in the fields of fascial sciences and neurobiomechanics, the course will focus on the practical applications of this theoretical framework in everyday practice.
The biomechanical understanding of human movement is based on the concepts of Applied Functional Science® (Gray Institute, USA).
This course is suitable for osteopaths, physiotherapists, chiropractors and final year students.
Course Schedule
Day 1
Introduction on applied biomechanics - Lecture
Generalities on osteokinematic - Lecture and practical session
Osteokinematic of gait - Lecture
Myofascial mechanics and functional loading - Lecture
Chain reaction biomechanics and muscle function - Lecture
Functional loading examples - Practice
Assessment strategies -

Lecture and practical session

Assessment techniques - Practice
Day 2
Foot and ankle functional testing - Lecture and practical session
Hip complex functional testing - Lecture and practical session
Treatment strategies - Group session / tutorial
Case studies: functional testing and diagnosis - Group session / tutorial
Treatment techniques - Practice
Case studies: functional treatment - Group session / tutorial / practice
Q&A and open discussion - Group session


About the course tutor
Francesco Contiero is a Physiotherapist and Osteopath based in London. Francesco started his career in Italy as a physiotherapist. He has completed a Diploma and a postgraduate Master degree in Osteopathy. In addition, he has completed an intensive training program in functional biomechanics developed through the Gray Institute and has earned the distinction of Fellow of Applied Functional Science (FAFS).
Francesco is the Neuroscience and Clinical Neurology Lecturer at the University College of Osteopathy. His academic areas of expertise are neurosciences, sports biomechanics and fascial sciences.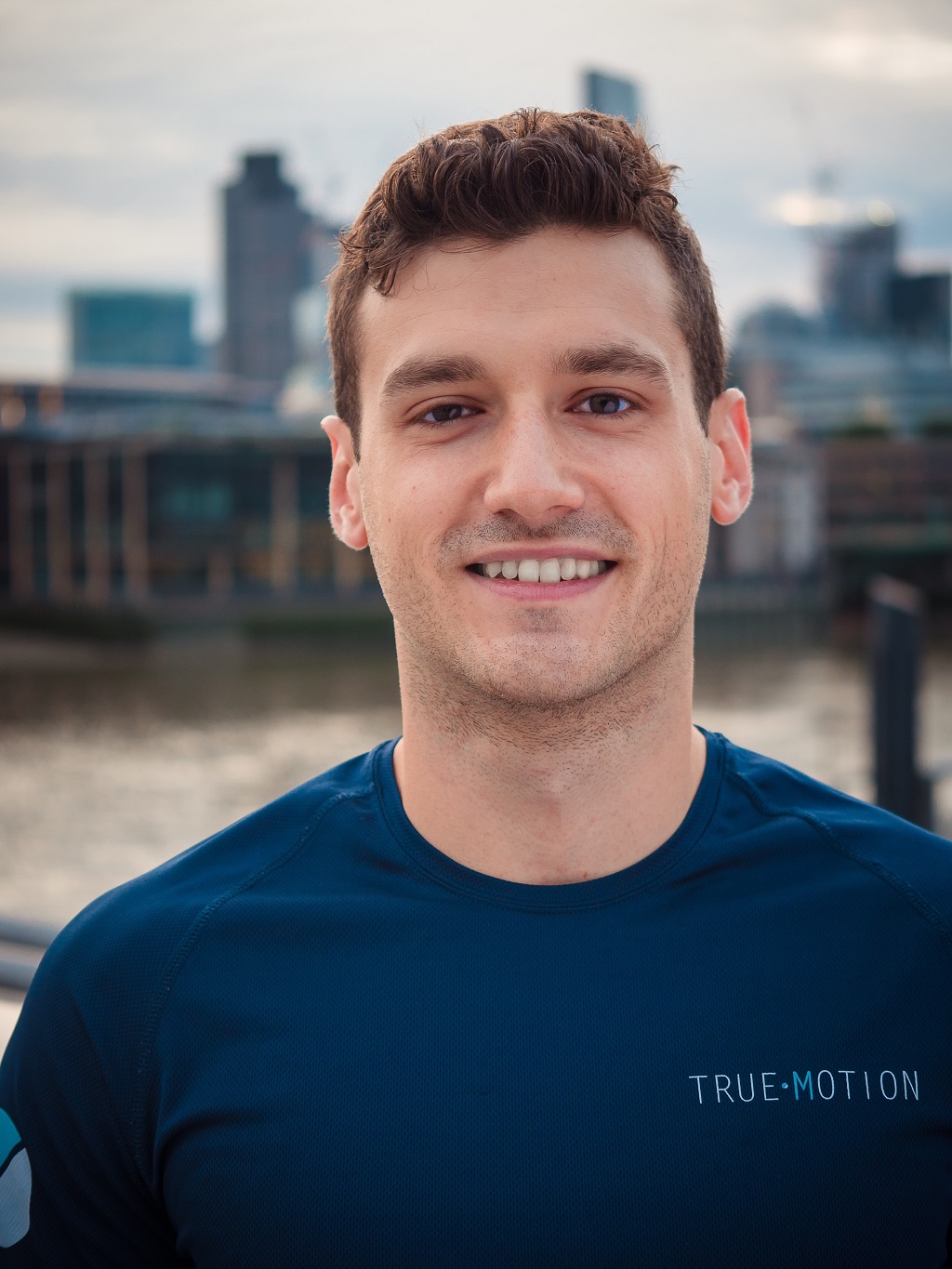 Cancellation Policy
The UCO regrets that no refunds can be made for cancelled places unless a substitute participant can be found. The UCO cannot guarantee that any course will run. In the event of your course being cancelled, all paid fees and deposits will be refunded in full.