Event Information
Refund policy
Refunds up to 7 days before event
Eventbrite's fee is nonrefundable.
Understand deeply why people are in pain and gain skills for treating challenging diagnoses like low back pain and and fibromyalgia.
About this event
Do you want to become a more capable, empathetic clinician? Would you like to gain a deeper understanding of both pain and your patients? Want to learn from one of the top experts in the field?
Then you don't want to miss this upcoming course from Le Pub Scientifique!
Dr. Morten Høgh returns to Le Pub with a unique syllabus that combines academia and science with clinical experience and theories. Over the course of four weeks participants will learn how to empower patients, better understand their suffering, and help improve their outcomes.
What will you learn?
You'll explore the most common – and current – theories of pain, as well as the basic physical mechanisms believed to link pain and nociception.
Part One: How have we viewed pain throughout history, and why does scientific theory matter in a clinical context?
Part Two: What are the basic mechanisms of neuronal transduction and transmission, peripheral sensitisation, central sensitization, and descending modulation?
Part Three: How does science help explain pain unrelated to tissue damage, and how do we apply this science, theory, and evidence during the clinical encounter?
After the course, participants will be able to:
Understand the concept of pain theory and how it relates to a scientific explanation of pain;
Understand and apply mechanism-based assessment to evaluate primary and secondary hyperalgesia in patients with acute and chronic pain;
Apply current knowledge about the descending pain modulatory system to clinical practice;
Understand best evidence for treating challenging diagnoses like chronic low back pain and fibromyalgia;
Use science to help patients increase their understanding of pain, and introduce strategies that can help them manage their symptoms.
Increase your understanding of tissue damage, pain, and suffering. Learn how to better assess and engage with your patients.
Join us for this four-week course beginning Tuesday, 23rd November, and you'll start the new year as a more confident and compassionate clinician.
Space is limited, so get your tickets today!
Timings
Session1: Tuesday 23 November 2021: 17.30 - 21.00 London/GMT
Session 2: Tuesday 30 November 2021: 17.30 - 21.00 London/GMT
Session 3: Tuesday 7 December 2021: 17.30 - 21.00 London/GMT
Session 4: Tuesday 14 December 2021: 17.30 - 21.00 London/GMT
Dr. Morten Hoegh
After qualifying as a clinical physiotherapist (1999) and completing several clinical exams, Morten was granted the title of specialist physiotherapist in musculoskeletal physiotherapy (2005) and sports physiotherapy (2006). But it was not until 2010-12 he made an entry to academia when he joined the multidisciplinary Master-of-Science in Pain: Science & Society at King's College London (UK). From 2015-19 Morten completed his PhD in Medicine/pain at Center for Neuroplasticity and Pain (CNAP), Aalborg University. He is still employed as external lecturer at Aalborg University.
Having spent more than a decade as clinician, teacher and business developer he decided to focus on improving national and international pain education based on the International Association for the Study of Pain (IASP). Most recently, he was appointed vice-chair of the European Pain Federation's Educational Committee and has been involved in the development of the Diploma in Pain Physiotherapy and underlying curriculum. Currently he is overseeing the developments of similar programs in nursing and psychology. At a national level Morten has been appointed to several chairs and committees including the Danish Medicine and Health Authorities and the Danish Council of Ethics. He has co-authored a textbook on pain, and written several book chapters, clinical commentaries and peer-reviewed basic science articles on pain and pain modulation.
Morten is regarded as a skilled and inspiring speaker and he has been invited to present in Europe and on the american continent. He is also a prolific debater and advocate of evidence-based and patient-centered approaches to treatment in general. Morten is motivated by his desire to improve management of chronic pain, reduce stigmatisation of people with 'invisible diseases' and to bridge the gap between clinical practice and neuroscience research in relation to pain.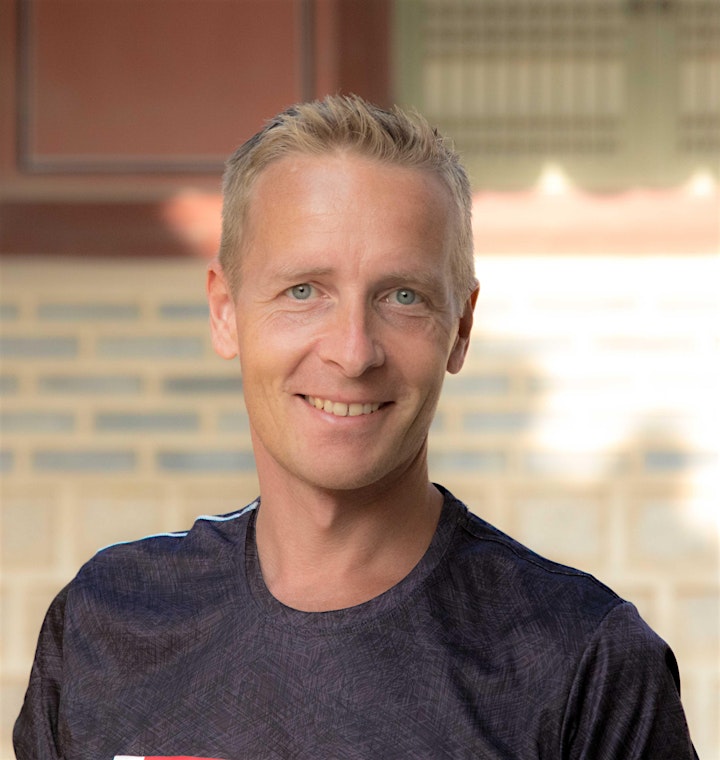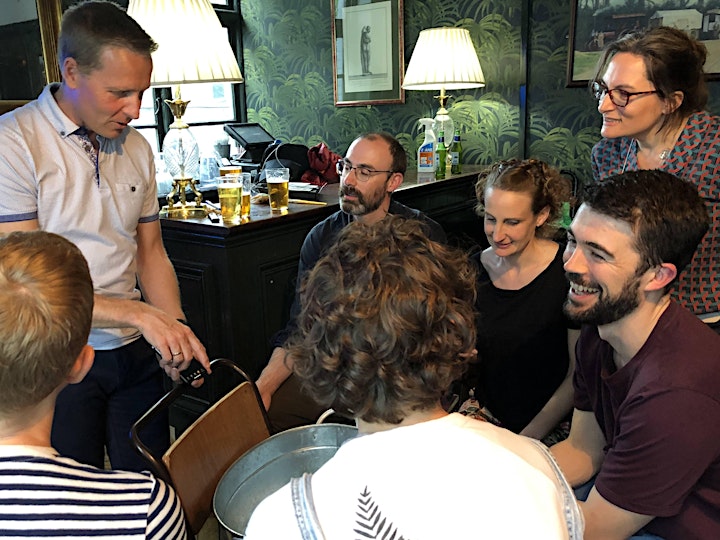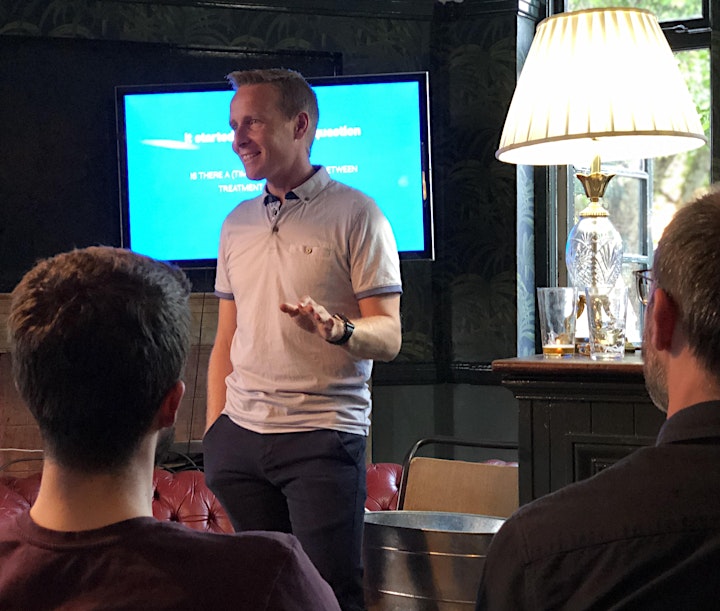 Date and time
Location
Refund policy
Refunds up to 7 days before event
Eventbrite's fee is nonrefundable.
Organiser of Applied Neuroscience and the Paining Person
We created Le Pub Scientifique in 2012, partly as a way to continue our own pain education and partly to meet like-minded people. It was important to us that it took place in an informal setting with the right atmosphere to encourage learning, allow for discussions and questions - all helped by having a drink to hand!