Test, Validate and Communicate Your Product Requirements to Manufacturers.
About this Event
Are you:
An early stage hardware startup taking your first product to manufacture?
A scaling product company developing your first in-house design?
Unsure exactly what to expect from manufacturers and what to look for when deciding if they're up to the job?
Considering the option of manufacture in China, but unsure how to navigate?
Trying to plot a course to product launch, but unsure what the costs and timeline might look like?
If the answer to any of these is yes, we're here to help!
SUMMARY
This programme is delivered through an exciting new partnership that brings together two of the UK's leading supporters of hardware innovation for the first time.
Mouser Electronics is a worldwide distributor of semi conductors and electronic components, specialising in the rapid introduction of new products and technologies for design engineers. Mouser have partnered with CRL to support startups through the product development process.
The Central Research Laboratory work with entrepreneurs to launch award winning businesses and have built a global reputation in hardware focused support.
Over 3 half-day sessions, a team of experts from Mouser, CRL, selected partners and suppliers from their networks, will guide you through the process of preparing for production, testing and validating your product design, finding and connecting with suppliers, communicating your requirements, formalising and managing the relationship to ensure your first batch of product meets your commercial targets, timelines and customer expectations.
The right approach to pre-production prototyping, testing, validation and the preparation and communication of clear product design requirements will not only save your business vast amounts of time and money, but also ensure the roles and responsibilities in your supply chain are clearly defined and aligned to deliver reliable and cost-effective products.
SCHEDULE
Duration: 12 hours (across 3 days)
Dates: Monday 7th to Wednesday 9th December 2020
Times: 9-11am and 12-2pm each day
WHAT YOU WILL LEARN
The manufacturer mindset and how to make your first approach
Physical prototyping, testing and validation of mechanical and electronic designs
Choosing the right components and processes for prototype and production
Requests for Quotation (RFQ) and communication of your Product Design Requirements
The purpose and structure of supplier agreements
Getting supplier contracts right
Production data formats, technical communication, manufacturing drawings, BOM and production database management
QA and QC through the supply chain
Getting your product tested, gathering your product compliance documents and managing your CE database
Live tours of selected production facilities in China – see the processes in action
ADDITIONAL BENEFITS
In addition, eligible startups will also receive a COMPLIMENTARY 2-week membership at the Central Research Laboratory, with full access to workshop facilities, co-working space and product prototyping equipment
HOW TO APPLY
This is an in-depth course provided to a small group of participants to ensure maximum value. Because of this, space is extremely limited and we require startups to apply for a place. We will be reviewing applications on a rolling basis so apply early for the best opportunity of being selected.
ELIGIBILITY
Founder, CEO, CTO or Product Lead
UK registered
Preparing to launch a new product within 12 months
Available to attend the full programme
Completion of forms (in-line with our funding partner requirements*)
*This 12 hour programme is fully funded and is provided complimentary to eligible startups through funding made available to us by the European Regional Development Fund and event partners.
Startups must be registered in the UK and will be required to complete a registration form and activity sheet to confirm their attendance for the full 12 hours programme.
To track the impact of this programme, CRL will contact participants in the future to capture updates on company growth and investment, or regarding further support available.
Spaces are limited to one per startup.
We are proud to be an equal opportunities company. We are committed to equal opportunity regardless of race, colour, ancestry, religion, sex, national origin, sexual orientation, ages, citizenship, disability, gender identity and socio-economic background and of criminal history, consistent with legal requirements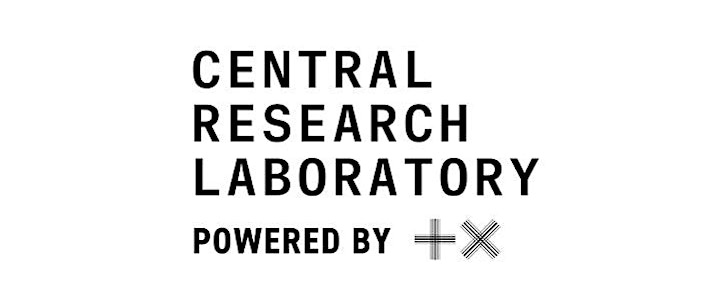 Central Research Laboratory (CRL)
Central Research Laboratory is the UKs leading accelerator and co-working space for hardware startups and product pioneers. Partially funded by the European Regional Development Fund, the CRL has supported hundreds of entrepreneurs to realise and scale their companies through product development, commercial strategy, 24/7 prototyping facilities, mentorship and access to a network of investors, mentors and partners.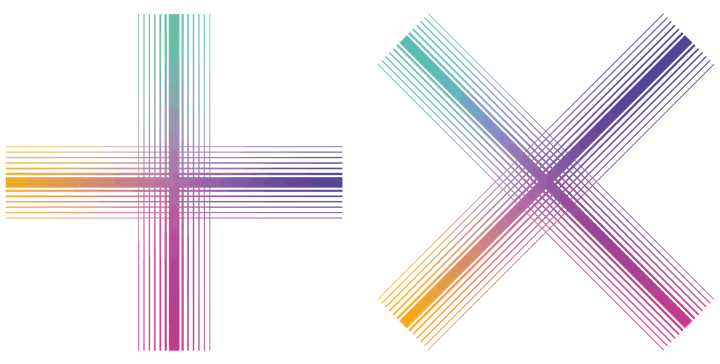 Plus X
Plus X creates inspiring work spaces that drive business growth and innovation, community collaboration and positive social impact across the UK. Their flagship innovation hub, Plus X Brighton, launched in June 2020. The second innovation hub, based in West London, Plus X Powerhouse is an evolution of the existing Central Research Laboratory (CRL).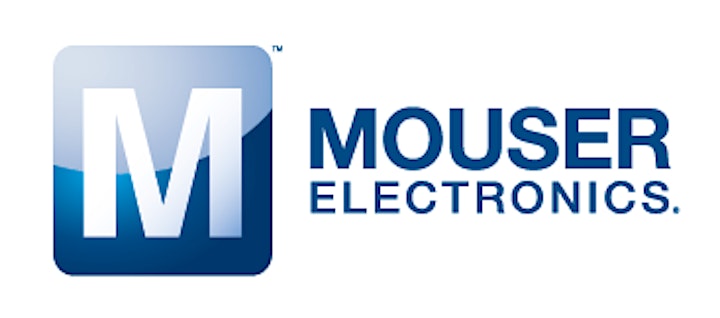 Mouser Electronics is a global authorised distributor of semiconductors and electronic components for over 1,100 manufacturer brands. Mouser specialises in the rapid introduction of new products and technologies for design engineers and buyers. They strive to empower innovation by delivering advanced technologies. Their extensive product offering includes semiconductors, interconnects, passives, and electromechanical components.