Kickstart Scheme: Apply for A Grant & Financial Resource Support Package From The UK Gov For UK SME's.
About this event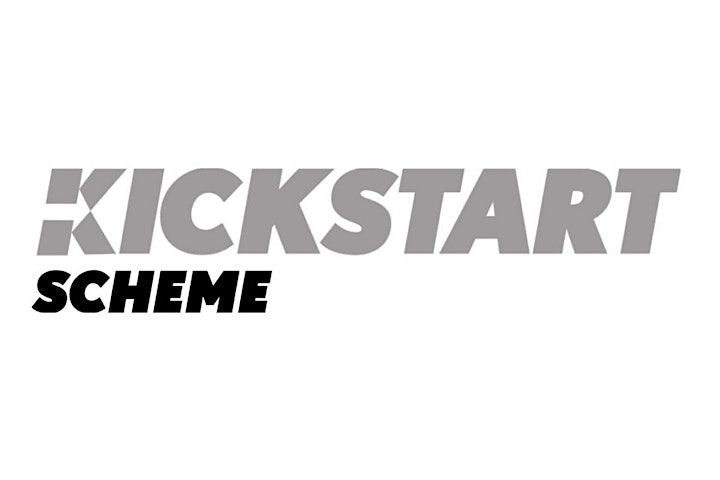 Halal Incorp Acting As National Gateway Organisation For UK Government £2 Billion Kickstart Scheme
(Please Use Professional Business Email To Sign Up)
**Are You A Business Owner In The UK?**
Could You Benefit From A Trainee Working for You?
Good news Halal Incorp (HI) is a Gateway provider for the £2billion Kickstart scheme which was recently introduced by the UK government. We have helped obtain dozens of placements for multiple companies thus far. Companies range in size from larger ones whose turnover was £17million to small start-ups.
The Kickstart Scheme provides funding to create new job placements for 16 to 24 year olds on Universal Credit who are at risk of long term unemployment.
1] What is the UK government Kickstart Scheme?
The Kickstart Scheme provides funding to employers to create job placements for 16 to 24 year olds on Universal Credit.
2] Who can apply?
Employers of all sizes can apply for funding who run a company in the UK.
3] What does the funding cover?
a) 100% of the National Minimum Wage (or the National Living Wage depending on the age of the participant) for 25 hours per week for a total of 6 months
b) associated employer National Insurance contributions
c) employer minimum automatic enrolment contributions
d) Up to £1500 grant provided to employer based upon the employability support that can be provided per placement.
Join us on this short online meeting and find out more about the Kickstart Scheme.
Organiser of Apply For The UK Gov Kickstart Scheme
The Intro To Digital Business & Marketing workshop will be delivered by Maj Hussain, Director of Halal Incorp. Maj has undertaken online business and marketing for several years working with SME's, business expos and start up companies around the world. He is a consultant that regularly travels around the world delivering projects, supporting clients and negotiating on behalf of businesses. Maj has a variety of skills around different elements of digital business and can support you to grow your company and enhance your knowledge.