Come along for tips on how and where to apply for funding as a freelancer!
About this event
Lou Rogers from South East Dance willl talk you through how to apply for Arts Council funding, including information on where to find funding, what to put in your applications, and how you can increase your chances of success.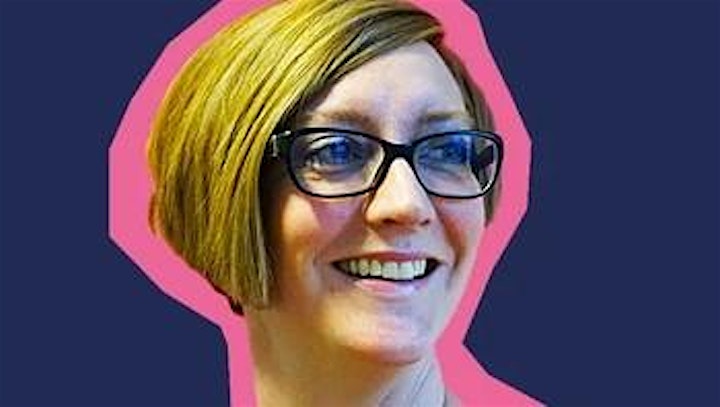 Lou supports professional creatives through artist advisory sessions, development opportunities and listening to what artists need. She trained as a dancer and performer and knows what it's like to survive as a freelance artist.
Alongside her role at South East Dance Lou continues to work as a freelance producer and has over 20 years' experience working with dance companies, such as Lîla Dance and many more. Lou also runs her own production company Hubble Bubble productions which focusses on integrated work made with disabled and non disabled performers.
Lou has a background working in disability arts and is passionate about access and equality. Working with Unlimited, the British Council, Disability Arts Online and Stopgap Lou created and curated the iF (Integrated Fringe) Platform at Edinburgh Festival Fringe in 2015 - a unique platform showcasing the best disabled artists and integrated companies working in the UK