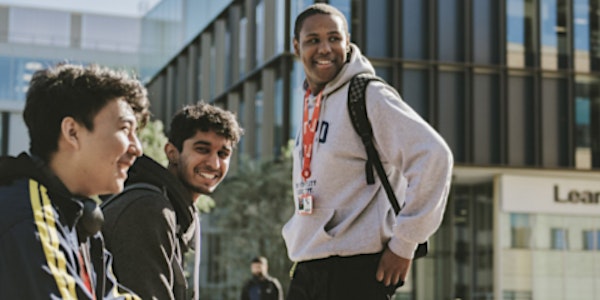 Appointment with International Student Support Services
Initial telephone or Microsoft Teams appointment with a member of International Student Support Services (20 mins)
About this event
International Student Support Services provide you with space where you can come and talk to us confidentially. Your initial appointment will last 20 minutes however if you do require longer then we will book you in for a follow-on appointment.
International Student Support Services are here to support you throughout your time at the University of Northampton. Every student we see has a unique set of circumstances and requires different levels of support however we can provide guidance on the following:
• Student Visa and dependent applications
• Attendance Monitoring
• Visa extension process
• Police registration
• Your responsibilities to UKVI as a student
• Working during and after your studies
• Graduate Route Visa
• Immigration issues relating to re-sits and withdrawing from your course.
• Schengen visas and travel
• Lost and stolen passports and BRP Cards
• ATAS
• Orientation
Our appointments are available face to face, over telephone or Microsoft Teams. Each appointment will last up to 20 minutes
If you choose a face to face appointment then your appointment will be held on the Ground Floor in the Learning Hub on Waterside Campus. Please report to the Student Information Desk on arrival.