An apprenticeship funding update for ALFED members via our online platform.
About this event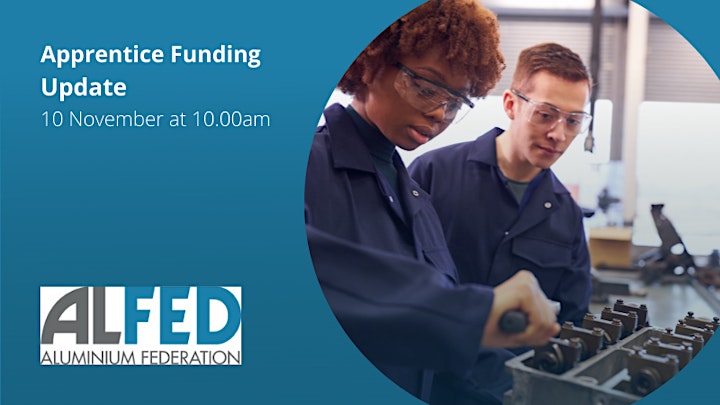 Utilising apprenticeship levy and implementing new educational systems can be daunting for any business. Done correctly, it can transform the culture of your business.
Apprenticeship levy paying employers can now create a pledge of up to 25% of their annual levy funds to support apprenticeships in other businesses.
Non levy paying employers can apply for funding to pay for 100% of their apprenticeship training and assessment costs (up to the funding band maximum). Appeasing age-old problems such as staff retention and attraction. Helping you edge competitors when recruiting the best talent.
Our training provider offering is to make this process as seamless as possible.
For levy employers: Our training provider can manage and optimise your levy fund, ensuring your staff and your business feel the full impact.
For SME employers: Our training provider can help you set up digital accounts, reserve funding for up to 10 apprentices on your behalf and orchestrate 'levy transfers' should your talent development strategy desire.
When: 10 November 2021
Time: 10.00 - 11.30am
Cost: Free to attend
For any enquiries, please contact ALFED training and education manager Kathy Romback: kromback@alfed.org.uk.