About this Event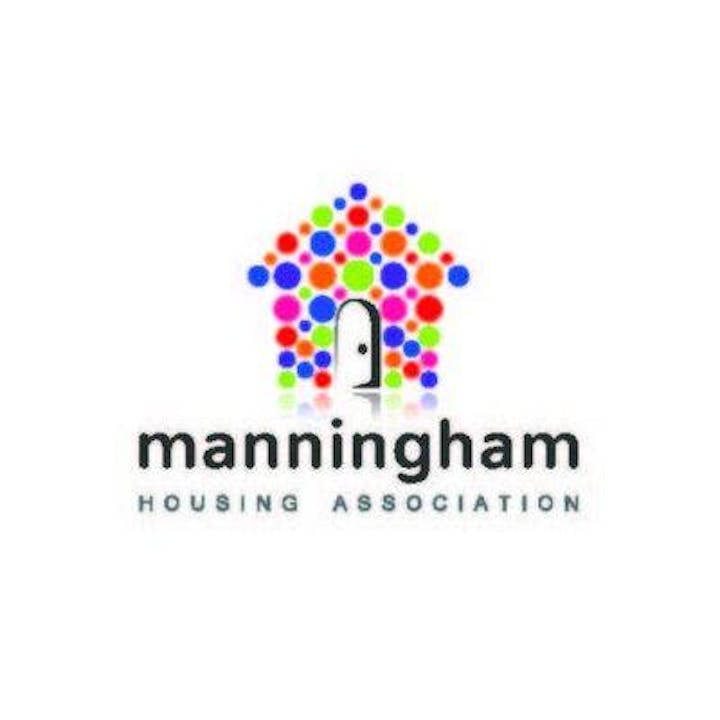 Fantastic apprenticeships opportunities in Bradford
We, Manningham Housing Association and HDN ( Housing Diversity network), are working in partnership with City Training Services to hold an Apprenticeship recruitment open day on the 8th of August 2019, from 10 am to 1pm.
If you are interest in starting your career with an apprenticeship and would like to know about learning new skills, to gain experience whilst working and studying, leading to a recognised qualification, then please, join us at this event to know more about the following positions:
-Finance Assistant apprentice at Manningham Housing Association
-Health & Safety/Compliance admin apprentice at Manningham Housing Association
-Business Administration Apprentice responsible for marketing and communications at HDN.
Also, the City training services along with Bradford college's apprenticeship, provides a high range of other apprenticeships.
Location: City Training Services 39/41 Chapel Street, Bradford BD1 5BY
For further information contact
E-mail: recruitment@manninghamha.co.uk
Phone: 01274 771144