Multiple Dates
Appris Engineering & Manufacturing Apprenticeship Training Centre Grand Ope...
Description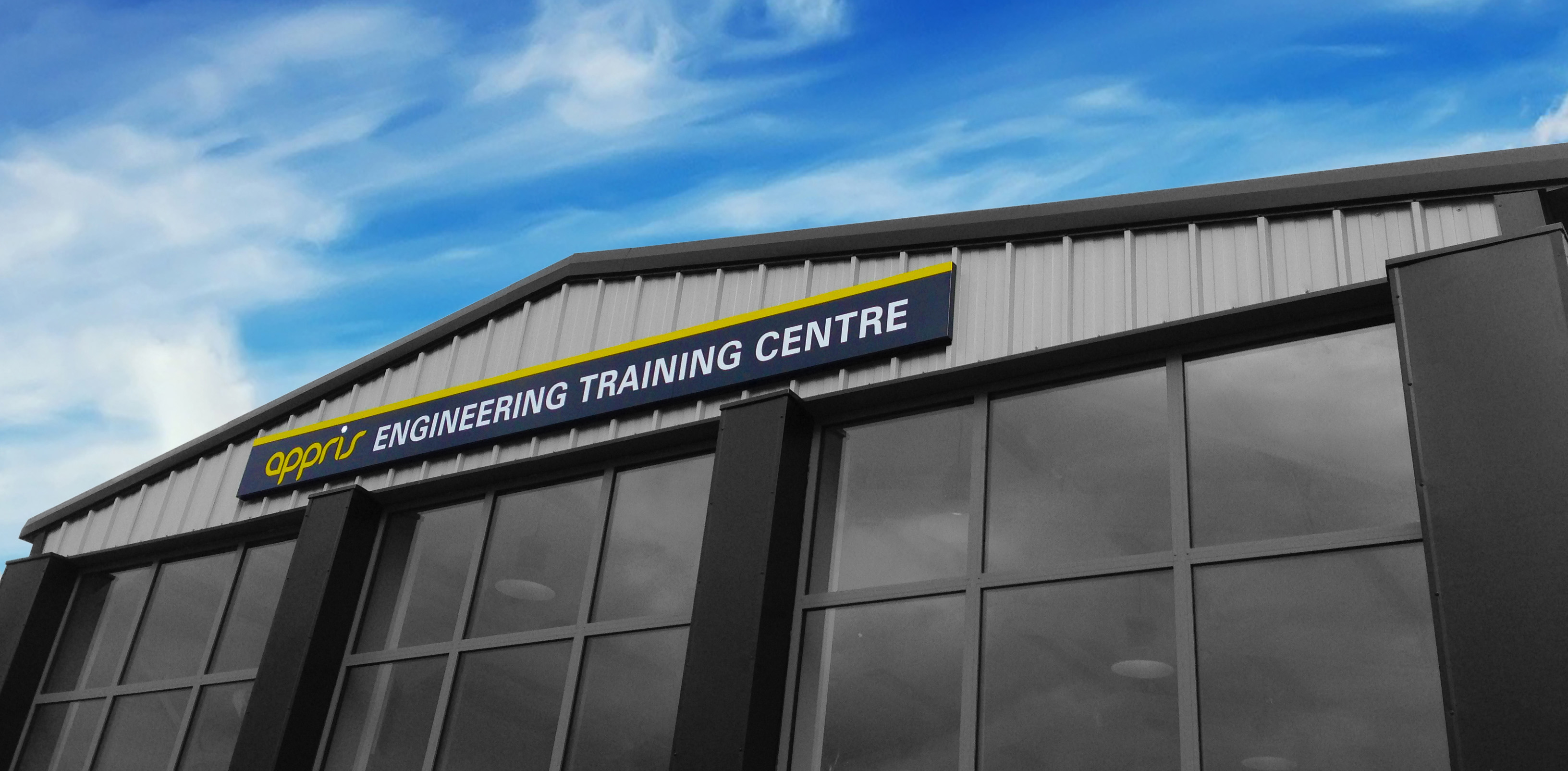 Appris Engineering & Manufacturing Training Centre Grand Opening
Engineering & Manufacturing employers and stakeholders are invited to the grand opening of the Appris Training Centre. This building, situated on the existing site, compliments and enhances the existing provision, adding additional workshops and classrooms.
With a 70% increase in apprenticeship starts for September 2019, this year will certainly see the existing and new building maximised with the next generation of engineers.
Join us from 1430 hrs to view the centre, talk with staff and hear from keynote speakers.
Should you wish to join us for the apprentice open evening later that day, please copy and paste the link below to register.
https://www.eventbrite.co.uk/e/engineering-manufacturing-apprenticeship-open-evening-17th-october-2019-employers-exibiting-only-tickets-67065244953