Approaches and Strategies to Prevent and Reduce Food Loss and Waste - 3 ideas for coherent solutions, Speaker : Dr. Christian Reynolds
About this event
The talk will embrace the topics of food loss and waste and suggest ways in which consumers and businesses can take local action through their behaviours and food choices to reduce the negative environmental impacts of our lifestyle.
Date: Wednesday 22nd September 2021
Time: 1.30pm - 2.30 pm
Speaker : Dr. Christian Reynolds
City, University of London, Centre for Food Policy
PhD Applied Mathematics, B IntStudies (Hons) B Eco
Dr Christian Reynolds is Senior Lecturer at the Centre for Food Policy, City University, London; and an adjunct Research Fellow at the Institute for Sustainable Food, University of Sheffield, and at the Barbara Hardy Institute for Sustainable Environments and Technologies, University of South Australia. . Christian's research examines the economic and environmental impacts of food consumption; with focus upon food waste, sustainable diets and cookery, and the political power of food in international relations.
Christian is recognised as a global expert on food loss and waste and sustainable diets. He has worked on these issues in Australia, New Zealand, Indonesia, the UK, US, and Europe. He is the lead editor of the Routledge Handbook of Food Waste (2019); he has also co-authored over 50 peer reviewed publications, as well as multiple reports and book chapters. Christian has given evidence to UK and NZ parliaments on FLW and contributed to the Food Loss and Waste Accounting and Reporting Standard. Christian also researches sustainable cookery; food history; and the political power of food in international relations.
--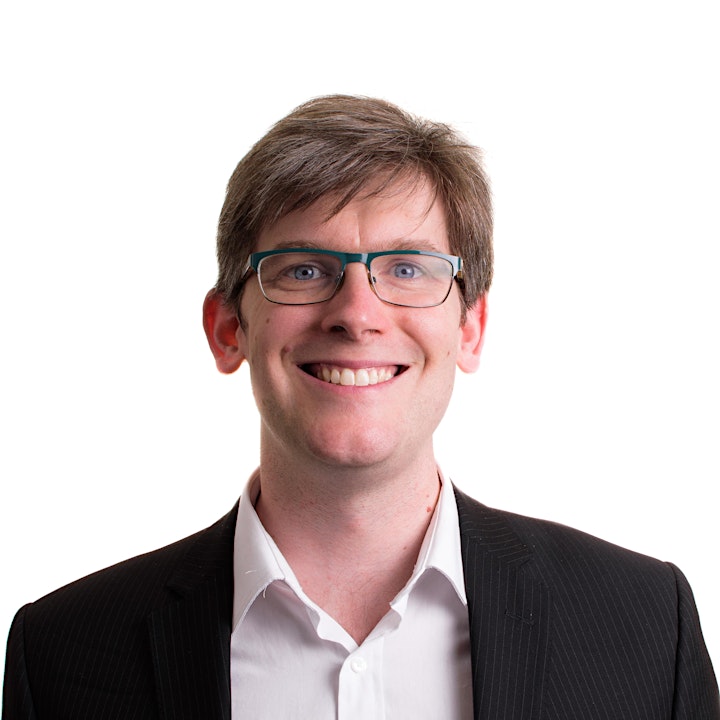 Organiser of Approaches and Strategies to Prevent and Reduce Food Loss and Waste