Thank you for your interest in this event.
About this event
These webinars are a part of a National Lottery Heritage Funded partnership project between Ulster Wildlife, National Trust, RSPB NI and Woodland Trust, designed to build capacity to deliver Nature Recovery Networks in Northern Ireland.
Following up from the first session, the aim of this second webinar is to have a closer look at some of the potential delivery mechanisms for NRNs in Northern Ireland. We'll hear from a wide spectrum of Northerrn Ireland-based initiatives and the role they could make in decision-making for NRN delivery locally, regionally and nationally.
Any questions please get in touch with the Project Coordinator, Nina Schönberg, at nina.schonberg@ulsterwildlife.org
The event is chaired by:
Dr. Catherine Duigan
Independent consultant
We're delighted to welcome Dr. Catherine Duigan as the chair for the event.
Catherine is an independent consultant, Prof. (Hon.) of Environmental Science at Aberystwyth University and a Freshwater Biological Association Fellow. She developed her career in government agencies on the provision of evidence to support policy and operations, so she well be extremely well-placed to guide the conversation on the day!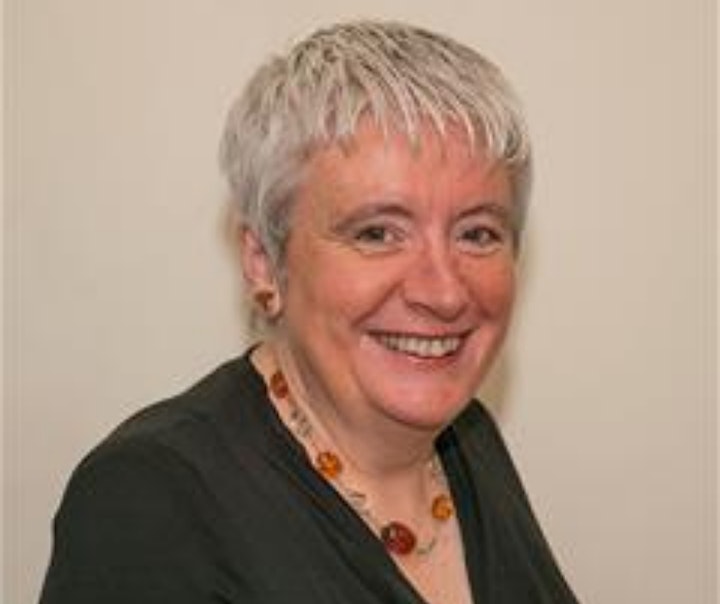 Speakers include:
Rose Cremin
BA MSc-Senior Conservation Officer, Butterfly Conservation
Rose has spent the last two decades working in nature conservation in Northern Ireland for a number of eNGOs and local government, which includes the most recent 6 years working for Butterfly Conservation.
Previous roles have included community engagement and biodiversity planning to conservation and her current, focusing on the conservation of our most threatened Lepidoptera, butterflies and moths, helping to deliver BC's new Strategy 2021-26.
She's delivered BC's partnership work on the EU Interreg-funded CABB project for Marsh Fritillary and is looking forward to opportunities on the horizon for these and other priority species and the habitats and landscapes they're found in. She's passionate about nature, an advocate for recording and is very-much behind spaces and landscapes that are bigger, better and more joined-up.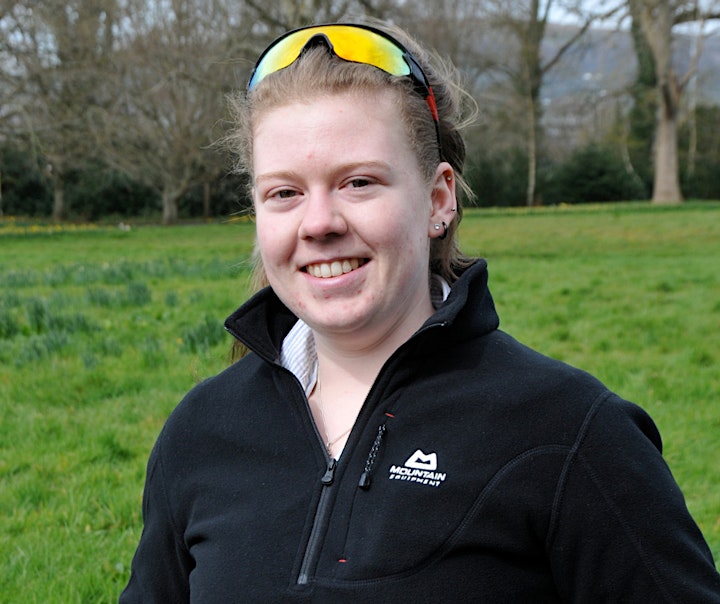 Michael Stinson
Boa Island Breeding Wader Project Project Manager
Michael is an ecologist who works as Project Manager for the Boa Island Breeding Wader Project in Co. Fermanagh, he supports several other community-led conservation partnerships in the county and also runs his own ecological consultancy Erne Environmental.
The Boa Island Breeding Wader Project is an innovative grassroots partnership primarily between Lough Erne Wildfowlers' Council and local landowners (who are critical to the success of the project), which has demonstrated the benefits of bottom-up conservation projects for red listed breeding wader species and wider biodiversity. Michael will discuss the opportunities and challenges associated with this project model.
Emma Taylor
GIS Technician, Outdoor Recreation Northern Ireland
Emma is a key member of the Greenspace Layer project team delivering Northern Ireland's first authoritative map of all publicly accessible greenspace and off-road trails. As well as using her GIS skills, Emma liaises with government departments and agencies, Councils, and eNGOs to refine and verify data before it is imported into the Greenspace Layer. When published, the map will be available on OutmoreNI, SpatialNI and OpenDataNI.
To access or download the full agenda click here