About this Event
This workshop is hosted by Onlinevents through Zoom.
to support practitioners in this time of extraordinary circumstances we are offering access to this group for a self-select fee. Please contribute what you can so that the group is accessible for all colleagues.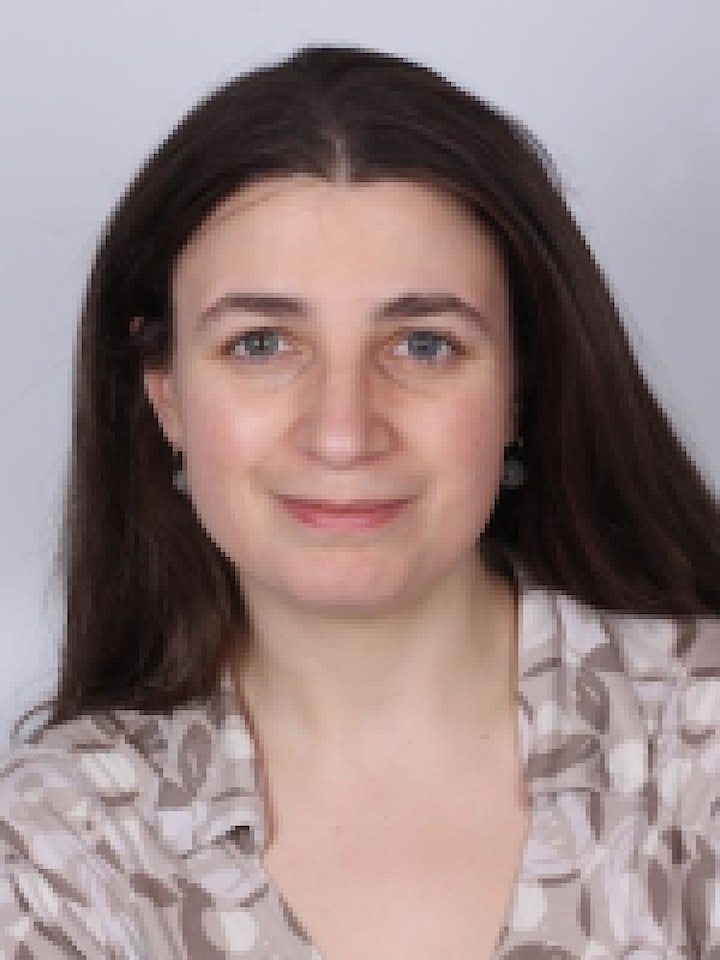 Lalage is an online therapist and supervisor, with a special interest in online therapy, child protection & safeguarding and international therapy.
She has formerly served on the board for ACTO as Director for Training; taught at the Academy for Online Counselling & Therapy; worked as clinical supervisor, safeguarding officer and manager of youth counselling services across the UK.
She currently manages the online counselling service for Off The Record in south London and runs an independent online practice; offering therapy, supervision, training and safeguarding consultancy.
publications:
Harries, L (2012) "Sexual Orientation" In: Greenfields, M; Dalrymple, R & Fanning, A (eds.) Working with Adults at Risk of Harm OUP: Maidenhead
Harries, L (2018) "Online supervision and managing risk in an international context" In Stokes, A (ed.) Online supervision: A handbook for practitioners Routledge: Abingdon