Approaches to teaching about the COP26 Climate Conference
The COP26 United Nations Climate Change Conference is fast approaching – it is being held in Glasgow from 31st October, 2021.
About this event
You may plan to include this in an upcoming Geography lesson or unit of work, or be asked to contribute to a whole-school assembly or school-wide event. If you're looking for some ideas of what to teach, where to find information and resources or ideas for teaching at primary or secondary level, then join us for this live CPD event.
Alan Parkinson, the GA President will be hosting the event and we are delighted to be joined by a range of expert presenters, who will each speak for 10 minutes. The presenters are:
Alan Parkinson - Building Climate Change Narratives thinking about how literature can be used to teach about climate change in primary and secondary classrooms.
Radhika Chandrasingh with Michila Critchley (Programme Manager, InterClimate Network) – Top tips for running a school COP26 climate conference
Kit Rackley - Anxiety, Acknowledgement and Agency in the Classroom
Sue Lomas – GA COP26 Worldwise Pledges
Paula Owens - Empowering Children in Times of Climate Crisis: From curiosity to action with primary geography. Geography can provide the necessary knowledge and context for powerful, and purposeful, learning experiences in the primary curriculum, empowering children in these times of climate and biodiversity crises. This could be the most essential and hopeful 'recovery curriculum' you will ever devise.
We really hope you can join us!
Follow us on Twitter at @GASCSIG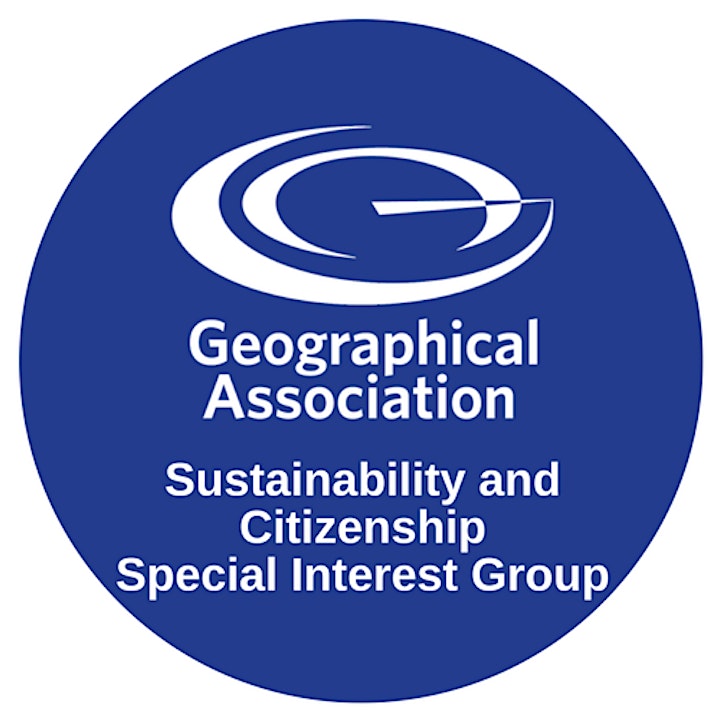 Organiser of Approaches to teaching about the COP26 Climate Conference