Description
After some really fun BIG socials in 2016, including the boat parties and Halloween Party (that we will be repeating in 2017), we decided to find some other great excuses to throw a social party, so what better than "All Fools' Day"?
Please join us on April Fools' Day (1st of April 2017) to celebrate life and making new friends, with the Putney Social Group. Bonus points if you actually dress as a Jester!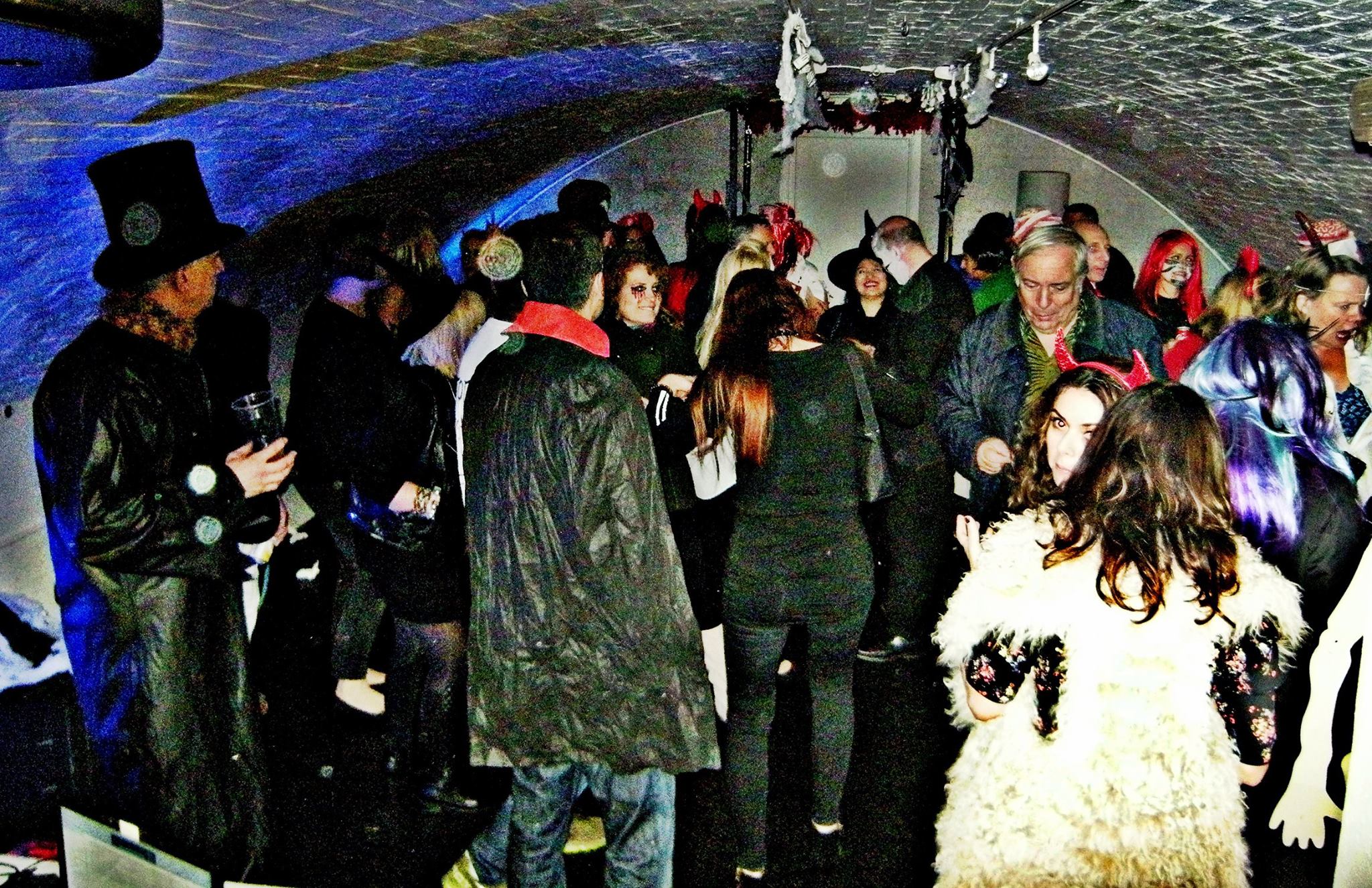 We've hired a secluded location at the bottom of Putney High Street, behind St Mary's Church and overlooking the Thames. The best bit is it includes a secret tunnel under Putney Bridge! So come along and listen to funny beats, laugh out loud and dance under Putney Bridge with us.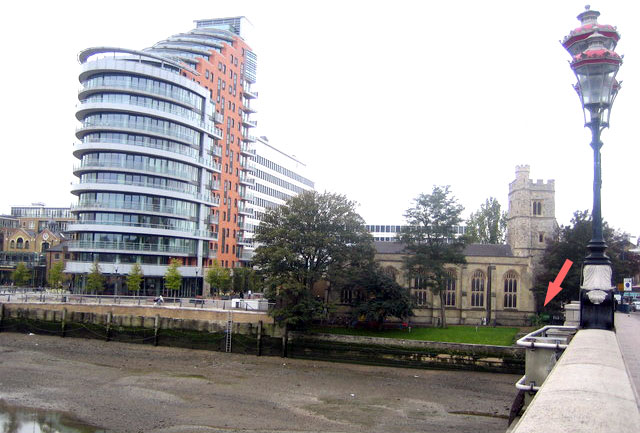 Hang out on the luscious green lawn overlooking the river Thames, we will have tables and chairs with Gazebo's to sit, relax, chat and watch the boats go past. Enjoying the smell of BarBQ and the sound of laughter.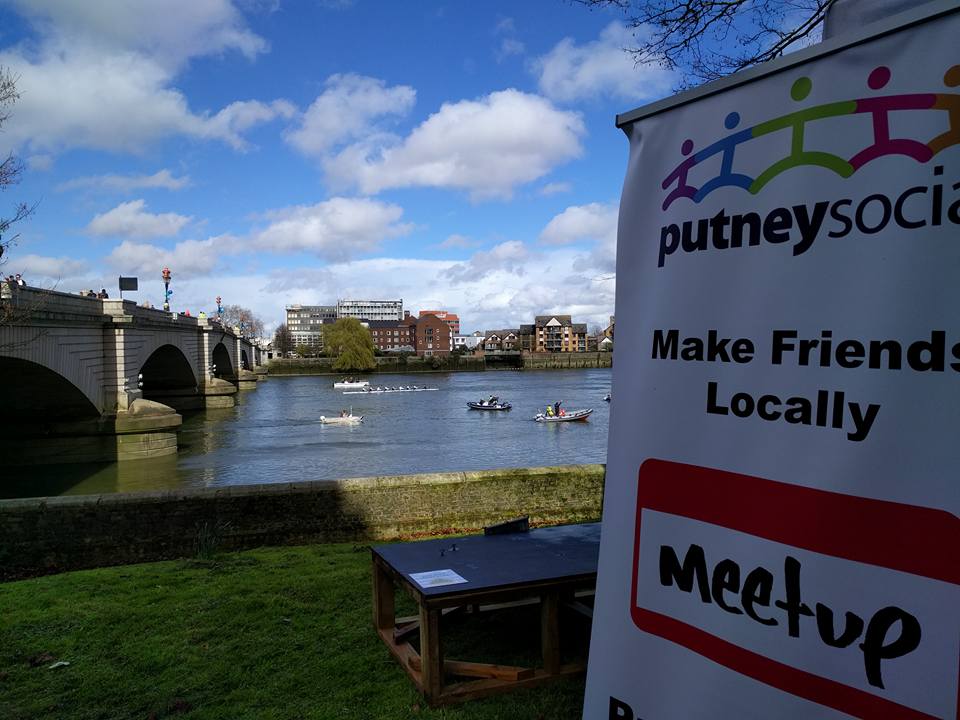 Food and drink for the festivities…
Putney Pantry has a wide selection of food, plus hot and cold drinks available to buy, as well as more seating inside (incase the weather gets cold) and toilets. They have also kindly agreed to run an outside bar for cocktails, wine, beer and soft drinks as well as a barbq so we can buy hot delicious food too. We will be well catered for by Issa and his team there, without their help it would be very difficult for us to run these events. So thank you.
Our aim is for people to make friends and have a fun night.
We really hope you can join us?
Thank you,
Daniel and the Putney Social team
Important - A condition of the hire was no tickets sold on the door.
The event is ticket only. NO Ticket = NO Entry.
Please support us by buying early, plus it's cheaper for you.
Well done for reading to the end…
The History/Origins of April Fools' Day
"the practice began during the reign of Constantine, when a group of court jesters and fools told the Roman emperor that they could do a better job of running the empire. Constantine, amused, allowed a jester named Kugel to be king for one day. Kugel passed an edict calling for absurdity on that day, and the custom became an annual event."
Professor Joseph Boskin - Boston University
"In a way," explained Prof. Boskin, "it was a very serious day. In those times fools were really wise men."
"It was the role of jesters to put things in perspective with humor."