Sales Have Ended
Registrations are closed
Sorry this event has sold out, please check our website for other events coming soon - www.foodteacherscentre.co.uk
Sales Have Ended
Registrations are closed
Sorry this event has sold out, please check our website for other events coming soon - www.foodteacherscentre.co.uk
Description
AQA Top Marks GCSE Food Preparation and Nutrition
Top Marks workshops are split into two parts
- Presentations and Discussion
- Higher level practical skills hands-on training
Each Top Mark workshop focuses on a particular exam course.
Top Marks WJEC Hospitality and Catering

vocational Award

Top Marks AQA Food Preparation and Nutrition

GCSE

Top Marks EDUQAS Food Preparation and Nutrition

GCSE
The day offers

A proven approach from an experienced teacher to help your students succeed

Practical strategies and easy to use learning activities to create a high challenge classroom

High impact ideas, resources that engage and focus learning, hands on approaches that challenge and extend

Plain and simple planning, with a busy teacher's toolkit to help progress and maximise marks in the time available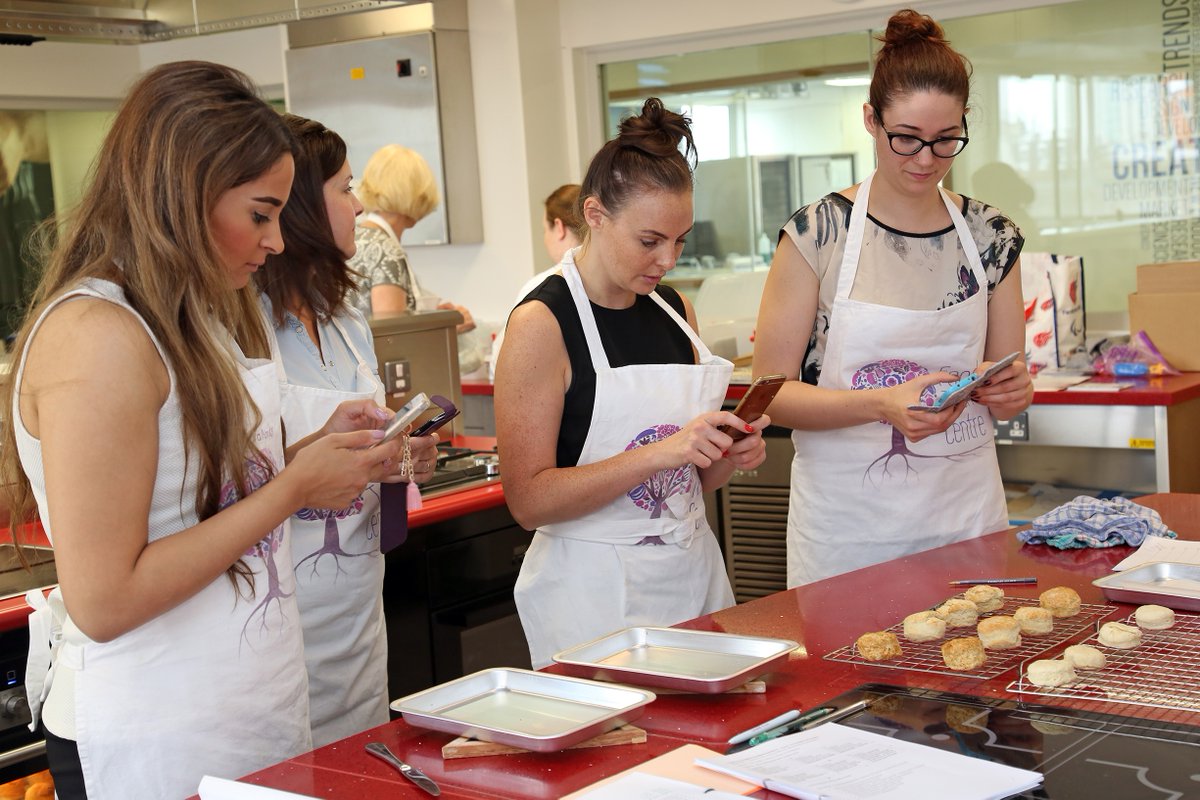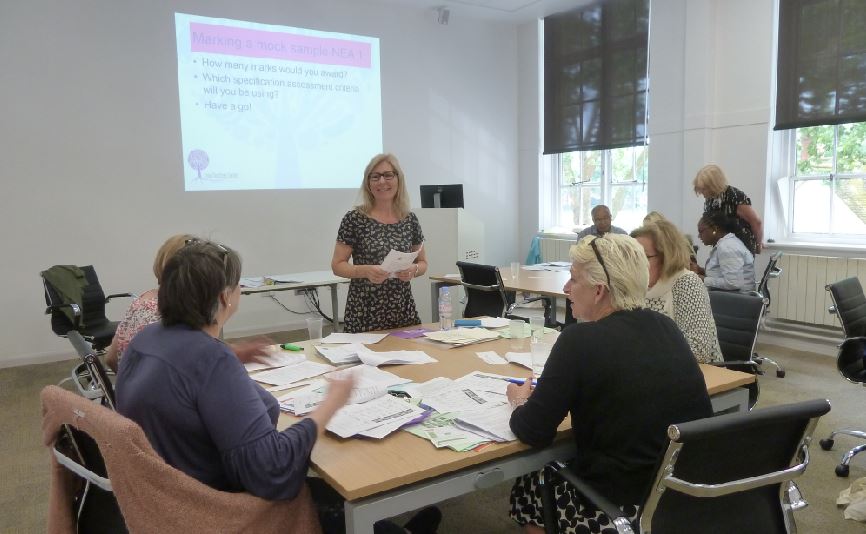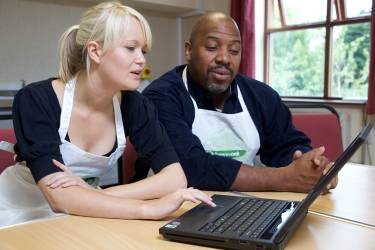 Programme:
There are two parts to the day. In the morning, you will work alongside an experienced teacher practitioner who guides you through how they have successfully planned and taught the course, how they have addressed issues and gained excellent performance from their students. The afternoon is a hands-on practical higher levels skills session to develop your knowledge understanding and personal skills.
Planning and teaching your exam course
- What Year 9 looks like to prepare for the exam course
- How to approach options evenings, options choices and selling the course
- Getting started in Y10 – inspiration to motivate students at the start of the course and setting boundaries and expectations, getting parents and the rest of the school on board
- Developing knowledge and practical skills side by side throughout Y10 – ideas for lessons that work
- Setting homework, assessments and mocks.
- Approaching Year 11 scheme of work – what it looks like
- Getting help with scheduling and organizing NEA– issues and solutions
- Giving generic feedback and supporting all abilities
- Revision for the examination and strategies for approaching the paper.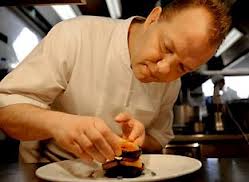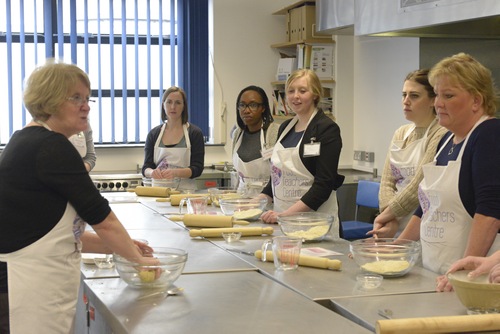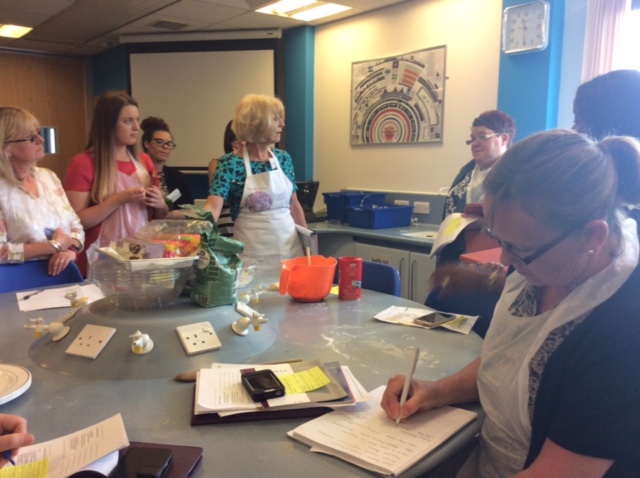 Demonstration and skills practical:
- Learn recipes, skills and techniques that are considered higher level practical skills
- Learn how to teach styling and presentation skills so that your students gain better marks
- Develop effective teaching strategies and techniques for practical lessons, understand common mistakes and shortcuts to deliver quality dishes
Exam
Date and Location
EDUQAS – GCSE Food Preparation and Nutrition
Monday 24th June
Hopwood Hall, Rochdale
AQA – GCSE Food Preparation and Nutrition
Tuesday 25th June
Hopwood Hall, Rochdale
WJEC Vocational Award Hospitality and Catering
Wednesday 26th June
Hopwood Hall, Rochdale
AQA – GCSE Food Preparation and Nutrition
Monday 1st July
SE London College Orpington
EDUQAS – GCSE Food Preparation and Nutrition
Tuesday 2nd July
SE London College Orpington
WJEC Vocational Award Hospitality and Catering
Thursday 4th July
SE London College Orpington
AQA – GCSE Food Preparation and Nutrition
Monday 8th July
University of West London
EDUQAS – GCSE Food Preparation and Nutrition
Wednesday 10th July
University of West London
Louise Davies and Barbara Rathmill will be hosting these events
They will be joined by teachers who have been recognised for their exceptional teaching and high exam marks, as well as technically skilled chef lecturers to take you step by step through the practical.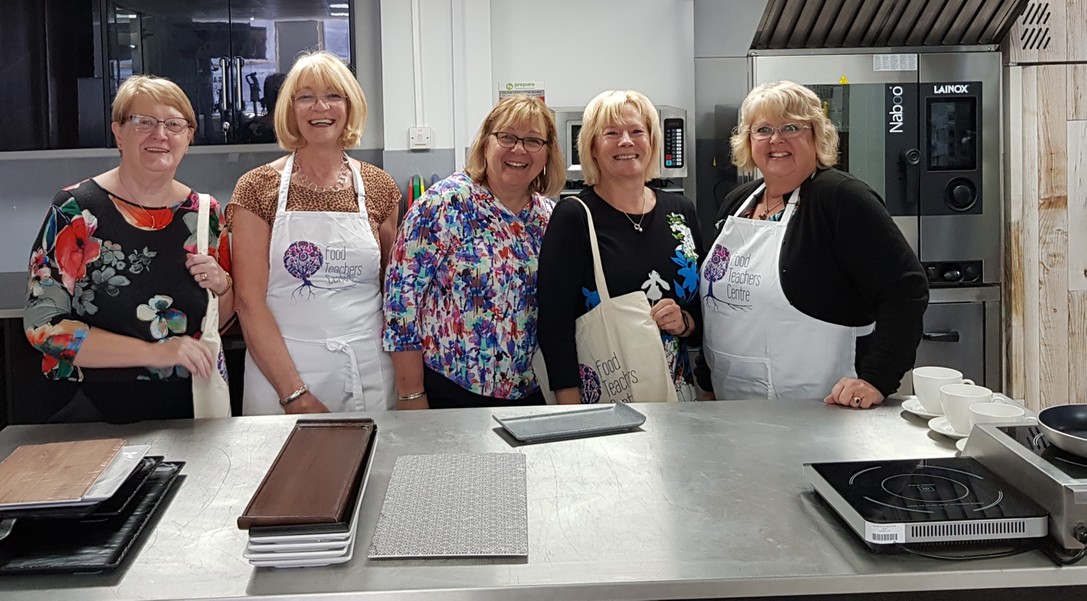 What do People say about our workshops?
"The best CPD for food teachers"

"Meeting fellow food teachers, learning more about the new GCSE…..OFSTED. To be honest I loved it and thought it was the best course I have been on. "

"Good choice of workshops, excellent speakers "

"Useful resources I could take into the classroom"

"Excellent speaker and information was so vital to everyday teaching.....thank you!"

"Gave me a chance to clarify so many issues (time to think with lots of practical advice from subject specialist experts)."

"Inspirational workshop"

"New information, insight into new curriculum, new experiences and stimulus from experts who you would never see in your normal teaching conferences or experiences within schools

!"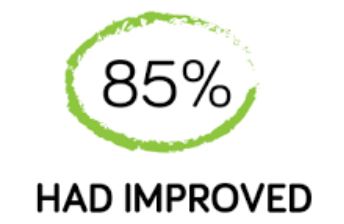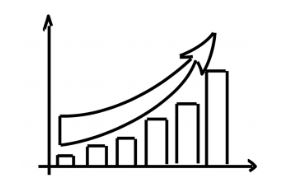 Digital Course Folder:
All teachers/technicians will receive a link (with their booking ticket), which gives them access to a digital course folder with all the presentations, useful handouts and resources. We recommend that you save these to your personal device or computer outside of your school. We will print anything that you need on the day. This folder will also contain your joining instructions and maps to the venue, and the practical information for the day. Bring a notebook/paper and pen.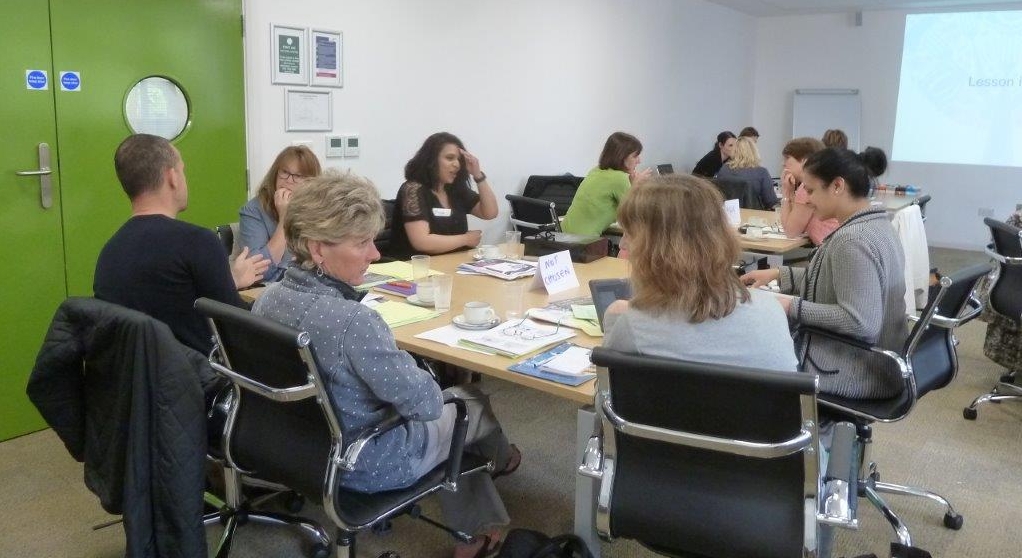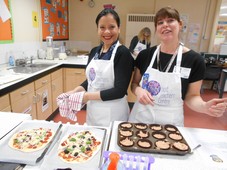 Booking this workshop:
SEE ALL OUR EVENTS FOR BOOKING CLICK HERE or go to
https://foodteacherscentre.eventbrite.co.uk
PAYMENT
All of these events are ticket only and payable IN ADVANCE.
We keep course costs to a minimum by using the Eventbrite system and minimizing administration staff required. Our courses are payable in advance by credit card. If you would like to pay maually by school Invoice we add a manual processing fee to civer those costs.
RECEIVING TICKET/INVOICE
When you book you will immediately receive a ticket and a full VAT invoice/receipt by email for your school records

No ticket? You may have typed your email address incorrectly, or it is in your SPAM folder. Please contact us if you don't get a ticket.

Tickets must be presented at the meeting reception
BOOKING FORM INFORMATION
When you book (or if someone if booking for you) you will be asked for the following details

Full name and personal school email address of the food teacher attending

What you want to get out of the day

Special needs (include access issues, dietary needs)

Lunch choice (Meat, fish or veggie)

Confirm that you will bring Photo ID/DBS number to the school venue

Confirm car registration number for parking (at some venues)

It is VERY important that your school finance manager supplies your full name and PERSONAL- SCHOOL email so that we are able to send you joining instructions and further details. If we only receive the 'school office@' or 'finance@' email address, we have found in the past that this delays information getting to you. It is important for security at the school/venue that we have your correct name.

Whatever is typed in will be printed automatically on your name badge/attendee list.
TERMS AND CONDITIONS
Tickets for our courses are payable in advance and non-refundable.

Once booked, if you cannot come you can send someone else, but you may not get a refund unless we can resell your ticket. We will be happy to transfer you to another course at no charge if space is available.

The draft programme might be subject to change. We would always endeavor to run the day as advertised.