Description
The Arab Women of the Year Awards 2017 is a prestigious and one of a kind event which is held in London annually and currently in its third year of existence. The event celebrates Arab women's achievements on the international stage and awards are presented to the most outstanding female personalities of the year. Winners are also selected for their achievements across disciplines such as: activism, television, cinema, music, sports, science, and many more.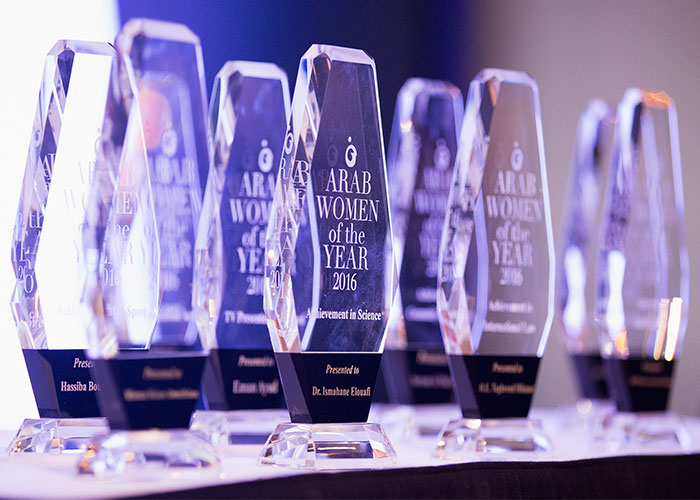 The Awards themselves are held in very high esteem across the Arab world. Guests include royalty, diplomats, ministers, Arab & British media outlets as well as leading women in a number of different industries.
We hope the awards give the chance to tie together Arab women from across the globe. The Arab Women of the Year Awards help to build a stronger relationship between London and the Arab world. The evening provides a unique networking opportunity and will include inspired speeches from our winners and guest speakers.
Some past winners of the awards include: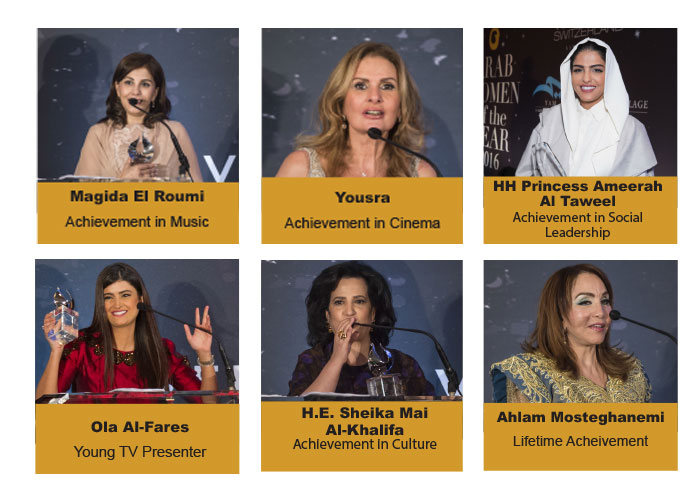 Please see below link for video highlights of the 2015 & 2016 Arab Women of the Year Awards:
https://www.londonarabia.com/copy-of-events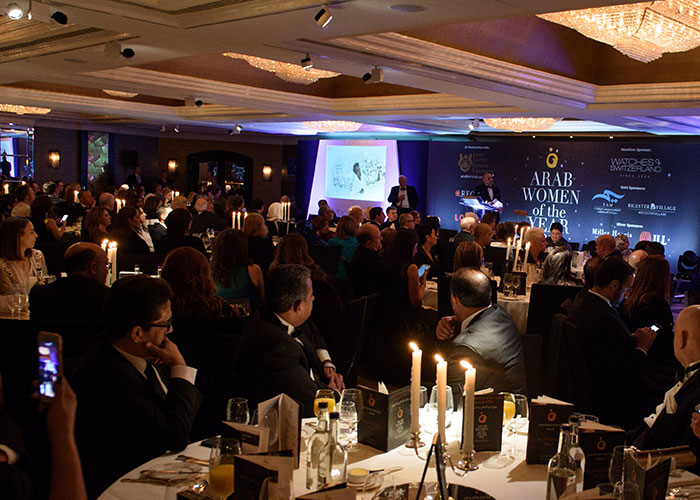 Should you have any questions please e-mail us at info@londonarabia.com.
Arab Awards, Galla Dinner, London Arabia, Arab Women Awards, MENA, GCC, Saudi Arabia, Morocco, Libya, Egypt, Qatar, Bahrain, UAE, Jordan, Algeria, Iraq, Kuwait, Lebanon, Oman, Sudan, Tunisia, Yemen, Arab Women of the Year Awards, Arab League, Arab Women