ARACON Virtual Conference 2020: 2nd December 3rd December
About this event
About this Event
ARACON offers a major and important opportunity for the industry to come together to reflect on the year's tumultuous turn of events.
ARACON has built up a strong reputation as a key forum where industry stakeholders share their expertise and insights on all aspects of the bunker industry, and where they can speak frankly and openly about challenges and changes the sector is facing. And, from the vantage point of late 2020, those challenges will be unprecedented, profound and long-lasting.
ARACON 2020 will look at how the ARA market and the wider shipping and bunker industry can retrench, regroup and recover from the economic shocks caused by COVID-19. It will debate the impact of IMO 2020, from an operational, commercial and legal point of view. It will also look at how the industry is responding to the next wave of changes – including digitalisation and the marine energy transition.
The primary focus of ARACON is, of course, on the dynamic bunker markets of Amsterdam, Rotterdam and Antwerp, and the conference will give a platform for informed exchanges between speakers and delegates on key ARA issues, such as fuel quality, supply chain transparency, and bunker licensing.
EXHIBITION
Every physical conference has its side shows and ARACON is no different. It offers exhibition stands where companies can display their products and services, via video presentations, 1-to-1 meetings, and poster displays. Exhibitors can gather visitor data for later follow up and attendees can plan their visits and gather the information they require from each of the exhibitors.
VIRTUAL CONNECTIONS
All attendees will be able to book virtual meetings with each other, even with people they do not yet know, assisted by the ARACON artificial intelligence tool that will use your personalised profile to recommend who you should meet. Everyone will be able to manage their own agendas and will have access to a resource centre, including virtual 'shops' where they may order books, equipment and other items. But best of all, everyone attending will be able to see who else is online and connect with them directly.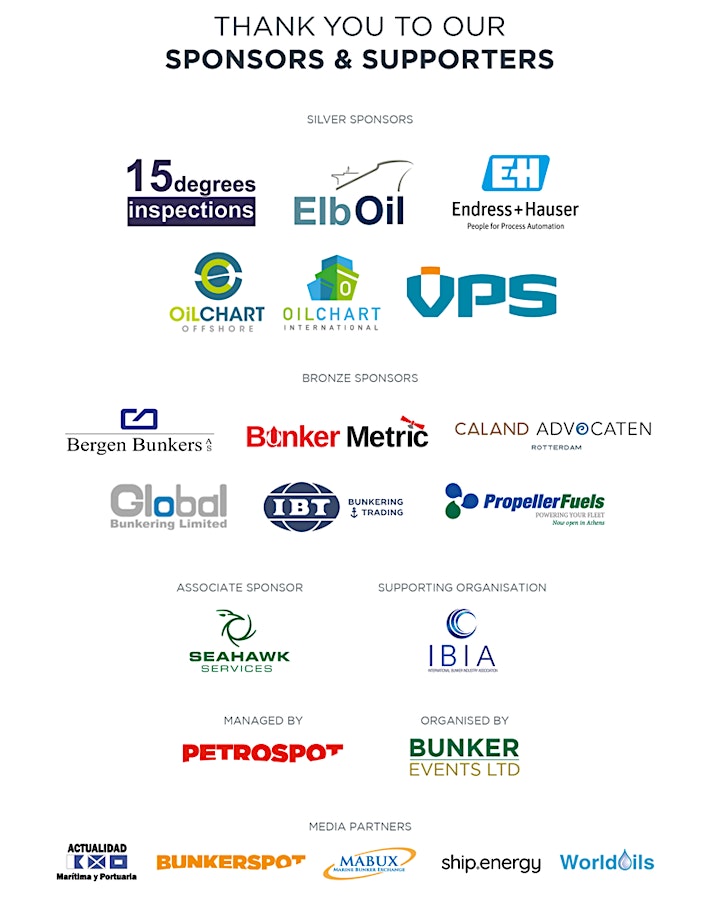 Organiser of ARACON 2020 Virtual Conference: 2nd - 3rd December 2020
LEADING THE WAY IN MARKET INTELLIGENCE AND PROFESSIONAL DEVELOPMENT FOR THE GLOBAL MARITIME ENERGY INDUSTRY.
We deliver the highest quality strategic information in the most comprehensive and convenient formats – via magazines, websites and books, conferences, exhibitions, seminars and training courses.