Arbenigwyr Ymweld â'r Wyddfa | Specialist in Visiting Yr Wyddfa (Snowdon)
About this Event
Cynllun Llysgennad yr Ardal Ehangach
Yn dilyn y gweithdy ar gynlluniau llysgennad twristiaeth dros Gymru yn yr haf, mae datblygiad cyffroes ar droed yng ngogledd Cymru. Rydym yn gweithio i ddatblygu un cynllun llysgennad twristiaeth cynhwysfawr ar gyfer yr ardal ehangach – cynllun sy'n dathlu popeth sy'n gwneud y darn yma o'r byd yn arbennig. Cynllun fydd yn hyfforddi ac yn meithrin llysgenhadon gwybodus, sydd â balchder yn eu bro. Fe fydd y cynllun hwn yn sicrhau fod ymwelwr yn derbyn gwybodaeth gyson a chywir am holl nodweddion arbennig yr ardal, fydd yn ei dro yn enyn parch ac yn cyfrannu at ddiogelu'r gwehyddiad cain sy'n gwneud Eryri'n eithriadol.
Arbenigwyr Ymweld â'r Wyddfa
Fel perchnogion busnesau yn y diwydiant twristiaeth yn Eryri, ac fel tamaid i aros pryd, mae Partneriaeth Yr Wyddfa am roi'r cyfle i chi achub y blaen a chyflawni un modiwl newydd sbon cyn i'r cynllun gael ei lansio. Drwy fynychu a chymryd rhan fe fyddwch yn cymhwyso fel arbenigwyr ar ymweld â'r Wyddfa ac yn derbyn achrediad am ddwy flynedd i'w arddangos â balchder ar y we neu yn eich eiddo. Fe fyddwch yn derbyn toreth o wybodaeth am agweddau gwahanol o'n mynydd prysuraf, fydd yn eich galluogi i gyfleu'r wybodaeth yn hyderus i'ch gwesteion neu'ch cwsmeriaid.
Cynhelir yr hyfforddiant yng Nghanolfan Awdurdod Parc Cenedlaethol Eryri ym Mhlas Tan y Bwlch, Maentwrog, Blaenau Ffestiniog. LL41 3YU.
Trefn y diwrnod:
9:45 - 10:15 – Paned groeso
10:30 – 13:00 – Sesiwn carwsél rhannu gwybodaeth a hyfforddi
13:00 – 13:30 – Bwyd bys a bawd
Un peth bach arall - mae'r hyfforddiant yn gwbl ddi-dâl.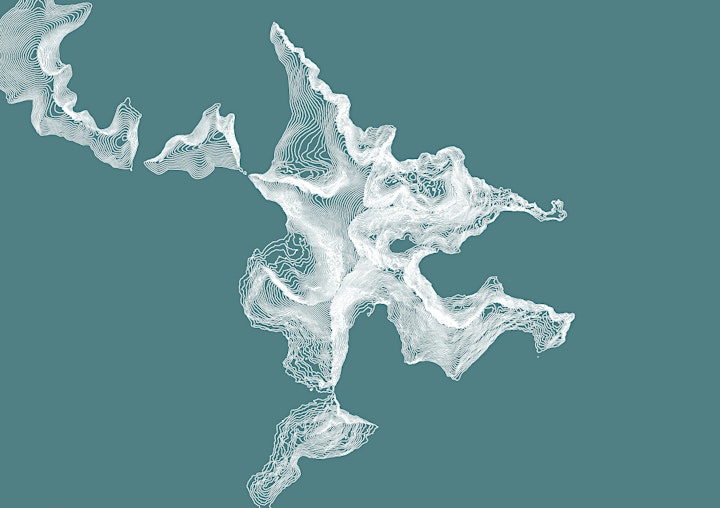 An ambassador scheme for the wider area
Following the all Wales workshop on tourism ambassador schemes in the summer, there are exciting new plans afoot in north Wales. We are working to develop one holistic ambassador scheme for the area – a scheme celebrating everything that makes this part of the world outstanding. A scheme which will train and nurture knowledgeable ambassadors, full of pride for their area. This scheme will ensure that visitors will be provided with correct and consistent information about the area's special qualities. This will in turn foster respect and contribute towards protecting the extraordinary elements that make Eryri (Snowdonia) exceptional.
Specialist in Visiting Yr Wyddfa (Snowdon)
As business proprietors in the tourism sector in Eryri - and as a taster to the scheme - the Yr Wyddfa Partnership would like to offer you the chance to get a foot on the ladder, by completing a brand new module before the scheme is launched. By attending and participating, you will become a specialist in visiting Yr Wyddfa and will receive an accreditation valid for two years to display proudly online or in your place of work. The session will provide you with a wealth of information on different aspects of our busiest mountain, giving you the confidence to share that information with your guests or customers.
The training will be held at the National Park Authority's Centre at Plas Tan y Bwlch, Maentwrog, Blaenau Ffestiniog. LL41 3YU.
Order of the day:
9:45 – 10:15 – Welcome paned (tea and coffee)
10:30 – 13:00 – Training/Information sharing session
13:00 – 13:30 – Light refreshments
Another thing – the training is completely free of charge.