ARCC Russian Film Studies: THE EVENT

Saturday, February 16, 2019 at 6:00 PM (GMT)
Event Details
Anglo Russian Culture Club presents...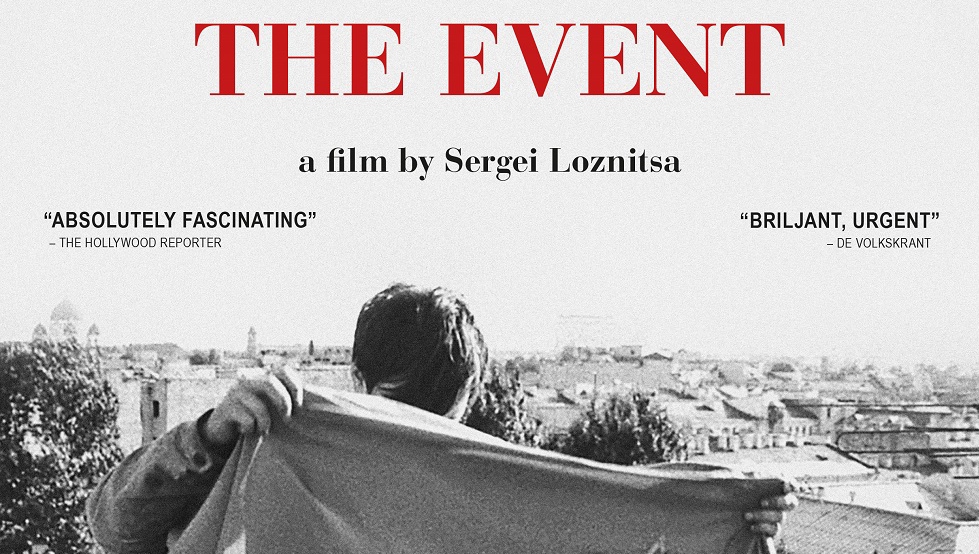 Sergey Loznitsa
The Event (2015)
In August 1991 a failed coup d'état attempt (known as Putsch) led by a group of hard-core communists in Moscow, ended the 70-year-long rule of the Soviets. The USSR collapsed soon after, and the tricolour of the sovereign Russian Federation flew over Kremlin. As president Gorbachev was detained by the coup leaders, state-run TV and radio channels, usurped by the putschists, broadcast Tchaikovsky's "Swan Lake" instead of news bulletins, and crowds of protestors gathered around Moscow's White House, preparing to defend the stronghold of democratic opposition led by Boris Yeltsin, in the city of Leningrad thousands of confused, scared, excited and desperate people poured into the streets to become a part of the event, which was supposed to change their destiny. A quarter of a century later, Sergei Loznitsa revisits the dramatic moments of August 1991 and casts an eye on the event which was hailed worldwide as the birth of "Russian democracy".
---
 RUSSIAN FILM STUDIES 2019
 ARCC introduces a series of Russian-speaking films rarely or never seen in the UK. These films will be introduced from a transcultural perspective. We encourage our members and audiences to move away from revivalist narratives of origin, nation, and belonging and to reflect critically on vicissitudes of history and art in Russian-speaking space - both inside and outside Russia. We emphasise interconnectedness and complexity of experiences that shape individual and collective imaginaries and the importance of a continuous scholarly and artistic dialogue.
---
 The screening will be preceded by a presentation starting at 6.00 PM and may last up to 45 minutes. Please do not eat in the cinema, please do not use your mobile devises during the talk nor the screening. 
Upon leaving the cinema, if you have not done so online, please make a donation towards our running costs and support your club.  Thank you!
When & Where

Sands Films Cinema
82 Saint Marychurch Street
SE16 4HZ London
United Kingdom


Saturday, February 16, 2019 at 6:00 PM (GMT)
Add to my calendar
Organizer
Sands Films is a busy film studio and production facility set up in an 18C warehouse
in Rotherhithe since 1975.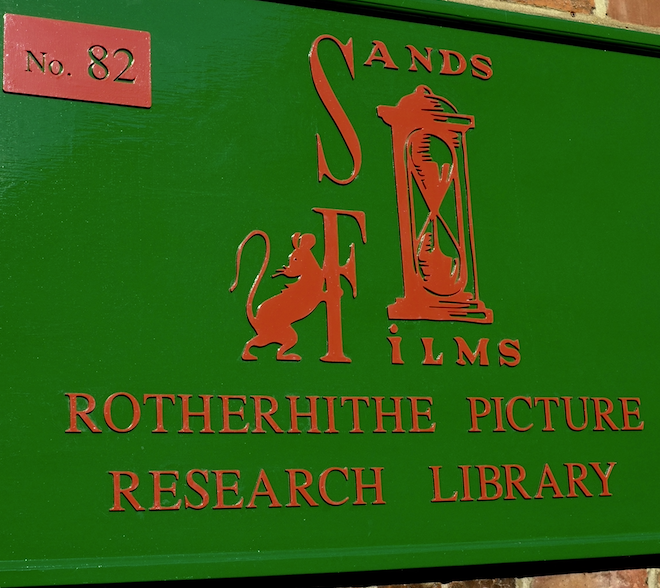 In 2005 Sands Films started a Cinema Club in its screening room.
The popularity of these weekly sceenings has triggered more screenings and events open to the public.
All bookable events or screenings are listed here:
CINEMA CLUB
ANGLO-RUSSIAN CULTURE CLUB
LIVE STAGE STAGE PRODUCTIONS
CONCERTS
Most screenings are free but donations are welcome: the loo paper, the business rates and the power all still have to be paid!
Live events have a charge to pay performers.
To join the weekly mailing list:  http://eepurl.com/h8aTE
Private and corporate events can also be booked.