ArcGIS Online Training: 'Maps in The Cloud' - SOLD OUT

Wednesday, 18 November 2015 from 10:00 to 16:30 (GMT)
Event Details
SOLD OUT
Sorry, this event is now fully booked. We have this and other training events in Dec 2015 & early 2016. See more here: https://geoenable.eventbrite.co.uk

Maps in The Cloud: Web GIS Accelerator for ArcGIS Online and ArcGIS Pro
 Experience Level: Basic | Course Style: Classroom Seminar / Online Consultation
 Location: Greater Manchester  (Not near in Manchester? We have the same course in London)
Exclusive Session - Places are limited to ensure best learning outcomes with a small group. There are only 15 places max. on this course -  SIGN-UP NOW TO ENSURE YOUR PLACE.
Course Overview
This course is for people looking to understanding more about the possibilities of using Spatial Analysis, Web GIS and Web Mapping. The main technologies used will be Esri's ArcGIS Online and ArcGIS Pro.
If you are looking to move explicitly to ArcGIS Online, or just want to know most about what the buzz is about Web GIS, this is the course for you.
Our instructor-led training course accommodates different learning styles and basic experience levels of technical novice and intermediate. It is expected that attendees will have a very basic knowledge of Geographic Information Systems (GIS) and Web Mapping.
This course includes lunch and refreshments throughout the day.
Course style:
Pre-Course - You are invited to share business challenges what you want to overcome with integrating Web GIS into your business processes. This helps us tailor your 'Web GIS Accelerator' experience. Any business information share is kept confidential.
Classroom Course - The course is a classroom-based course - a seminar style with demonstrations and delegate participation. This is not a hands-on course (on the day), but provides real-world examples and ideas around the application of Web GIS from an industry leader in GIS and mapping. This is your chance to ask all the question you wanted to, but never got the chance!
Exclusive Session - Places are limited to ensure best learning outcomes with a small group.
Post Course - Remote consultancy - Following the course we will set you up and start with your own Web GIS (ArcGIS Online demonstration account, or configure your exisiting account for you *). Our team guide you through this process with weekly 'Web GIS Accelerator' online consultancy to knowledge-share and trouble-shooting. Weekly web meeting / calls last 6 weeks after this course (this can be extended).
 What we cover on the day (Enabling):
• Overview to changes in GIS technologies
• 'The Cloud' - implications for ICT and GIS
• Web GIS (ArcGIS Online) – Pt 1 Introduction and overview
• Web GIS (ArcGIS Online) – Pt 2 Setting-up Information Portals
• Web GIS (ArcGIS Online) – Pt 3 End User Focus
• Web GIS (ArcGIS Online) – Pt 4 Groups, Access Rights and Security
• Web GIS (ArcGIS Online) – Pt 5 Mobility:
• Mobility 1 - Mobile mapping and data capture (Collector App)
• Mobility 2 High-Accuracy Data Collection for Web GIS (ZenoCollector)
• Web GIS (Embedding 'Geo') – Pt 6 Apps and Templates
LUNCH (provided)
• Web GIS (ArcGIS Pro) Overview to ArcGIS Pro
• Importance of Data Exchange Standards
• Collaboration and Information Sharing
• Where Information Management skills are used
• How collaboration adds great value - GIS, CAD, Survey & BIM
• The challenges of understanding across teams - how we tackle them
• Making the business case for 'Geospatial' (inc. CAD & survey, not only GIS)
• Information Management (IM) and the value of GIS skills
• Metadata
• The changing role of GIS, CAD and survey professionals
• How to embed innovation and improvement
• How Geospatial adds value to BIM
• Understanding your role and how you add value to your organisation
As we cover a lot, you will recieved slides and be able to contact the tutor (as below) of at least 6 weeks after the course for help. (this can be extended, as with some clients). 
Follow-up (Embedding):

This course is a classroom-based seminar with (optional) follow-up calls for 6 weeks (1 per week) to help you accelerate embedding what you have learnt in your business.
About you
You may be...
- an Analytics or IT professional interested to add 'location' and mapping to your portfolio
- a survey professional wanting to add value to the data you already capture
- a novice desktop GIS user wanting to upskill to Web GIS
- someone who had never used GIS and is not technical

We invite you to come along with your business challenges and allow our industry experts to help you kick-start your Web GIS with this, our 'Web GIS Accelerator', course.
Experience Level: Basic | Course Style: Classroom Seminar / Online Consultation 
Testimonials
Jeremy Murfitt, Director - Everything is Somewhere Ltd
"The use of GIS in my business compliments my work as a chartered surveyor and property manager. I have used Esri products for many years and generally use them "out of the box"... with the progression of ArcGIS Online further opportunities arose to move clients from the trustworthy "PDF" world to online mapping.
Whilst having an access to ArcGIS Online via my desktop licence setting and configuring the software was proving more complex. I therefore sought the services of GeoEnable to steer me through the best ways of using ArcGIS Online... I am now able to confidently set up map services for clients and also introduce them to many of the features available in ArcGIS Online. Steven Eglinton guided me through the process involved and has provided ongoing support."
---
Lilia Wydra, GIS Manager – Argent (Property Development) Services LLP
"I strongly believe that access to GIS information should flow through the whole business and throughout the lifecycles of Developments, Projects and Assets. This however, if not appropriately managed, can lead to decreased efficiency of produced information. Even the most advanced Web GIS can become unproductive if data control processes are not in place.
It is very important to identify where this sharing can be free and where it should be tightly controlled. Steven Eglinton, from GeoEnable, helped us with reviewing our existing information systems and helped us align it with all business processes. This was absolutely critical. GeoEnable assisted us with the improvement of information governance and formal processes which in return significantly enhanced access to Argent's GIS and other information resources."

About us
At Maps in The Cloud we are focused on democratising the power of location information and map visualisation using Web GIS and 100% cloud-hosted solutions.
Maps in The Cloud is part of GeoEnable, a leading Information Management and Geospatial consultancy. We are part of the Esri Partner Network.

Continuing Professional Development (CPD)
GeoEnable are Coporate Members of the Association for Geographic Information (AGI).
This course is validated under the Association for Geographic Information CPD scheme and provides points towards CGeog status from the Royal Geographical Society (RGS-IBG) and towards their Continuing Professional Development (CPD) schemes. 
| | | |
| --- | --- | --- |
|   |   |   |
| AGI CPD Scheme - 4 Points |   | RGS-IBG CPD Scheme - 4 Points |
Our Partnerships / Memberships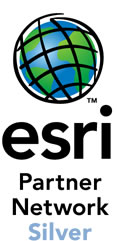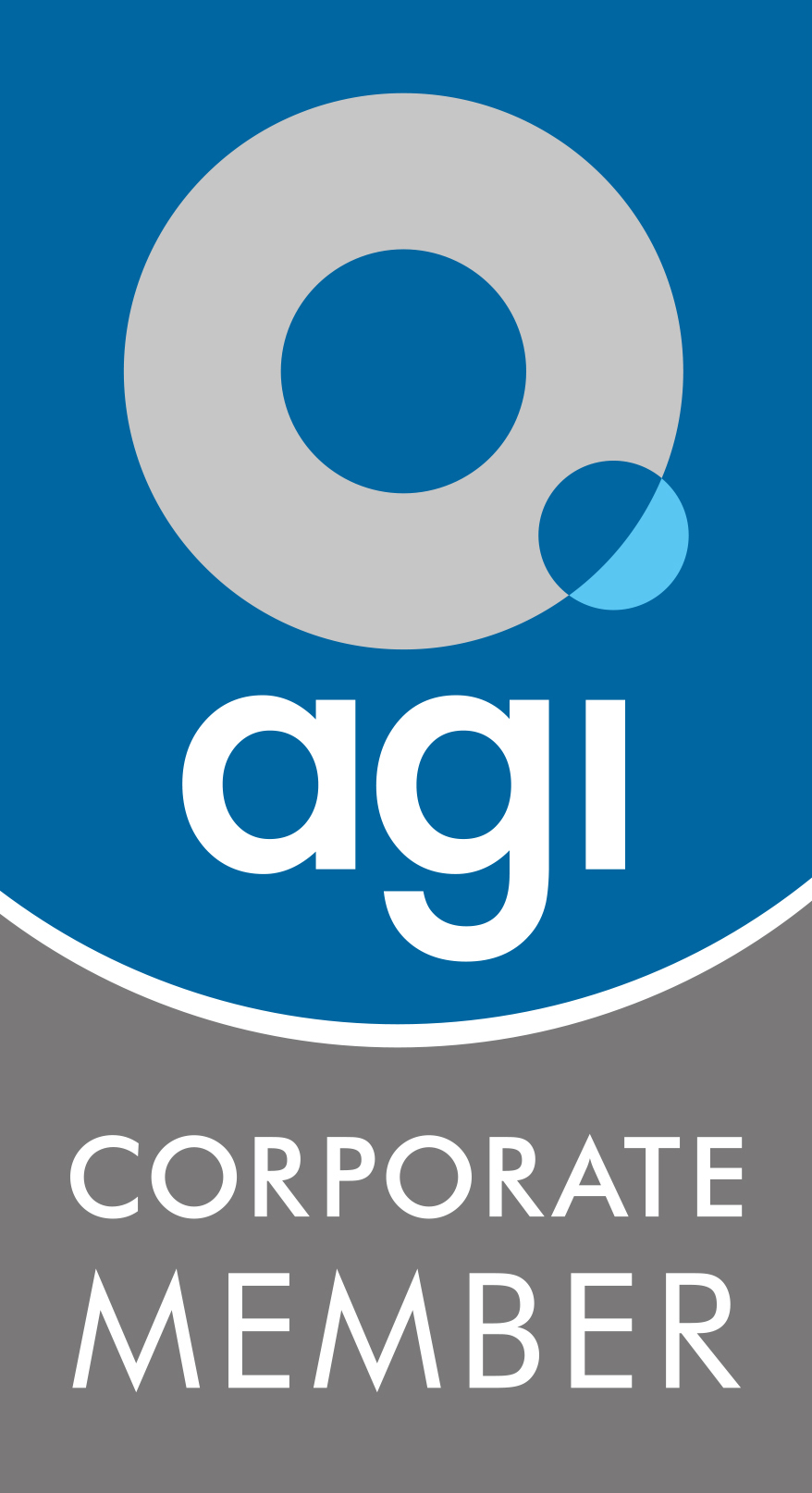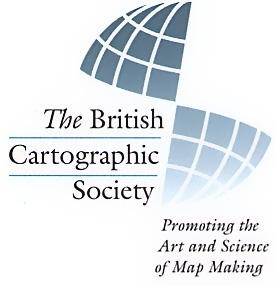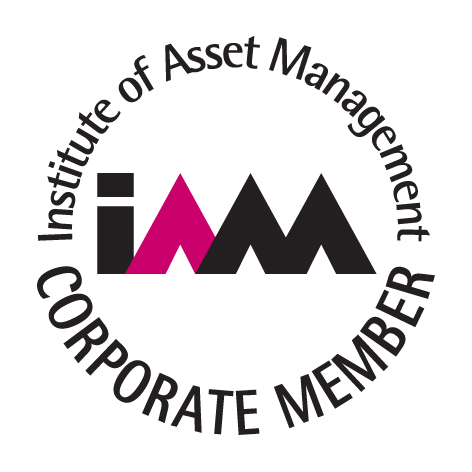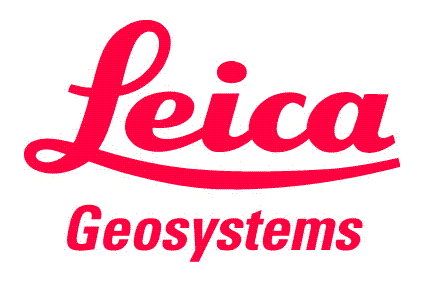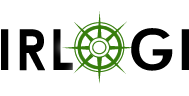 Free Consultancy
Can't make this course? No problem. Get in touch with us and we will be happy to provide you with an hour of free online consultation. We will discuss where you could gain real benefits from Web GIS and 100% Cloud-hosted solutions. In addition to this we will set you up with a FREE ArcGIS Online demonstration.
* ArcGIS Online is a subscription-based Cloud-hosted Web GIS. This course does not provide you with free, ongoing access to ArcGIS Online. We will help you set-up your own account  (demo or paid subscription)and understand the benefits of embedding Web GIS. If you already have ArcGIS for Desktop, you are entitled to an account. Contact us for >more information 

Maps in The Cloud is part of GeoEnable.
© 2015 GeoEnable Ltd. Registered in England & Wales No. 06661892. 
Do you have questions about ArcGIS Online Training: 'Maps in The Cloud' - SOLD OUT?
Contact GeoEnable®
When & Where

ICES Training Suite
Dominion House
Sibson Road
M33 7PP SALE
United Kingdom


Wednesday, 18 November 2015 from 10:00 to 16:30 (GMT)
Add to my calendar
Organiser
At GeoEnable® we help you leverage the power of robust Information Management (IM) and Geospatial Solutions as part of your business processes.
We specialise in Information Management (IM), Information Governance, Digital Construction and Digital Engineering (BIM) and training for Infrastructure Asset Management and Built Environment clients.