ARCH-UK Webinar Series: The Safe & Sustainable Shellfish Project
Sales Have Ended
Registrations are closed
Sorry - sales for this event have now ended.
Sales Have Ended
Registrations are closed
Sorry - sales for this event have now ended.
The research team will introduce local testing, remote sensing & management solutions for shellfish biotoxins!
About this Event
Next ARCH-UK Webinar Series showcases the Safe & Sustainable Shellfish Project. Prof Christine Edwards (Robert Gordon University) & team explain how local biotoxin testing of shellfish supported by remote sensing and phytoplankton analysis, as well as the deployment of a photocatalytic curtain protect shellfish aquaculture from harmful algal blooms.
Full details about the project HERE but tune in to the webinar find out the latest progress from the project's research team and have an opportunity to ask questions!
THE CHALLENGE
Shellfish are an essential commodity for the UK, employing >3,000 people and producing a revenue in excess of £40 million per annum.
However, as filter feeders they are potentially susceptible to the accumulation of biotoxins produced by some algae, presenting a hazard to human health.
To protect public health, certain toxins are regulated (EC Regulations 854/2004, 882/2004/), 2074/2005) in shellfish as part of the official control programme administered by FSS/FSA , however, shellfish growers need improved management tools to minimise closure and loss of revenue. The aim of this Consortium Project is to develop effective rapid biotoxin testing of shellfish, supported by early forecasting through remote sensing & phytoplankton analysis. This, combined with the deployment of a photocatalytic curtain to protect harvesting sites, will ensure that the impact of biotoxins on shellfish production is reduced, supporting the expansion of this important industry.
OBJECTIVES
Trial multi-toxin tests (eMice)
Link to Monitoring and remote sensing data (ShellEye)
Development of photocatalytic curtain for destruction of HABs and their toxins
INDUSTRY RELEVANT OUTPUTS
Rapid, quantitative, validated local test for multiple biotoxins
An essential new range of biotoxin standards
Data set combining project, regulatory and ShellEye data
Protective barrier technology
THE RESEARCH TEAM...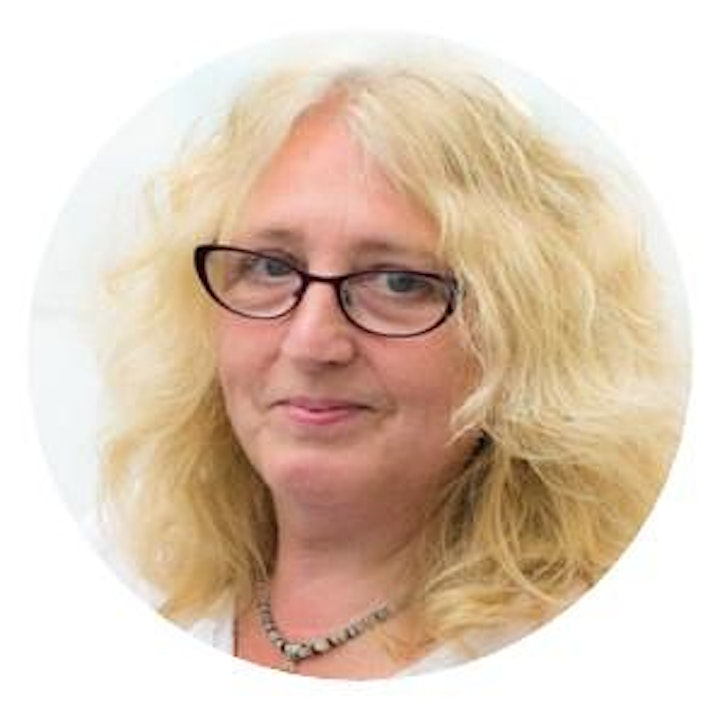 PROF. CHRISTINE EDWARDS
CHRISTINE EDWARDS is a Professor in Applied Microbiology, Robert Gordon University, Aberdeen. She has over 30 years' experience in biotoxin research with >10 years' industrial experience, with the rest of her career in Universities (UCL, Dundee and RGU). As Co-Director of CyanoSol at RGU, she has pioneered the study, production and curation of the World's largest portfolio of cyanotoxins made available to the global scientific community through industrial collaboration with Enzo Life Sciences. This expertise, along with bespoke provision for algal culturing (>1200 L), downstream processing, purification (mass guided prep chromatography) and characterisation of biotoxins (LC-MS) at RGU underpin the delivery of this project and has led to RCUK funding (EP/P029280/1), KTP, BBSRC and IBioIC funding. CE has extensive experience in method development for trace analysis of biotoxins in complex sample matrices (water, animal/fish tissues and cells) and) pioneered the benchmark method for microcystin analysis (>700 citations).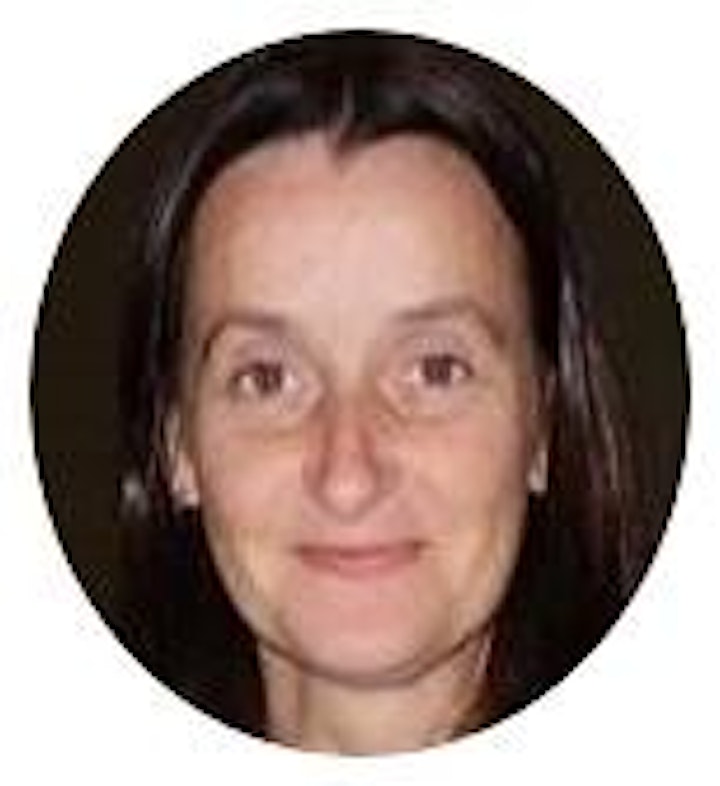 PROF KATRINA CAMPBELL
Katrina is a Professor in Food Security and Diagnostics within the Institute for Global Food Security at Queens University Belfast. Katrina has substantive experience in the development of diagnostic tools and approaches to ensure food security, safety in contaminant monitoring and sustainability in their applicability within the food supply chain. She has extensive experience of (bio) analytical method development, validation and evaluation with state of the art technologies. Her research focuses on the identification and recognition of known and emerging threats within the entire food supply chain from "environment to farm to fork", to determine their consequential effects and to implement mitigation tools to prevent negative health and/or economic implications.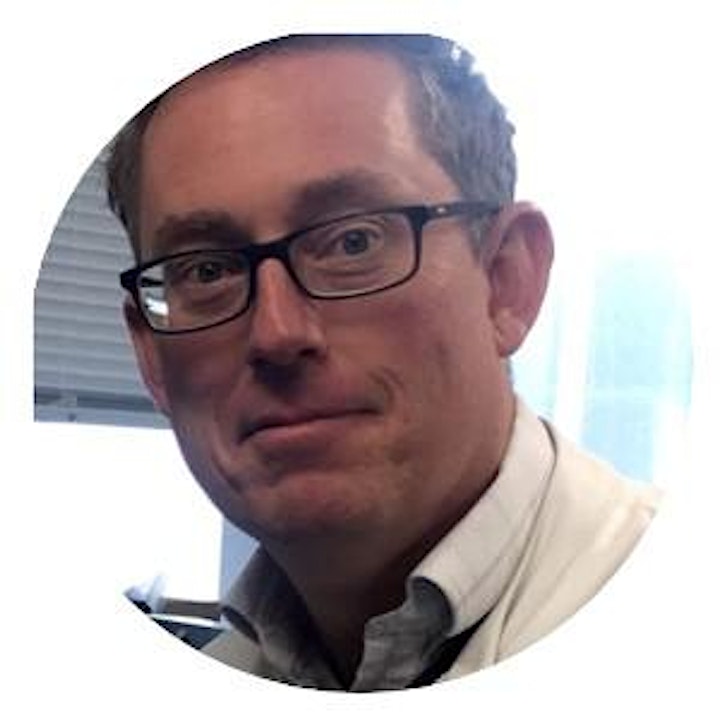 DR. ANDREW TURNER
As Principal Chemist in the Cefas Weymouth Food Safety Group, Andrew is responsible for the marine biotoxin testing in shellfish performed on behalf of the UK government competent authorities. He oversees the development and implementation of new methods for food safety surveillance and leads the development of research activities of the chemistry team. As a Chartered Chemist, he has over 20 years postgraduate experience delivering analytical chemistry in a commercial and government environment. Current research interests include the development and validation of new instrumental methods for marine biotoxins, assessment of rapid testing methods for use by industry and the impact of cyanobacteria on aquatic food safety. They also include the development and production of stable toxin reference materials and risks from new and emerging shellfish and fin fish toxins to the UK and Europe, including the impacts of tetrodotoxins and ciguatera fish poisoning. He leads an active programme of research, collaborating with a wide network of international government and commercial testing laboratories throughout Europe, North and South America and Asia.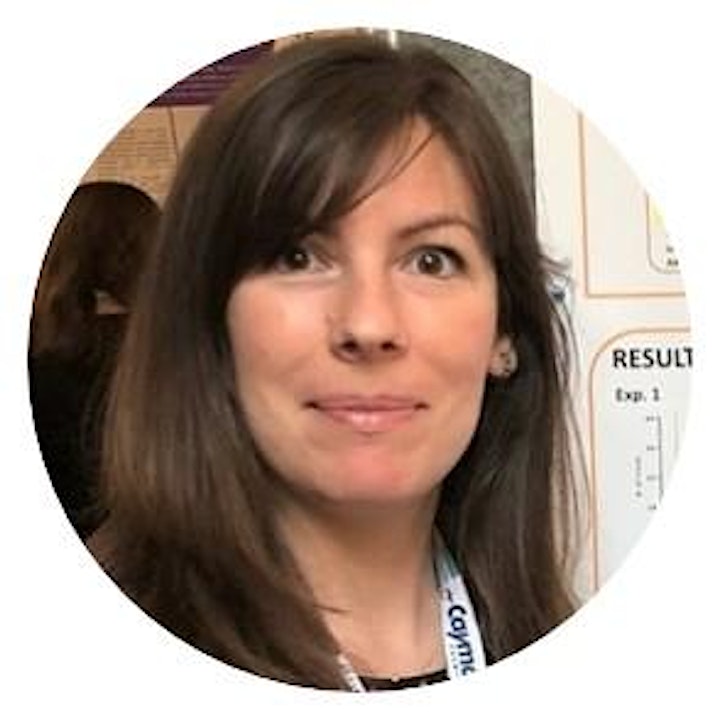 DR. MARIA DOLORES CAMACHO MUNOZ
Maria Dolores Camacho Muñoz is a Research Fellow at Robert Gordon University, Aberdeen. Over the past 12 years, her research has focused on analytical, environmental and biological chemistry. During her PhD at the University of Seville, she focused on development of analytical methods for determination of emergent and priority pollutants in the environment, performance of wastewater treatments and risk assessment. She was granted a Marie Curie Postdoctoral IEF Fellowship to study the dynamics of chiral pharmaceuticals in the environment at the University of Bath. She then moved to the field of mass spectrometry lipidomics to focus on the role of bioactive lipids in inflammation, immunity and cellular responses at the University of Manchester. Currently, her research interests include the purification and characterisation of biotoxins and their destruction by photocatalysis at RGU.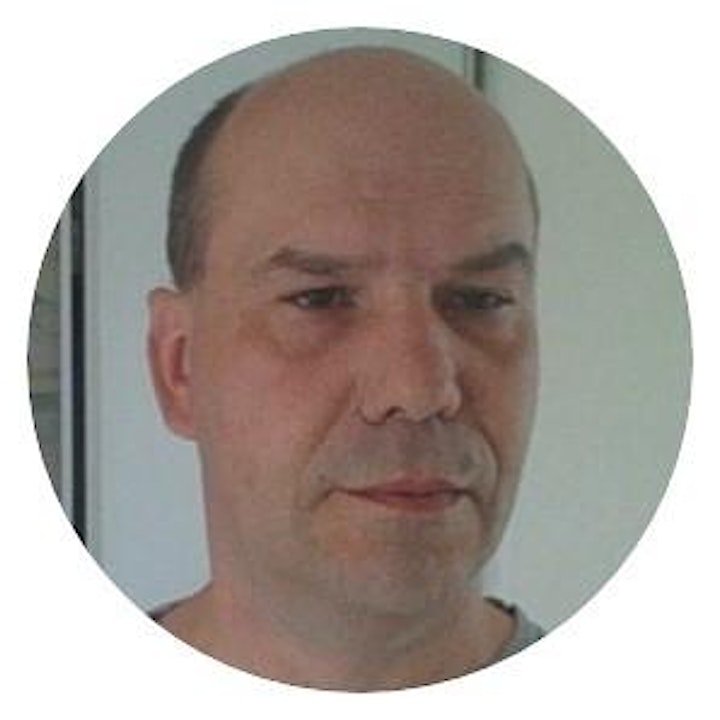 DR ANDREY KUREKIN
Researcher in Remote Sensing at Plymouth Marine Laboratory received his Ph.D. degree in image processing methods for remote sensing applications. He joined Plymouth Marine Laboratory in 2010 as an ocean colour scientist. Since then he participated in a number of projects, including HyQuaPro CoastColor, AquaMar and DEVOTES. He was a principal investigator in the Internal Waves project sponsored by DECC. He is currently involved in a number of ongoing projects as a work package leader, including EU funded PRIMROSE project, ESA funded EO4SD project, UK projects Blue Communities and Scottish Karenia Watch. His main research interests include optical remote sensing of coastal waters, modelling ocean colour properties and automatic HAB discrimination using ocean colour data. He is also actively involved in the development of algorithms and software for remote sensing applications.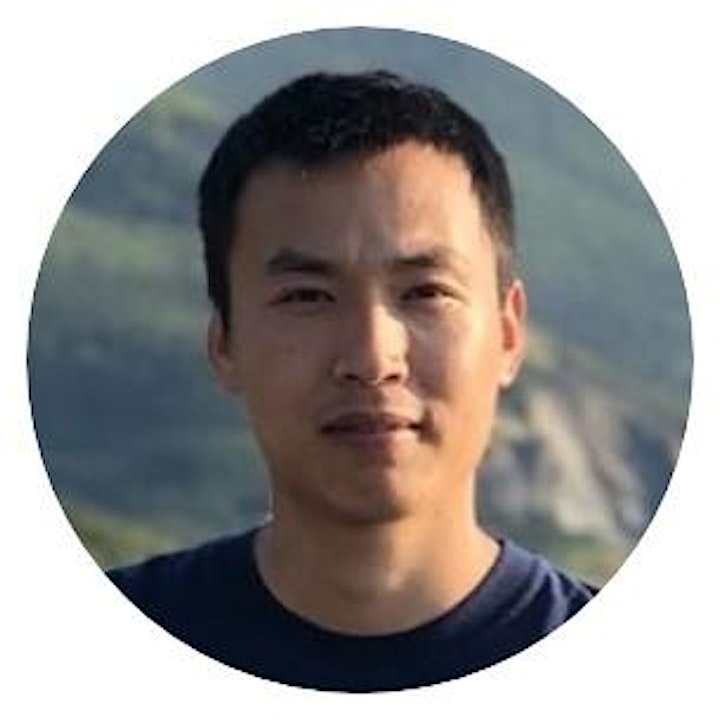 DR JUNFANG LIN
Dr. Junfang Lin is a marine scientist at Plymouth Marine Laboratory. His research is focused on radiative transfer in the earth's natural waters and developing remote sensing algorithms for water quality parameters.
Currently, he is dedicated towards inter-disciplinary research on ocean color and physical modeling to develop tools for the prediction of the harmful algae bloom. Besides, his research also involves marine fisheries protection based on satellite observations.
Prior to joining Plymouth Marine Laboratory, he was a postdoctoral fellow at Dalhousie University, Canada (2017-2019) where he mainly worked on inelastic scattering in water. Before that, he worked at the University of Massachusetts Boston, USA, as a postdoctoral researcher (2014-2017) with the aim of proposing new optical tools (proxies) to study the oceans from ocean color remote sensing. He was also working on the development of optical instruments and observing systems for monitoring the changes in water properties.