Description
Welcome to our charity dinner and auction event page
PLEASE NOTE: PAYMENT DETAILS AT THE BOTTOM
We've got a wonderful night lined up for you, all in aid of The Scout Association.
The evening begins at 7pm with a drinks reception. We will then make our way upstairs to the Main Hall (disabled access available). The grand Nuffield Main Hall is a spectacular room, perfectly suited for you to feast on a delicious three course dinner. You can buy a table (of 10) so that you can sit with all your pals, or just buy a single or couple of tickets. After dinner there will be some short speeches before the auction.
A full auction list will be sent out in advance however, to whet the appetite, a weekend stay in Eilean Donan Castle (not available to the public), and a weeks stay in a cosy Swiss flat in the historic ski resort of Wengen are among some of the items that will be up for grabs.
We will finish off with some live music and dancing. We have a five-piece band who will be playing some crowd pleasers to perfectly round off the evening.
There will also be an opportunity through the night to bag yourself some great prizes in our raffle.
Dress: Black Tie
Entrance: 27 Sussex Place - Regent's Park is opposite
Time: 7pm - 12pm
Ticket Price: £100


Payment:
Please make BACs payments to: Arch2Arctic, S/C: 20-45-45, A/N: 33324575, Ref: 'Name'_a2a
Please make cheques to: Arch2Arctic, Address: 73 Arodene Road, London, SW2 2BQ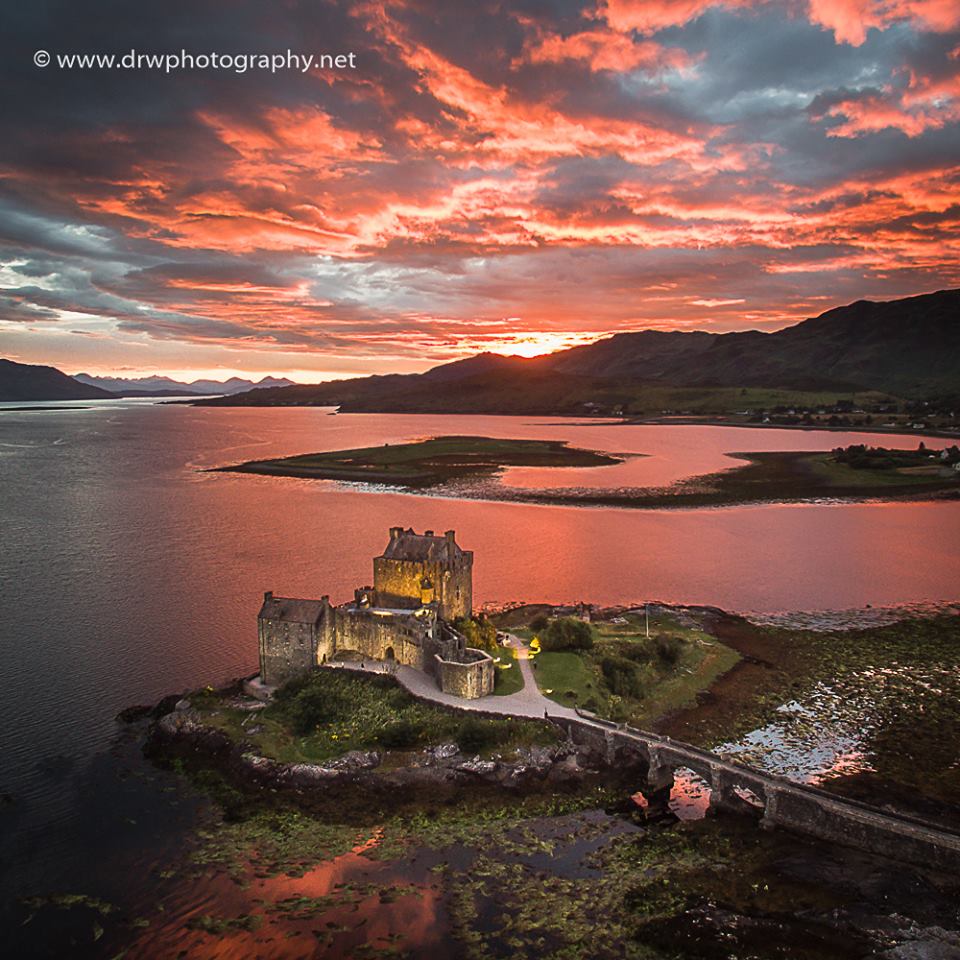 (A weekend stay here in the private quarters is one of the auction prizes)