Location
Whittlesey Indoor Bowls Complex
194-198 Station Road
Whittlesey
PE7 2HA
United Kingdom
Come and discover your inner Robin Hood or Maid Marion. Start the 2022 by trying archery. 9yrs and over.
About this event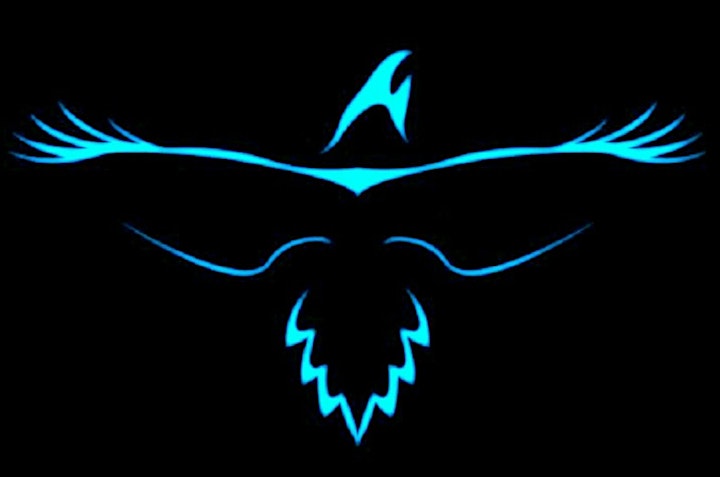 Come and try archery, in a covid safe environment with qualified coaches.
Archery is a sport for all whether your 9 or 79.
If you have ever wondered what archery would be like and how it feels to use a bow or maybe you have been inspired by watching the sport on TV or You Tube then why not give it a go.
At Ramsey Ravens we have Archery Taster Sessions which last approximately 75 to 90 minutes. During this time, you will be given basics instruction on how to shoot a bow safely and then we will get you shooting as quickly as possible.
All equipment you require will be supplied. All we ask is that you wear enclosed shoes (no open toed sandals or Crocs please), any long hair is tied back in a ponytail and you do not have any loose cords or clothing that could become entangled with the bow string.
All our members assisting with the experience are either Archery GB qualified coaches or experienced archers.
Open to everyone aged 9 and over. Limited space so please book early.