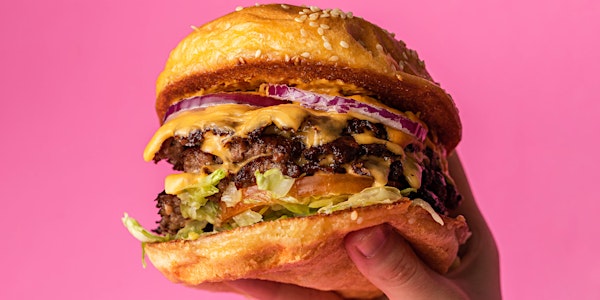 Archie's Birmingham Recruitment Day
Event Information
Location
Radisson Blu Hotel, Birmingham
12 Queensway
Birmingham
B1 1BT
United Kingdom
Archie's Birmingham Recruitment Day Save the date: FRIDAY 21st JANUARY 2022 between 10:00am - 19:00pm
About this event
Bring your CV! Drop in between 10:00am and 19:00pm for Front of house & Back of house, Full time & Part time permanent positions.
Address: The Radisson Blu Hotel, 12 Holloway Circus, B1 1BT
Chocolate and Mini Suites, Third floor
Archie's is a fast paced, high energy, vibrant Burger, Shakes & Waffle bar.
We are looking for professional Front of house staff to serve Burgers and Milkshakes to the guest of Archie's.
Ultimately, you should be able to ensure customer satisfaction and ensure a seamless and quality customer experience is given to all our guests. You will greet guests, escort them to their tables and resolve any customer issues or complaints.
Responsibilities:
Creating Milkshakes and waffles.
Show customers to their seats and present our variety of menu options.
Advise on the best burgers and milkshake choices for each customer and answer questions.
Take orders and deliver them to the table deftly and accurately.
Attend to the tables and guarantee compliance to cleanliness standards.
Check the quality of the final servings and resolve any issues.
Deliver checks and accept payment.
Work with other staff as a team.
Work diligently to achieve outstanding service quality.
Delivering fantastic products and outstanding restaurant cleanliness
Brilliant Benefits
· A free meal on every shift + 30% discount in all Archie's restaurants for you to enjoy
· Top notch training and real opportunities for career progression
· 28 days paid holiday pro-rota
· Great opportunities for career progression
· Uniform provided
Date and time
Location
Radisson Blu Hotel, Birmingham
12 Queensway
Birmingham
B1 1BT
United Kingdom