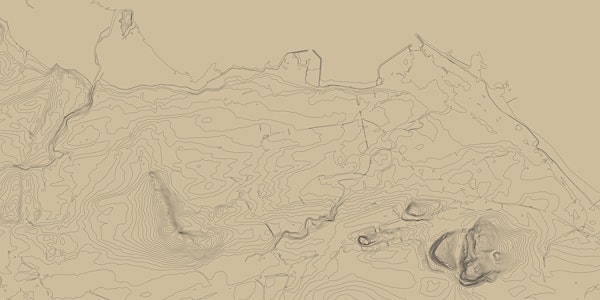 Architectural History & Theory Seminar Series: Dr. Tara Dudley
Dr. Tara Dudley, "The Free People of Color Who Built Antebellum New Orleans"
About this event
From 1820 to 1850, New Orleans became an important American metropolis and industrialized shipping center. During those decades, New Orleans' free people of color faced a paradoxical situation where the stability of New Orleans' economy and racial hierarchies affected their contributions to the built environment. In a city where racial separation was becoming increasingly strict, however, they helped to retain black and Creole control in the city. In her recently published book Building Antebellum New Orleans, Dr. Dudley examines the many roles of free people of color, focusing on their actions as a narrative architectural process to recast the story of New Orleans' antebellum architecture.
Bio:
Dr. Dudley is an Assistant Professor in The University of Texas at Austin School of Architecture. Her research examines the contributions of African American builders and architects to the American built environment, focusing on the antebellum and Reconstruction eras in the US South.
Please contact Dr Moa Carlsson if you have any questions: Moa.Carlsson@ed.ac.uk