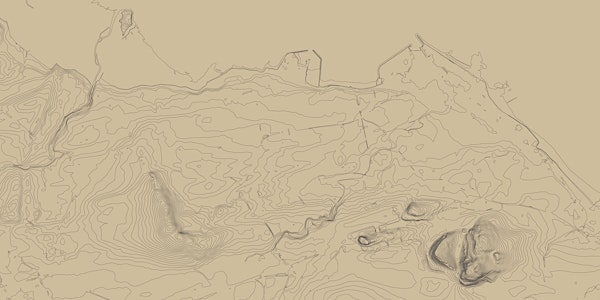 Architectural History & Theory Seminar Series: Dr. Ximena A. Gómez
Dr. Ximena A. Gómez, "Afro-Confraternal Chapels as Artistic Spaces in Colonial Lima."
About this event
The churches of colonial Lima, the capital of the Viceroyalty of Peru, were lined with confraternal chapels: richly decorated spaces, simultaneously intimate and public. In studying such chapels, art and architectural historians have centered the visual contributions of elite Spanish confraternities, while the chapels of their subaltern counterparts remain understudied, largely due to a lack of extant examples. Relying on Lima's rich archival record, this talk will consider the ways in which Black confraternities used their chapels, including the altarpieces and ephemeral altars of repose within them, to create vibrant artistic spheres within the sacred space of the church interior.
Bio:
Ximena Gómez is Assistant Professor of American Art in the Department of the History of Art and Architecture at the University of Massachusetts Amherst. She is currently at work on her first book, which investigates the visual culture of Indigenous and Black lay confraternities in Lima during the sixteenth and seventeenth centuries.
Please contact Dr Moa Carlsson if you have any questions: Moa.Carlsson@ed.ac.uk