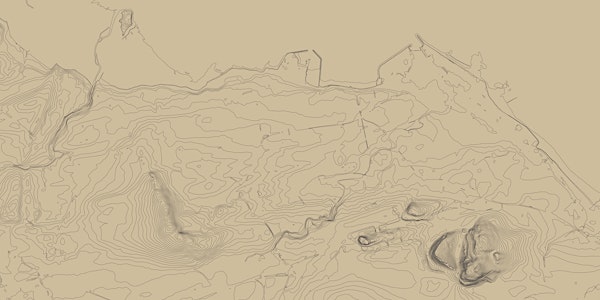 Architectural History & Theory Seminar Series: Prof. Mark Laird
Prof. Mark Laird, "From the Earl of Mar to Lord Bute: Reconstructing Flower Biographies"
About this event
As consultant, Mark Laird is known for re-plantings at Painshill and for Baroque and Picturesque planting reconstructions. To profile his forthcoming 'Plants as Natural Ornaments' (2022), he will present his unpublished flower border reconstructions from the Earl of Mar's estate (1708-14). In tracing the full span of a life devoted to plants, he will look back to his Barncluith thesis and forward to his prospective 'In Trust: The Beauty of Flowers'. Lord Bute -- a central figure in Linnaean botany and in gardening at Kenwood, Luton Hoo and Kew -- features in two chapters, with Stewartia among dozens of flower biographies. Constructing an historical/autobiographical narrative, Laird returns to his roots, with personal ancestry in England, Scotland and New Zealand prompting enquiry into Indigenous ancestral knowledge in New Zealand.
Bio:
Mark Laird is Professor at the University of Toronto and the author of The Flowering of the Landscape Garden (1999) and A Natural History of English Gardening (2015), winner of a 2019 Elisabeth Blair MacDougall Book Award. He was born in Glasgow, grew up in London, and, after studies in Oxford, Edinburgh and York, he made his home in North America.
Please contact Dr Moa Carlsson if you have any questions: Moa.Carlsson@ed.ac.uk