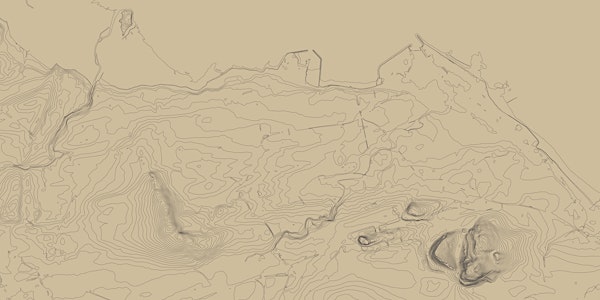 Architectural History & Theory Seminar Series: Prof. Nancy Steinhardt
Prof. Nancy Steinhardt, "How Chinese Architecture Became Modern."
About this event
From 1927 when the first group of Chinese architects trained abroad returned home, to 1977, the year Mao Zedong died, Chinese architecture transformed from buildings like the Forbidden City to a modern building system inspired by Western architecture. France, the US, the Soviet Union, Taiwan, and Japan are all part of the story that takes China from the war torn years of the 1930s and 1940s, through Soviet advisors of the 1950s, and the Cultural Revolution, 1966-1976. This lecture tells the human as well as architectural story.
Bio:
Nancy S. Steinhardt is Professor of East Asian Art and Curator of Chinese Art at the University of Pennsylvania. She has broad research interests in the art and architecture of China and China's border regions. She is author, editor, or translator of twelve books and more than 100 scholarly articles.
Please contact Dr Moa Carlsson if you have any questions: Moa.Carlsson@ed.ac.uk