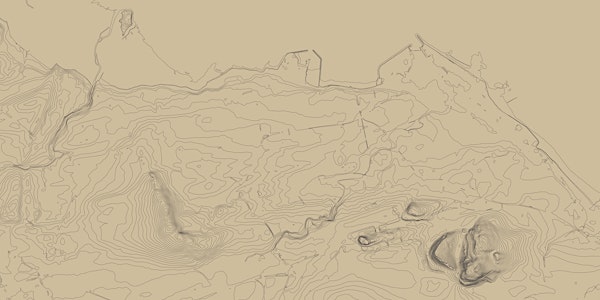 Architectural History & Theory Seminar Series: Prof. Zeynep Çelik Alexander
Prof. Zeynep Çelik Alexander, "Mineral Statistics: The Museum of Economic Geology circa 1851."
About this event
The connections between knowledge and the economy have been thoroughly naturalized in such phrases as "information economy." This talk examines the architecture of the Museum of Economic Geology, first established in London in 1835 as part of the Geological Survey and transferred to a new building in 1851, in an attempt to understand the historical conditions under which those connections were made as Britain entered a period of laissez-faire policies. Focusing on geological and architectural sections, it analyzes how the building turned geological knowledge into "information" for economic ends and how it cultivated subjects that would be receptive to such information.
Bio:
Zeynep Çelik Alexander is an architectural historian who teaches at Columbia University. She is the author of Kinaesthetic Knowing: Aesthetics, Epistemology, Modern Design (2017) and a co-editor of Design Technics: Archaeologies of Architectural Practice (2020) and Writing Architectural History: Evidence and Narrative in the Twenty-First Century (2021). She is also an editor of the journal Grey Room, a member of Aggregate, and a co-director of Center for Comparative Media. She is currently at work on a book titled Imperial Data: An Architectural History.
Please contact Dr Moa Carlsson if you have any questions: Moa.Carlsson@ed.ac.uk