Join us on a vibrant walk through the City of London, which will see you taking in some of the great architecture of the captial of the UK!
About this event
Join Park Cameras for this vibrant photo walk through the City of London, which you see you taking in some of the great architecture the City has to offer – both modern and historical.
Starting at Liverpool Street Station in the heart of London, our experienced tutor will take to through some of the great architecture of the city including the iconic 30 St. Mary Axe (commonly known at The Gherkin), Lloyds Building, the Royal Exchange and the beautiful Leadenhall Market.
From there, the walk will head past Guidhall (a location central to Lonon's development since the Romans founded Londinium 2,000 years ago), the medieval area of Cheapside, finishing off with the splendour of St. Paul's Cathedral.
The photo walk with conclude at St Paul's Underground station.
Throughout the walk, our tutor will be on-hand to offer help and advice at any time – he has a wealth of knowledge, so don't be afraid to ask! He will also take images himself during this photo walk and share them with the group to offer inspiration to any images you may wish to take.
This walk is ideally suited for those who have an interchangeable lens camera, ideally with a wide angle and telephoto lens (although standard lenses are also fine!). If you own a compact camera, this would also be suitable for the photo walk. Due to the nature of the walk, a tripod is not recommended.
Within this photo walk, you should expect to get great photos of:
The monumental 'Gherkin'
The fantastic grandeur found in the interior of Leadenhall Market
London's iconic cathedral, St Paul's
This walk is primarily on level ground, and there are plenty of opportunities for breaks during the session. We advise bringing your mobile phone with you, incase you get separated from the group so you can contact the walk leader. We'll provide their number upon arrival.
Important information: This photo walk is limited to 6 people to ensure the safety and wellbeing of our customers and colleagues and to comply with social distancing recommendations. Please see below for further precautions we have taken for this photo walk.
It is also recommended to bring a coat and/or an umbrella, as the weather can be unpredictable. Please also bring a bottle of water to ensure you keep hydrated for the duration of the walk. Should the weather be particularly poor on the day, the walk leader may change the route slightly to allow shots from more sheltered locations.
Be Aware: cameras are valuable items so please keep your gear close to you and be aware of your surroundings.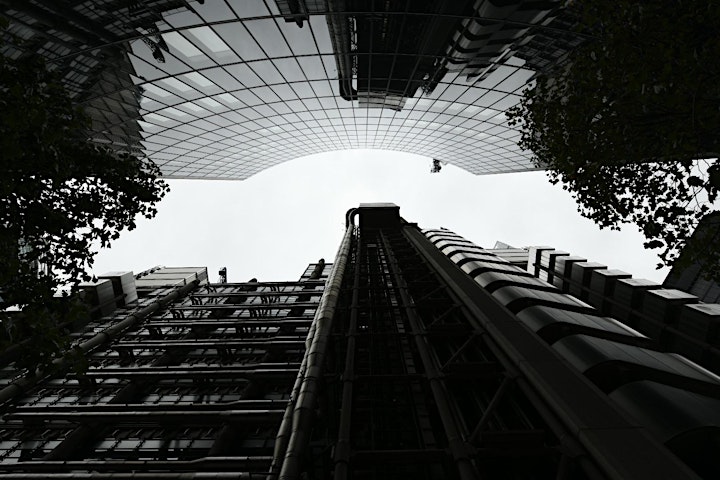 IMPORTANT INFORMATION REGARDING COVID-19:
The safety and wellbeing of our customers and colleagues are our absolute priority, and as such we have been working hard to introduce new safety measures for those attending our photo walks, and continue to monitor the official guidance from health authorities, local governments, and the World Health Organization.
We have adjusted this photo walk, restricting the maximum number of attendees to just 6 individuals. We have also adjusted the walk so that it only includes outside areas. Whilst the walk is only based in open areas, it is advisable to bring a face covering with you.
When attending this walk, we encourage the use of hand sanitiser at every opportunity, and advise that you bring some with you.
Should you find yourself unwell on the day of the photo walk, we advise that you stay at home, and contact us on 01444 23 70 70 to let us know you will not be attending the photo walk.
Please note: You will receive an email from the course Tutor a day or two before the event with full meeting point instructions. This photo walk requires a minimum number of participants to enable us to proceed. If the minimum number of bookings required for a course has not been received, we are entitled to cancel it. We will notify you of cancellation for this reason no later than 7 days before your course is due to take place and provide a full refund, or offer an alternative date.
Organiser of Architecture of London - Photo Walk
Since 2008 Park Cameras has been providing photo enthusiasts across the country with unrivalled training options across a broad and diverse range of photographic genres and disciplines. Throughout this time our aim has been to provide interactive, intuitive and aspirational courses, workshops and seminars, beneficial to the demanding requirements of all photographers, regardless of ability or interest.