Location
Newry and Mourne Museum
Bagenal's Castle
Castle Street
Newry
BT34 2BY
United Kingdom
This special event will offer new insight into the different ways that organisations preserve and present memories of the conflict.
About this event
During this event you will get a chance to watch recordings from the Prisons Memory Archive (PMA), hear personal recollections from PMA participants in a special panel discussion, explore PRONI's archives relating to the Maze and Long Kesh Prison, and take a tour of Newry and Mourne Museum's collection.
Lunch will be provided.
Supported by the National Lottery Heritage Fund.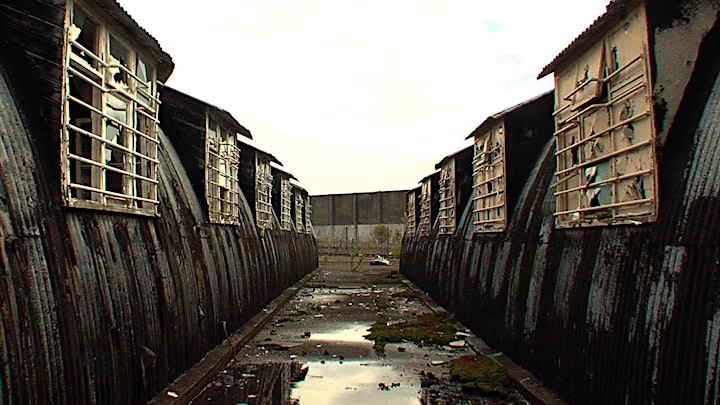 The Prisons Memory Archive is a partnership project between Queen's University Belfast (QUB) and the Public Record Office of Northern Ireland (PRONI).
Thanks to support from the National Lottery Heritage Fund, a dedicated team based at QUB is currently cataloguing and transferring the collection to PRONI and enabling new audiences to engage with the archive.
Find out more at prisonsmemoryarchive.com