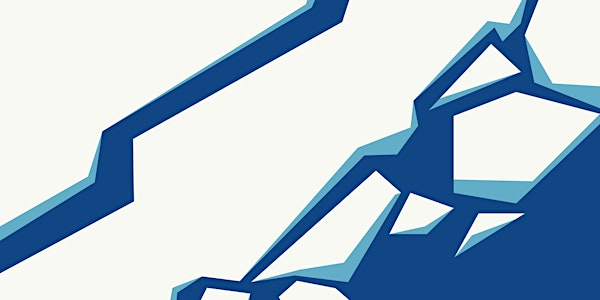 Arctic Indigenous Seas: Selected highlights from the unknown region
A University of Bath Institute for Policy Research (IPR) lecture. Part of the ongoing public event series, 'Our oceans: A deep dive'.
About this event
Join us for this special lecture from head of the village of Selkie in North Karelia, Finland, and President of Snowchange Cooperative, Dr Tero Mustonen, who will discuss the Arctic Seas, indigenous communities, and climate change.
Speaker biography
Dr Tero Mustonen is a passionate defender of traditional worldview and cosmology of his people, is a Finn and head of the village of Selkie in North Karelia, Finland. He has worked as the traditional knowledge coordinator for Eurasia for the Arctic Biodiversity Assessment. Professionally, he works for the award-winning Snowchange Cooperative, which is a non-profit organisation based in Finland with members across the Arctic, including the communities of Eastern Sámi, Chukchi, Yukaghir, Sakha, Evenk, Even, Inuit, Inuvialuit, Gwitchin and many more.
Tero is a well-known scholar of Arctic biodiversity, climate change and indigenous issues, having published over a dozen publications on the topics including the ground-breaking Eastern Sámi Atlas and Snowscapes, Dreamscapes. He has won several human rights and environmental awards for the work with Snowchange and indigenous peoples of the Arctic. He is the key person to coordinate the Festivals of Northern Fishing Traditions that are organised by Snowchange to connect the traditional and Indigenous fishermen of Eurasia together every two years.
This event will be chaired by Professor James Copestake. James is Professor in the Department of Social and Policy Sciences, Director of the Centre for Development Studies, and Director of Studies of the Professional Doctorate in Policy Research and Practice at the University of Bath.
This event is part of 'Our oceans: A deep dive' - a public event series seeking to explore the world's oceans and what climate change, maritime trade and strategic conflict mean for their future.