Description
It's Arduino Worldwide Day! Join us for a day of workshops, talks and amazing demos around DIY electronics
Expects flying robots, fun demos and workshops!
Programme:
> Workshops & projects demos (robots, quadcopters...)
> Arduino Talks & News
> Arduino Jam - BYOK (Bring your own kit) - beginners welcome!
Event organised by London Arduino, Nodebots of London, Not Just Arduino, South London Makerspace & London College of Communication
__________________________
Who is it for?
Hobbyists, families, artists, engineers, and anyone else using Arduino, or interested to learn more about DIY electronics.
Workshops
Workshops:
- from: 12.30: Arduino for beginners
- from 12.30: Nodebots
- from 1.30pm: Arduino Clone
If you have a workshop ticket come find us (follow the signs), if possible please bring with you a laptop with the Arduino Software installed (info & download here:http://arduino.cc/en/Guide/HomePage). Please bring your own Arduino kit with you.
Recommended kits
Starter Kit for Arduino (Oomlout)
Starter Kit for Arduino (Proto-PIC)
Arduino Starter Kit (Maplin)
For the clone workshop we recommend: This small kit + this adapter.
Talks
1pm - Digital Magic with Kieron Kirkland
2pm - The 'Cuckoo Quack' clock
2.30pm - Arduino + Mobile
3pm - Learn Arduino with Robots with Michael Margolis
Project Demo
> The Atmegatron synthesizer by Paul Soulsby
> RK-1 | a wifi Arduino robot for mobile devices by Evangelos Georgiou
> Learn Arduino with Robots with Michael Margolis
> Demo of quadcopters and robots by Nodebots of London
> Arduino clone by Paul
Guide: Visit our open collaborative document for all useful tips and resources from the event.
We are hoping to really highlight during this friendly and informal event how maker communities are creating projects and collaborating with DIY electronics. If you are interested in demo your project please get in touch.
Robots, drones and people welcome!
PARTNERS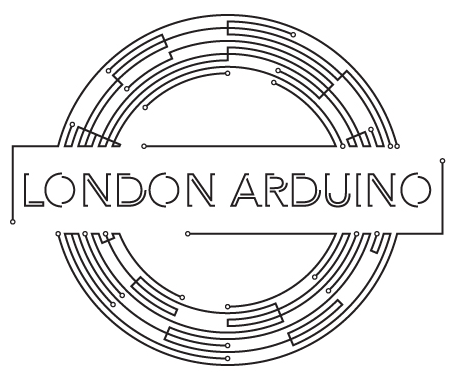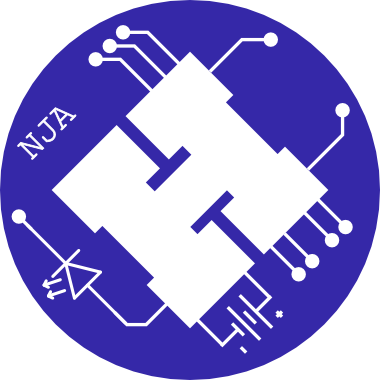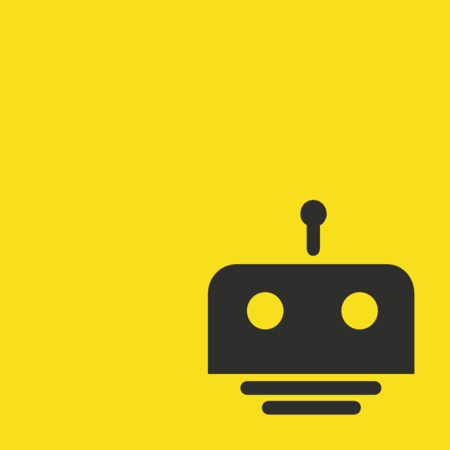 Organiser of Arduino Day - Free workshops, robots demos & talks