Want to present your mission and expertise in a way that connects and converts your audience into premium clients?
About this event
If you suck at legals, web design and operations, you can outsource it...
🤔 You know what you can't outsource?
How you present your mission and expertise to the world when communicating on podcasts, discovery calls, video, webinars, workshops and live events.
Even though you're a multiple 6-figure consultant who's successfully monetising their expertise, you're struggling to articulate your story to the world in a way that's impactful, engaging and succinct.
💯 The truth is…
You secretly believe you don't have a story worth sharing.
You don't know how to squeeze your experience, results and diverse skill-set into a compelling narrative.
😨 And you don't want to deliver something overly vulnerable as you're worries it will drive your ideal clients away!
As a result, you try and 'wing' it at EVERY opportunity.
🙈 Leaving impact and revenue on the table EVERY single time you present.
Imagine a world where you don't fear vulnerability…
You don't ramble on for longer than expected…
And you don't talk through your career experience like a resume.
That would be cool wouldn't it?
This isn't about being a professional speaker.
This is about crafting ONE high converting signature story deeply connects with your audience every time you present.
If you're nodding your head and still reading along…
My complimentary 60-min online experience is for you!
By the end of our time together you will have learned the exact steps you need to take to craft your signature story and present it in a way that grows your business every time you present.
P.S. This intimate online experience is specifically reserved for 6-figure consultants who are impact driven, mission focused and want to use their story as a tool to grow their business.
I'll see you soon!
Rav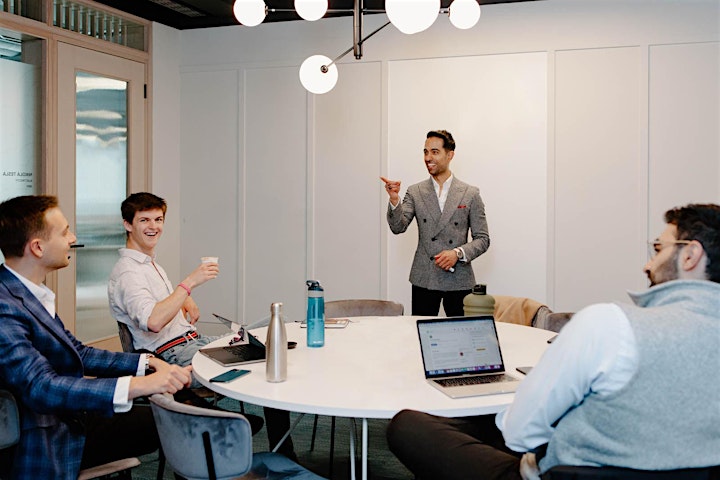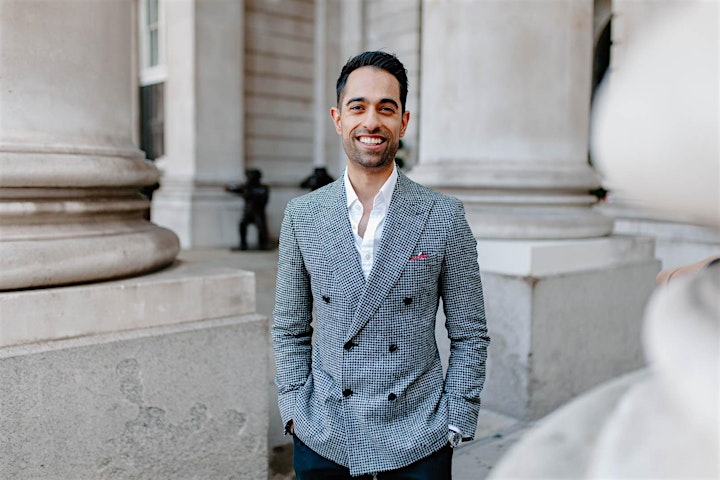 Organiser of Are you a 6-figure consultant who wants to craft their signature story?