Description
LinkedIn is the most under-utilised marketing tool in the business world, are YOU getting the most out of your profile?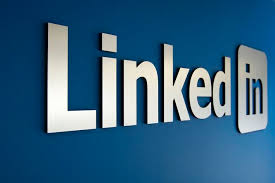 This intensive workshop lead by LinkedIn Coach & Trainer Ian Preston provides a step-by-step guide how to find, be found, connect and engage with your ideal clients.
The workshop will cover how to:
- Build your perfect profile
- Plan and develop your strategy
- Cultivate the right network of contacts
- Create & develop better opportunities
- Generate more leads
- Avoid cold calling and get straight to your ideal decision maker within minutes
About Ian: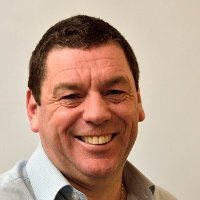 Ian has over 30 years experience in Sales & Marketing and recognised that Linkedln was a massively under-utilised marketing tool. He now spends much of his time working with individuals and businesses to help them use Linkedln more effectively to find, connect and engage with their ideal clients.
Agenda:
8:30 - 9:00 – Welcome & Registration
9:00 - 12:00 – Workshop
12:00 – 13:00 – Complimentary Lunch
13:00 – 16:00 – Afternoon Networking Session Lead By Ian Preston (Optional)
www.3degreessocial.co.uk/ianjpreston/
Tel: 07504 056368
E: info@ijpconsultancy.co.uk
Amington House
95 Amington Road
Birmingham
B25 8EP
Supported by Pathway2Grow