Description
Join us on 31 January for our workshop 'Are you Making Tax Digital ready? Can Xero help?'
You may have heard that Making Tax Digital (MTD) is being introduced by HMRC from April 2019 for all businesses over the VAT threshold. MTD is the most fundamental change to the administration of the tax system for at least 20 years.
Now is your chance to talk with our Plus Advisory team about how MTD is going to affect you:
An intro to MTD
How are you going to be affected?
What systems you can put in place- Xero is our system partner, but we explore your other Cloud options
How Plus Accounting can help you get set for MTD
Who the event is relevant for:
All businesses who have a turnover over the VAT threshold (currently £85,000), however even if you are reaching this level you still need to be prepared.
Owner managed businesses

If you currently prepare your VAT returns by hand or on a computer spreadsheet you will need to make changes as of April 2019.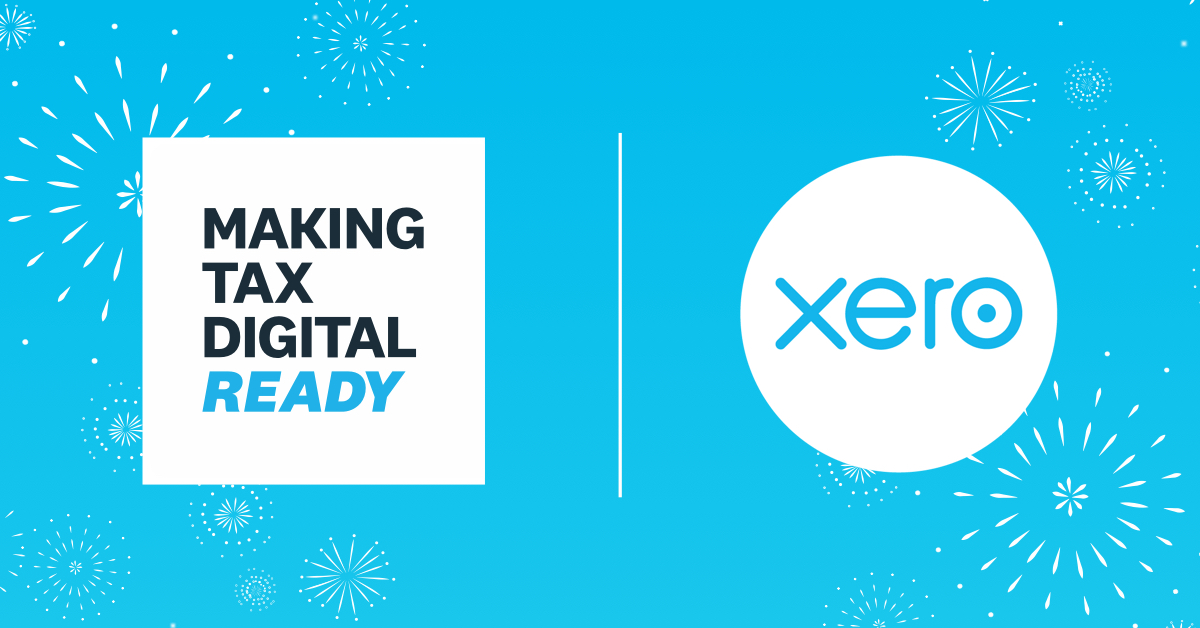 Therefore if you are currently using desktop software like Sage or Quickbooks, running your business via an excel spreadsheet or not keeping any digital records at all, you should be making the switch to a cloud based platform such as Xero.
Xero Migration Certified accountant, Emma Hardwick will be taking you through the above and how we can help you with MTD. We will run through the software to show how it can work practically day-to-day and reduce the manual inputting of data, saving you time across the whole of your business.
The workshop gives you the chance to discuss your views, opinions and questions with our Plus Advisory team and with each other.
The Workshop will be held at MyHotel on Jubilee Street, Brighton on Thursday 31 January- please join us from 9.00am for light refreshments and we will begin the Workshop at 9.15am.