With Cyber Crime On the Increase we need to be doing all we can to protect our data
About this event
It's a staggering fact that a small business in the UK is successfully hacked every 19 seconds, according to Hiscox the insurers. Around 65,000 attempts to hack small - to medium-sized businesses occur in the UK every day, around 4,500 of which are successful. This equates to around 1.6 million of the 5.7 million SMBs in the UK per year.
We want to educate you on the steps you can take to protect your business, with staff currently working from home you are more vulenrable than ever.
We want to help you.
Our FREE Webinar will Educate and Inspire you.
We will email you a link to our event on reciept of your booking.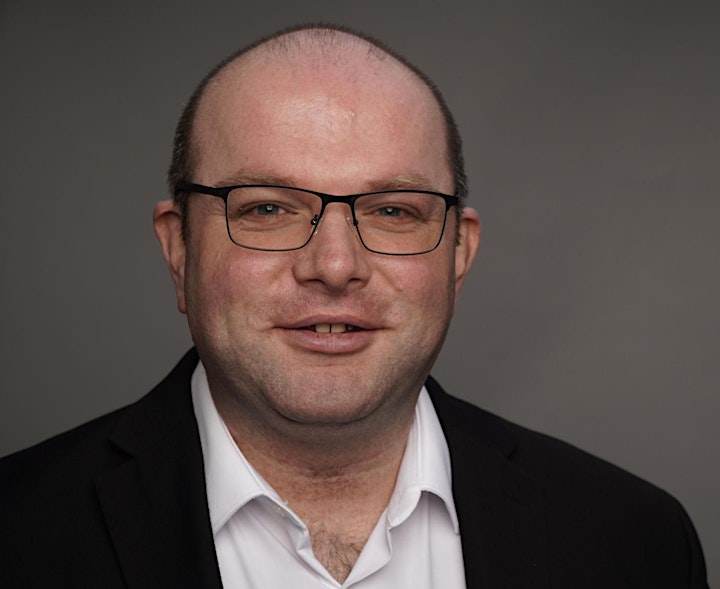 One of your speaker's is Chris Hodgkiss he has spent almost 20 Years in the IT industry supporting all kinds of end users from Financial Advisors to Accountants to Service Engineers, you name it Chris has had some involvement somewhere. Chris is a very passionate consultant who always wants to help you.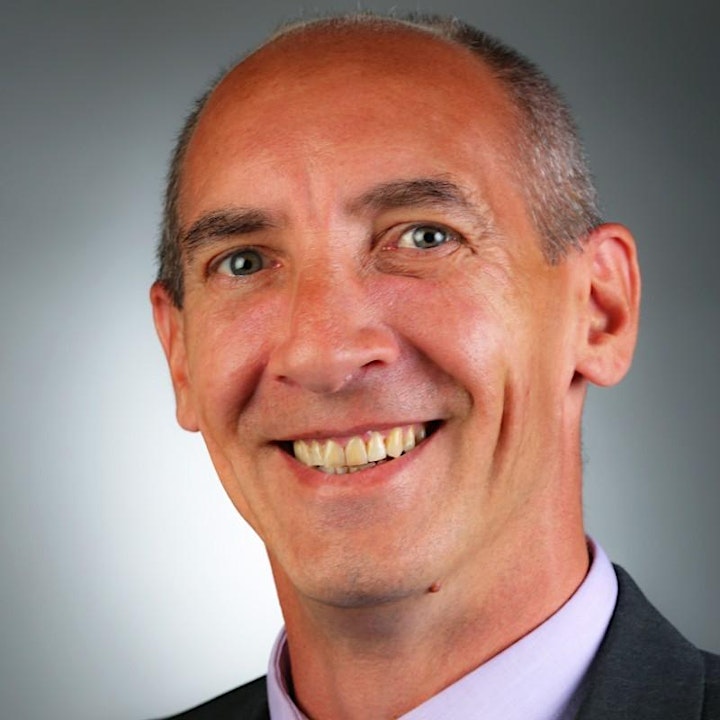 Jason Newell is reprenenting the Cyber Security Cluster and likes to put the human element into IT Security as to more of what we can do on a lower level outside of systems, the human element, how we can educate our team? Sharing best practices and overall building a stronger security standard to businesses throighout the UK.